In honor of #TranceGiving, aka Dreamstate SoCal 2017, we want attendees to have the opportunity to get to know the talent who will be our "Trancegiving Tour Guides". Each week, we will feature bios of DJs who will take the stage at Dreamstate SoCal this year, as well as some beats to help familiarize you with their work. Next in our series is… David Gravell!
Don't forget to check out the other artist bios in our series to get familiar with the rest of the new artists on the lineup!
---
Looking for a high-energy artist for your trip to Dreamstate? You'll want to see David Gravell.
Born Danny de Graasf, David Gravell hails from the Netherlands. Gravell's love of music started early on since his father used to build synthesizers from scratch. In our interview with David Gravell earlier this year, he admits they were "complicated" for him to make.
Though Gravell may not be able to make his own synthesizers, he became interested in software design, which turned into a profitable career. The money he used in software design allowed him to purchase his first CDJs and vinyl player.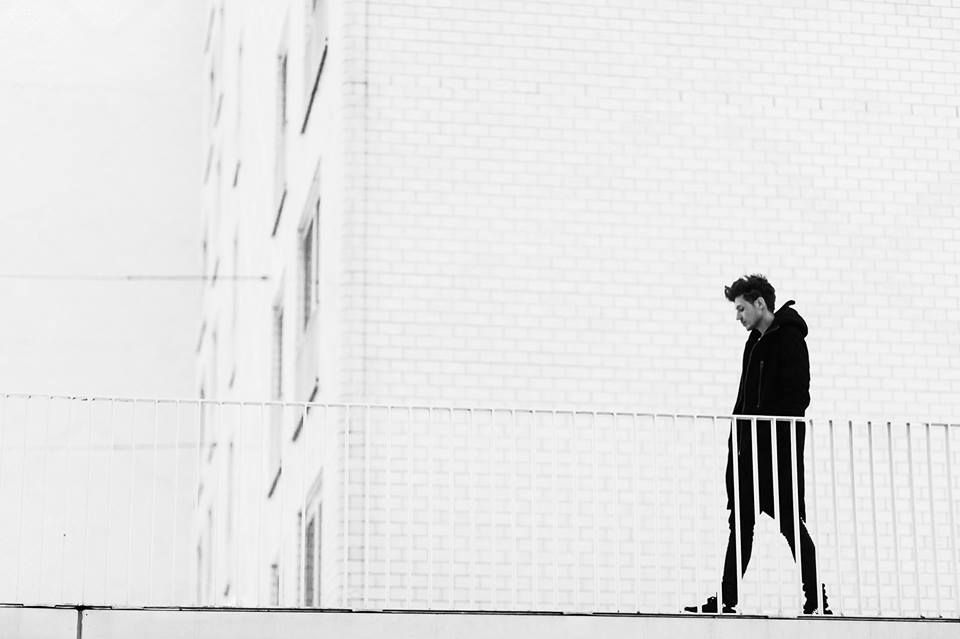 David Gravell's first track, "Fire Away" landed on W&W's Mainstage Vol. 1 Compilation when it released in 2012.
"Fire Away" is an absolute banger of a track that will have dreamers dancing in no time this November. His next track, "Bulldozer", released under W&W's label, Mainstage Music. The track was so well received that even Armin Van Buuren played it during his BBC Radio 1 Essential Mix.
Over the years, Gravell continued to push out amazing, energetic tracks such as "Megatron", "Timebomb", "The Last of Us", and "Supernova", several of which were even released on Armin Van Buuren's Armada label. His newest track, "Young Love", features vocals by Alice Berg. The buildup toward the end of the track contains a level of energy that he knows how to put into his music so well.
David Gravell is not only known for his own tracks but his remixes and bootlegs.
This year, Gravell has released quite a few remixes of songs such as Yeah Yeah Yeahs' "Heads Will Roll" to the Eurythmics' "Sweet Dreams". He played a number of them in his sets at Ultra Miami and Tomorrowland Belgium.
David Gravell has been honored by IMDA with nominations for "Best Trance DJ" and "Best Breakthrough DJ." There is no doubt in my mind that his performance with have the same level of high energy we're used to hearing from him. See you on the dancefloor during his set at Dreamstate SoCal 2017!
---
Connect with David Gravell on Social Media:
Website | Facebook | Twitter | Instagram | SoundCloud | YouTube
Feature Photo by Electronic Family