It's time to battle the undead at Apocalypse Zombieland, so check out which sets we feel will make you crave all the bass brains during the weekend.
---
Apocalypse Zombieland is taking over Long Beach on November 24-15 for its debut edition. Hosted at the scenic Queen Mary Waterfront, attendees are gawking at the madness Insomniac's Bassrush has brought upon the world once they announced their lineup and packed another punch with the official afterparties. Hosting a plethora of drum and bass, dubstep, and bass music galore, spirits and expectations are high for this roster that features massive acts and underground artists alike.
Those who dare enter Apocalypse Zombieland's gates can experience tunes from Excision, Camo & Krooked, FuntCase, Andy C, Ivy Lab, Rusko, Jessica Audifredd, and more. To help prepare for the festivities and narrow down whose set to catch on this massive lineup, we've curated a list of our top picks of can't-miss sets to catch this upcoming weekend. From dirty drum and bass to liquid gold bass, we've got you covered with these sets that will melt your face!
Don't come unprepared for Apocalypse Zombieland! Passes are almost sold out, with limited single-day, GA, and VIP options available via Front Gate.
Six Sets Not to Miss at Apocalypse Zombieland 2023
---
Goddard.
Instagram | SoundCloud | YouTube
One appreciative note about the Apocalypse Zombieland lineup is the fine-tuned selection of artists from across the pond and the brilliant sounds they're bringing to the table. One standout on this list is drum and bass don Goddard. His infectious melodic blends and catchy hooks atop finger-guns-worthy basslines fill his sets with crowd favorites. Tunes like "Messy In Heaven," "Green Light," and "High Hopes" have racked up millions of streams individually and are included in countless sets in drum and bass playlists. His set at Shambhala this year packed out the Village Stage and he also took over stages at Boomtown and Rampage International. Goddard's sound can be experienced on Saturday at The Containment Zone.
---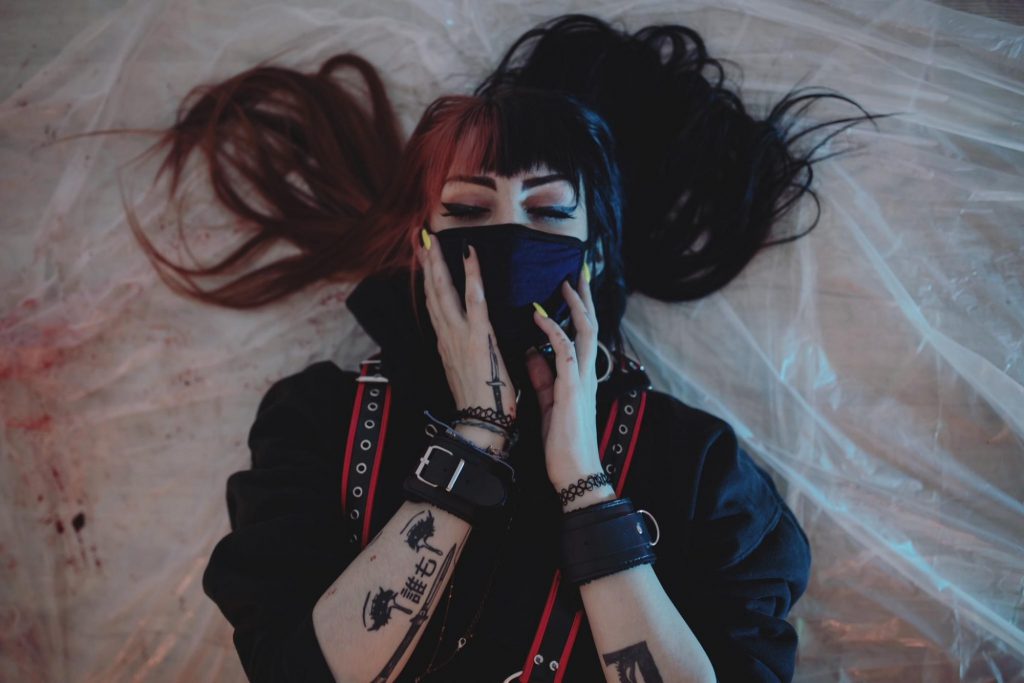 HVDES
Instagram | Twitter | SoundCloud
If you're on the hunt to discover the grimiest bass on the planet with influences of rock and alternative, look no further than diving into the mind of HVDES. Encapsulating darkness and emotive elements in her production, the tunes of HVDES bring a standout live experience to any festival. Her use of live vocals and several different production styles make songs like "Ember" and "Dying Sun" a top selection to add to any heavy-hitters playlist. With sounds similar to Flyleaf and Spiritbox, HVDES' sound is perfect for the inner metalhead yearning for a new take on the genre. Catch her set on Friday at the Zombieland Stage.
---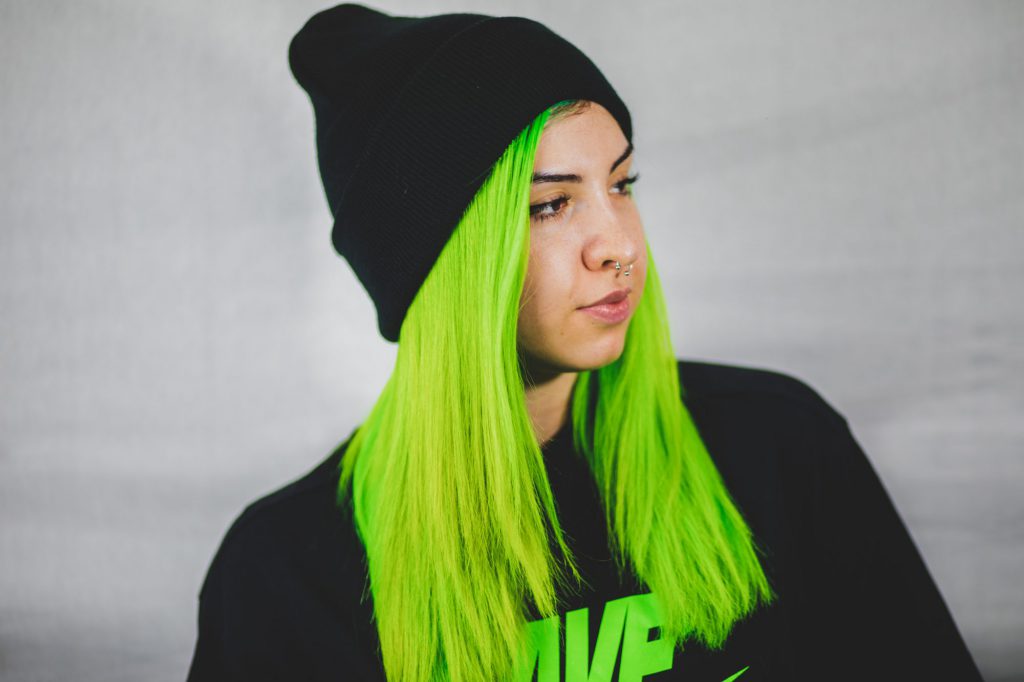 Green Matter
Facebook | Twitter | SoundCloud
Green Matter has been rising as a can't-miss set in the bass music scene with a sound that resembles something interplanetary. Her blends of old-school styled production mixed with a futuristic twist on the sound design to make it sound-system worthy has tracks like "Speakers Knockin'," "Mind Visions," and "Synergy," which show off her major talents and curated signature style. Lately, she's been dominating stages at festivals like Bass Canyon, Lost Lands, and Forbidden Kingdom, and will be bringing her flow to the Lab stage on Saturday.
---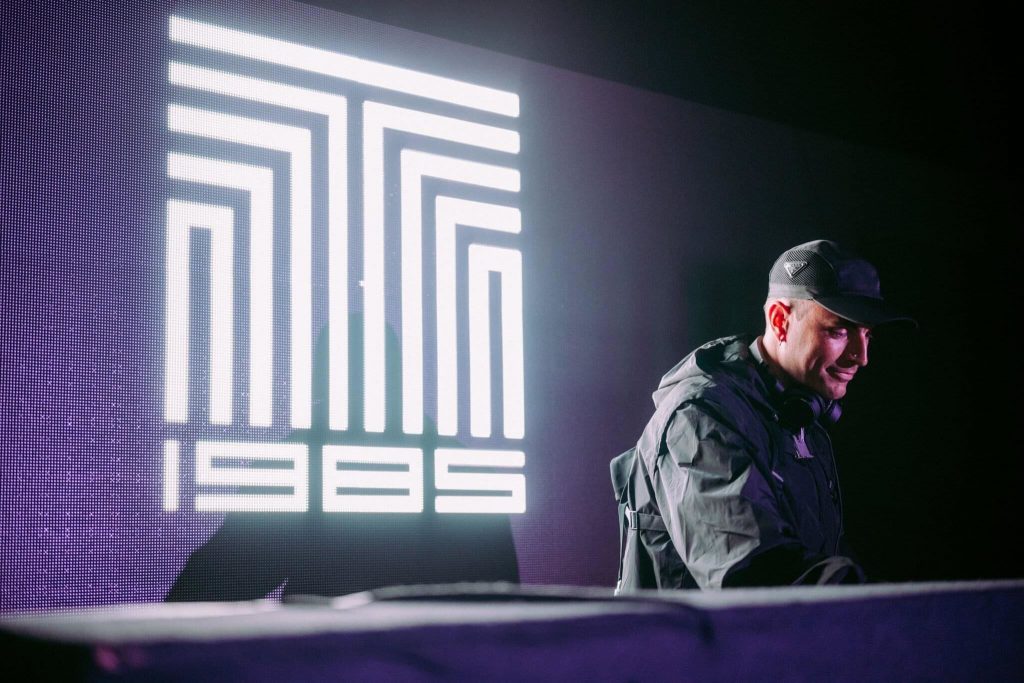 Alix Perez
Facebook | Twitter | SoundCloud
Often referred to as one of this generation's most influential drum and bass artists, Alix Perez has turned his craft into something legendary for the genre that has transformed it forever. His touches of breaks, samples, liquid, and even hip-hop have made his sound a standout amongst any lineup. Tracks like "Solitary Native," "Desanka," and "Good To Me" are the new classics in the scene, and his 1985 Music collective has gained quite the dedicated following, is home to artists like Monty and Visages, and has taken over festivals like The Untz. You can catch his sounds on Saturday at the Containment Zone and the Lab under his alias, Shades, with Eprom.
---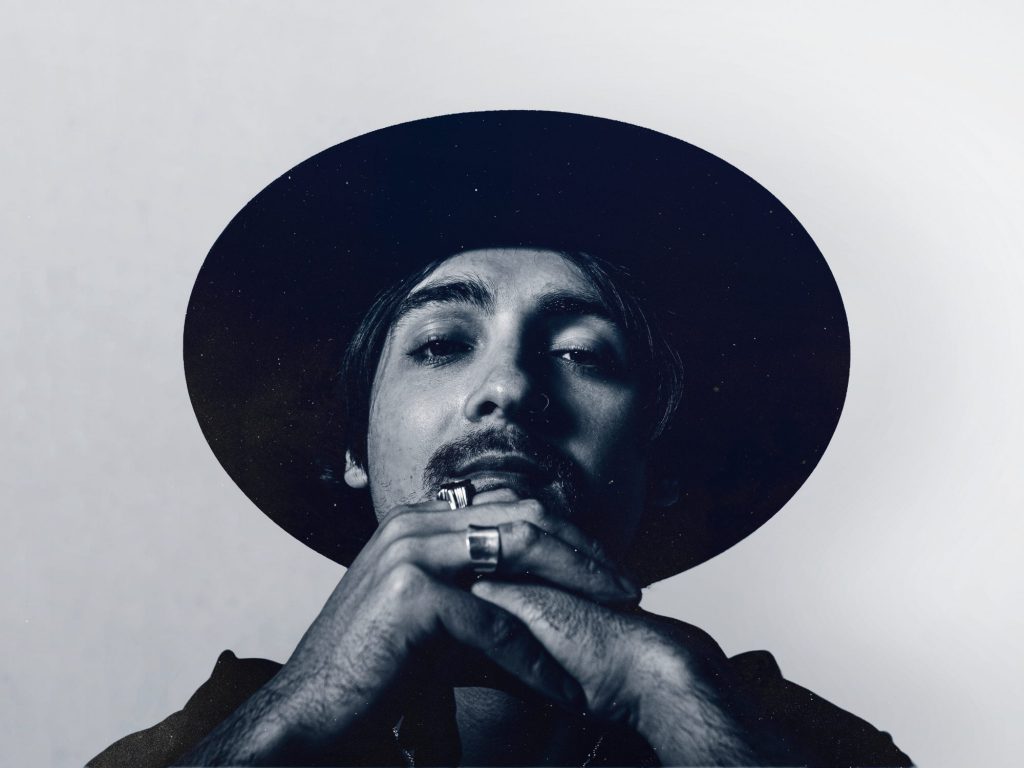 Justin Hawkes
Facebook | Instagram | SoundCloud
For a feel-good sound with some proper heavy basslines, Justin Hawkes brings an absolute vibe to the table with every performance. Labels like UKF and Pilot have praised his take on drum and bass, and he's joined artists like Sub Focus and Wilkinson on tour while also going b2b with fellow phenom Bensley. Stunning fans with tracks like "Heartleap" and "Neverafter," his sound encapsulates what flying down Rainbow Road would feel like. Justin Hawkes' album, Existential, features a range of styles, including mesmerizing vocals and captivating hooks. Catch the Justin Hawkes experience at the Containment Zone on Saturday.
---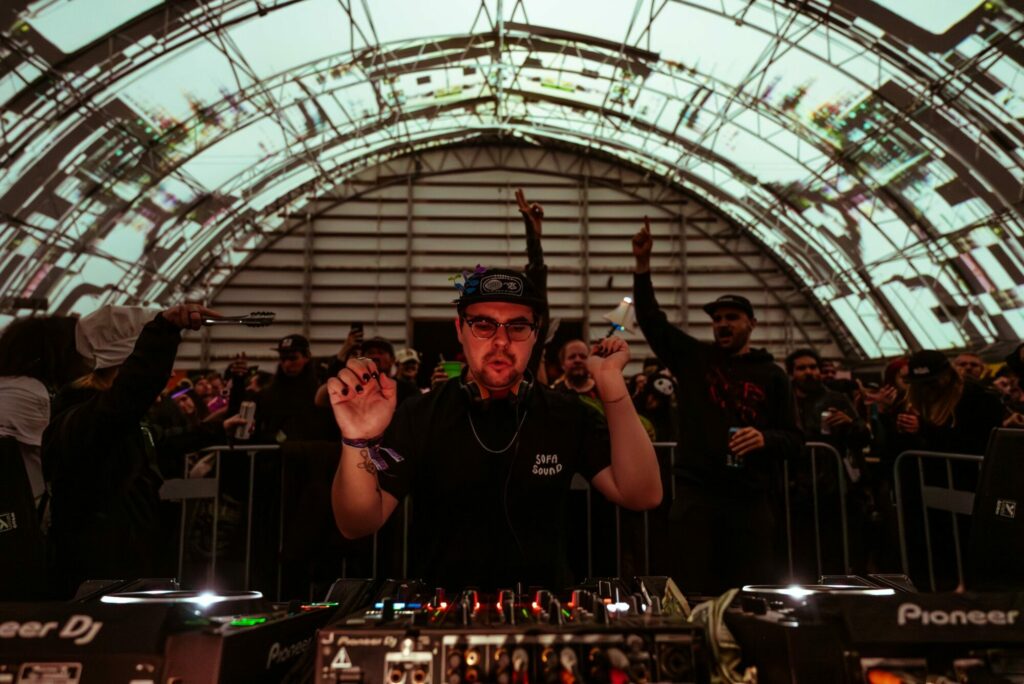 Chef Boyarbeatz
Twitter | Instagram | SoundCloud
In 2023 alone, Chef Boyarbeatz has been making incredible moves in the dubstep scene. Taking over festivals with packed crowds at Infrasound, The Untz, and Okeechobee, the Denver-based artist has gained quite a following for his spin on the genre with gritty bass flares and clever sampling. His track "Steady Slurkin'" was one of the top-played songs by artists at festivals this summer, including TRUTH from Deep Dark and Dangerous, not to mention the praise from System Error and B-Side Los Angeles along the way. Don't miss his set on Saturday at the Lab, and bring your chef hat!
---
Follow Apocalypse Zombieland: