Alix Perez and Headland tease their forthcoming Hellion mini-album on 1985 Music with the first single from the project, "Shuriken."
---
Bass music enthusiasts have learned to expect nothing but the best audio selections from Alix Perez-led record label 1985 Music as the imprint's presence grows in popularity and influence within the scene. With every release as fresh as the last, the London-based label is home to noteworthy projects from talents like Monty, Visages, Drone, and tons more. One producer who's been no stranger to 1985 Music and seriously turning heads lately with every release is Headland.
Based in New Zealand, this dubstep madman is no stranger to producing in various genres, with releases from tech house to breakbeat dating back to 2006. Headland truly honed in on his dubstep sound in 2016 when he began releasing on highly respected bass imprints like FatKidOnFire, Innamind Recordings, Deep Dark & Dangerous, and System Music. His debut track with 1985 Music, "Ends," arrived in 2020 as a collaboration with Alix Perez himself, making quite the statement as Headland's debut with the label. Now, the two have an entire collaboration project up their sleeves with the announcement of their forthcoming mini-album, Hellion.
While the rest of Hellion is yet to be revealed, the pair has dropped one heavy-hitting single of the eight tracks to come later this summer, and it's a major tease for the rest of the project. "Shuriken" offers six sickening minutes worth of a gutting, low-end bass beat and finely detailed distortions that further prove Alix and Headland's styles make for an insane match. Clocking in at a lurking 120 beats per minute, the tune leaves listeners wondering what tempos to expect from the rest of the project.
Shuriken is out everywhere now, so be sure to head over to Spotify or your preferred platform to get a taste of what's to come on Hellion this July.
Stream Alix Perez & Headland – "Shuriken" on Spotify:
---
Alix Perez & Headland – Hellion – Tracklist:
Mirage Pt I
Mirage Pt 2
The Grove
Shuriken
Hellion
1024
Coco
Elk's Point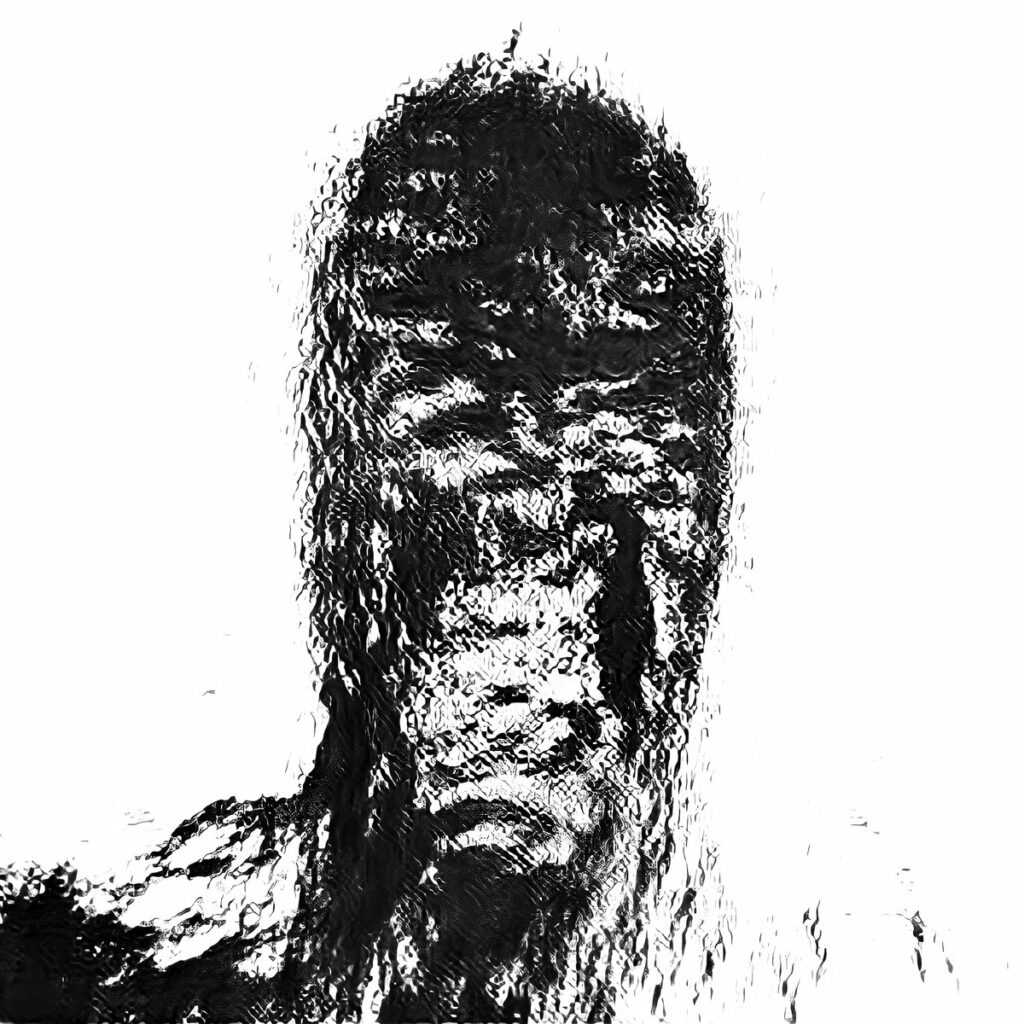 ---
Follow Alix Perez:
Facebook | Twitter | Instagram | SoundCloud | YouTube
Follow Headland:
Facebook | Twitter | Instagram | SoundCloud | Bandcamp