Visages sets the bar high with every release, and their latest mini album, From Lead to Gold, proves they've achieved greatness once again.
---
The quartet of French producers known as Visages have recently secured a highly respected place within both the dubstep and drum and bass communities. Since their formation, the group has carved out a signature sound across all of their tunes, with each release seemingly even fresher than the last. Most known for their releases with the coveted imprint 1985 Music, there's no doubt that Visages, French for "faces," is a name that is on many radars of both fans and other producers alike.
While Visages' range stretches from 140 bpm dubstep to airy and bright drum and bass, they never fail to stun listeners in every style they produce. The intelligent sound design that they bring to the table is incredibly fresh yet effortlessly timeless, turning everything that these four producers touch into musical gold. Their latest and final release for 2022, From Lead to Gold, proves just that in eight striking tracks that include the quartet's first official collaboration with 1985 label head Alix Perez.
Visages mini album From Lead to Gold is out everywhere now, so head over to Spotify or your preferred platform for a listen and keep reading for a deeper dive into the release!
Stream Visages – From Lead to Gold on Spotify:
---
Visages certainly knows how to close out a successful year that was jam-packed with releases with their lengthiest one yet.
The project kicks off with a massive dubstep tune titled "MK Ultra" that hit streaming sites as a single last month in anticipation of the full release. It starts with an eerie spoken sample describing a dystopian post-war phenomenon before deep, quivering basslines strike amidst growling synths to make for a heavy-hitting opening track.
The following tune is named after a French horror film and the Arabic word for "devil," "Sheitan," to continue with the spooky vibe. The pace picks up a bit with this one as heavy drums circulate in a dark, breakcore kind of fashion. Visages' unmistakable dark beats get a little wobblier in the Alix Perez collab, "Black Katana," as deep, gutting bass kicks back in for that recognizable 140 sound that fans of 1985 Music know and love.
A quick break from the grimey sounds ensues with "Ouija Board," a catchy drum and bass beat with smaller London-based producer En:vy. This is followed by the final heavy and dramatic dubstep tune on the project and its title track, "From Lead to Gold." There is truly no better track to hold the title than this one, as its addicting bassline and satisfying snares are auditory proof of the undeniable talent of these producers.
The final three tracks conclude the mini-album in classic soulful Visages fashion.
It's hard not to fall in love with the uplifting drum and bass tunes on From Lead to Gold. "Emotions Software" offers singalong vocals atop a vibrant soundscape before veteran fan-favorite Visages collaborator Monty steps in for "Ace of Spades." "Gaia" completes the project, and fans may recognize this fast dreamy beat from Visages and Alix Perez's 1985 Music mixes on Rinse FM.
Visages and that gold touch of theirs create the perfect balance of dubstep and drum and bass on From Lead to Gold, and, as always, their sound is recognizable across every single track. The group's dedication to honing in a signature style shines bright with this release and will undoubtedly leave fans eager for the next musical masterpiece to come from these incredible bass talents.
---
Visages – From Lead to Gold – Tracklist:
Mk Ultra
Sheitan
Black Katana (with Alix Perez)
Ouija Board (with En:vy)
From Lead to Gold
Emotions Software
Ace of Spades (with Monty)
Gaia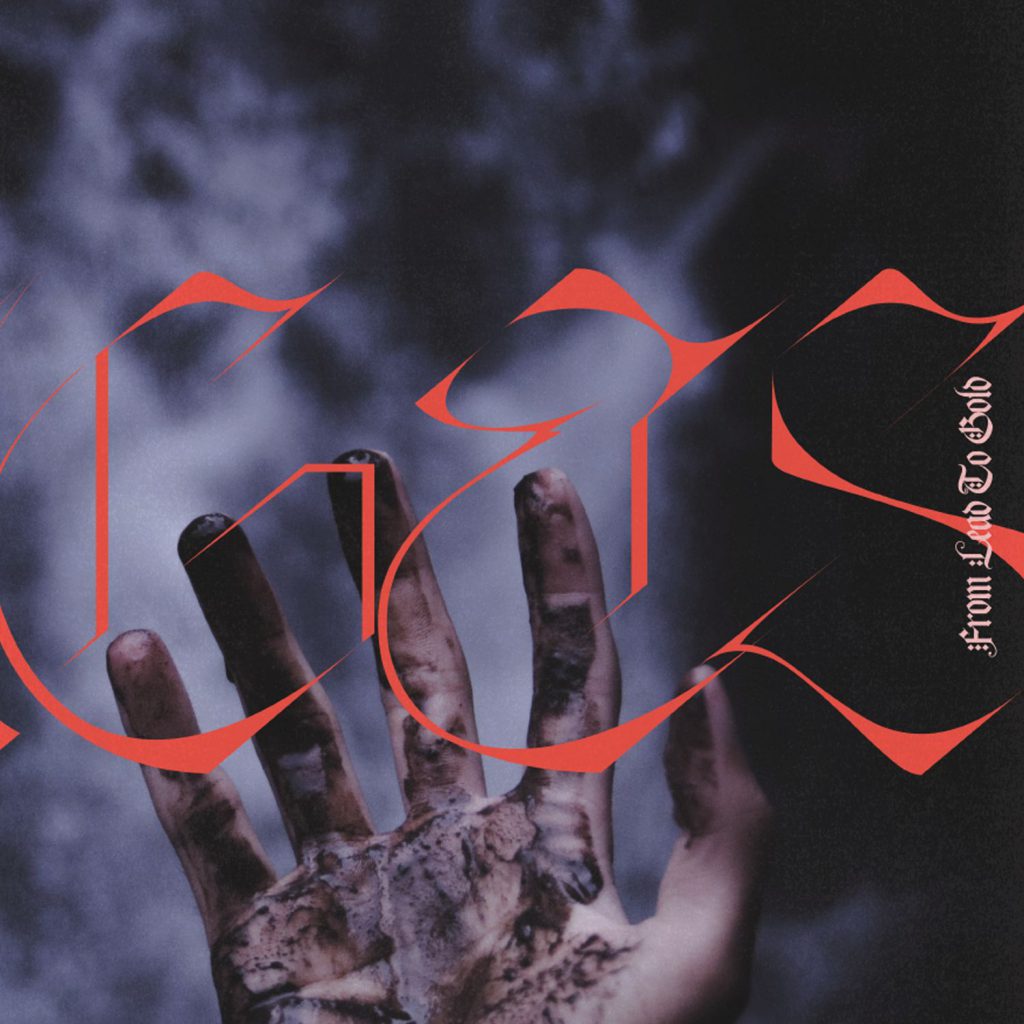 ---
Follow Visages:
Facebook | Twitter | Instagram | SoundCloud