1985 Music unleashed its latest collection of next-level dubstep beats with the second volume of the Codex mini compilation series.
---
1985 Music remains among the most highly respected labels in the bass music realm, with a unique and consistent aesthetic across all of their releases. Last year, the Alix Perez-led collective dropped off a full compilation, Atlas / 2, which featured some massive tracks from artists on the imprint, as well as massive projects from the likes of Visages and SHADES. If 1985 Music has made anything clear within their releases since they launched, it's that quality and consistency combined with nothing but pure talents are some key factors that lead to their success.
Last spring, 1985 Music released the first edition of the Codex mini compilation series with tracks from Ebb, HIJINX, Epoch, and the label boss himself. Now, in 2023, the label has dropped off the sophomore offering of the series, Codex / 2, which features Alix Perez and Ebb with the additions of Headland and Samba for another solid four-track release.
Ebb kicks off Codex / 2 with a bouncing dubstep beat on "Corrosive Soul." The wobbling distortions atop a sinister bassline make for a tasteful switch-up from the deeper low-end sounds heard in Ebb's contribution to the first volume of the series. Then, Alix Perez makes a masterful appearance for the second tune on the compilation, "Pulsate." A name perfectly fitting to describe the pulsating bass heard in this satisfying 140 tune, this track boasts trembling low-end sounds that get heavier as the track progresses.
Headland arrives next to switch up the pace a bit for an even deeper, slow, and sultry beat clocking in at a lurking 109 BPM. "Guillotine" is every bit as sinister as you'd expect, with a heavy dose of growling vocal stabs and a steady rolling bassline that dominates the mind. Finally, Samba took the pleasure of closing out the compilation with his debut release on 1985 Music and one that's been rinsed by members of the collective for months, "Six to Six." This gritty track is wildly impressive and addictive, to say the least, with its steady bassline makes it impossible to listen to just once. Any fan of 1985 music could easily mistake "Six to Six" for a masterpiece from Visages or even Alix Perez himself because the production quality that Samba puts on display in this tune is absolutely up to par with theirs.
While the label has plenty of overseas shows on the horizon, we can't wait for 1985 Music to tour in the states again. When that time finally arrives, one can only hope that Alix Perez is able to bring some of his talented comrades, like the artists featured on this release, along with him. Codex / 2 is out everywhere now, so head over to Spotify or your preferred platform to hear these insane beats in action.
Stream 1985 Music – Codex / 2 on Spotify:
---
1985 Music- Codex / 2 Name – Tracklist:
EBB- Corrosive Soul
Alix Perez- Pulsate
Headland- Guillotine
Samba- Six to Six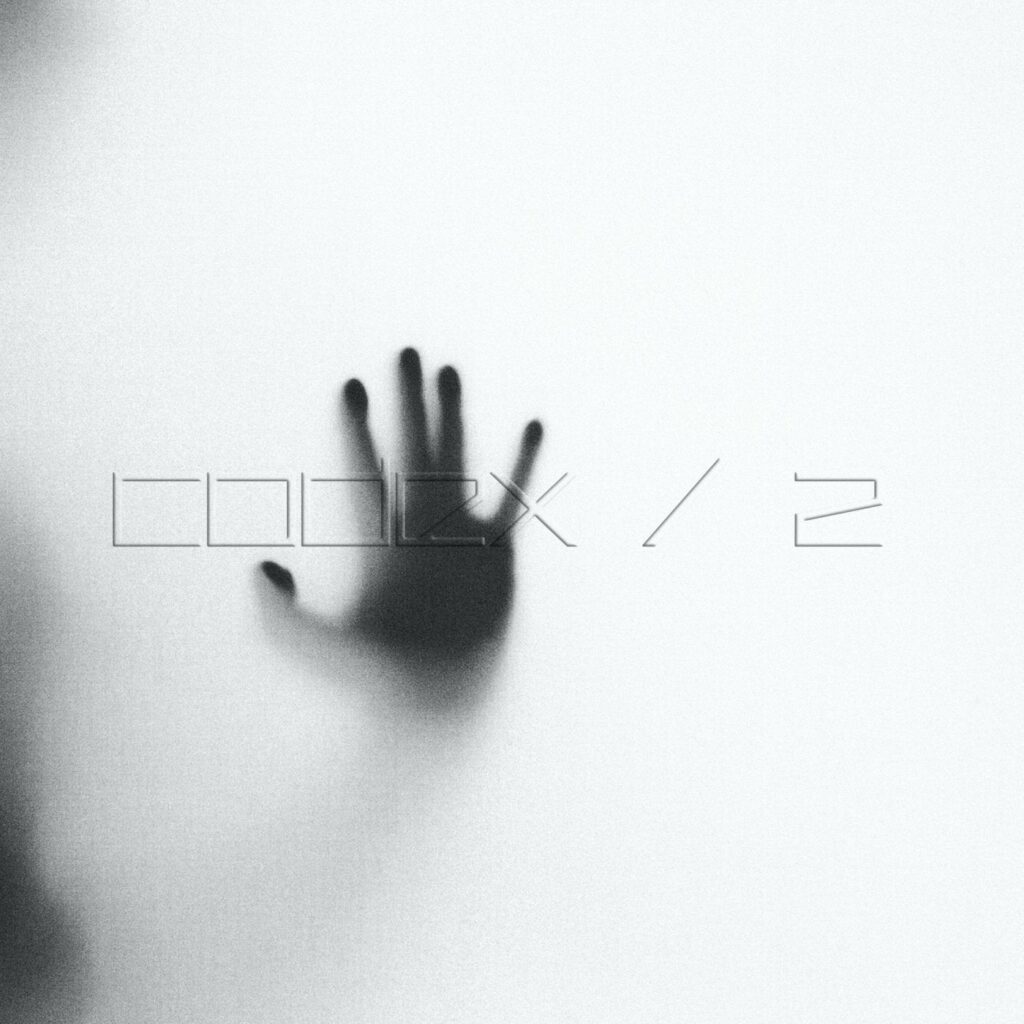 ---
Follow 1985 Music:
Website | Facebook | Twitter | Instagram | SoundCloud | YouTube | Bandcamp