Sprung from an idea over a decade in the making, Whyte Fang offers a forcible, formal introduction via her darkened debut album, GENESIS!
---
No stranger to facing and then baring all of her greatest fears with music, Alexandra Sholler has cultivated new sounds and listeners while nurturing both her Alison Wonderland and Whyte Fang monikers with an astonishing level of detail. Building excitement for her first full-length album, Whyte Fang has been hard at work with an intriguing video for "Girl," and a captivating live show for the launch of FMU Records in New York. Unveiling at Coachella this weekend via a live-streamed set, both GENESIS and Whyte Fang's arrival exude style.
It's no surprise to avid fans that the roots of Whyte Fang span back to 2011, but GENESIS still manages to achieve shock value with a well-balanced and authentic feel that breaks away from stereotypes, to live in its own special, shadowy world. Recently dropped singles like "Transport God," and "333," alongside rare Whyte Fang performances have offered glimpses of the primal, cross-genre thought processes harnessed throughout the package.
Listeners are greeted with the perfect level of warmth and weirdness on "Hello," before being seamlessly transported by Whyte Fang from one musical mood to another. From the taunting, industrialized echos of "333," to the luxuriously and vocally-charged "Genesis," the album continues to flow while remaining wholly captivating on every track.
"SCREAM," has Erick the Architect serving up both verses and dissonance that pack a punch leading into a more lonely and introspective "High Tonight," narrated by Elohim. Creativity was poured into the lyrical movement and mellowed groove exhibited on "Alive," featuring Barney Bones, while "Deep End," swiftly follows with exquisite, chilled-out house vibes. "Atlantis," drops in with stealthy hits that are pure and craftily prepared for the extravagant, production-heavy stages that Whyte Fang has envisioned for her live performances.
"Transport God," opens with a trip and raises the tempo back up with syncopated drum layers that bob and weave listeners into submission. The previously released single "Girl," stands out as an intentionally experimental statement track, strong but emotional in nature, with drops that could be likened to muffled screams. "One Million," featuring Chidi Himself drives the album toward the finish line with a fiery mid-track breakdown and dance-worthy swagger. Contrasting in nature, "Go," closes the album while simultaneously encouraging fans through an endless realm of both questions and possibilities for the future growth of Whyte Fang.
Give the full album a listen on Spotify or your preferred platform, and let us hear your thoughts on Twitter!
Stream Whyte Fang – GENESIS on Spotify:
---
Whyte Fang – GENESIS – Tracklist:
Hello 🙂
333
Genesis
SCREAM (feat. Erick the Architect)
High Tonight (Narrated by Elohim)
Alive (feat. Barney Bones)
Deep End
Atlantis
Transport God
Girl
One Million (feat. Chidi Himself)
Go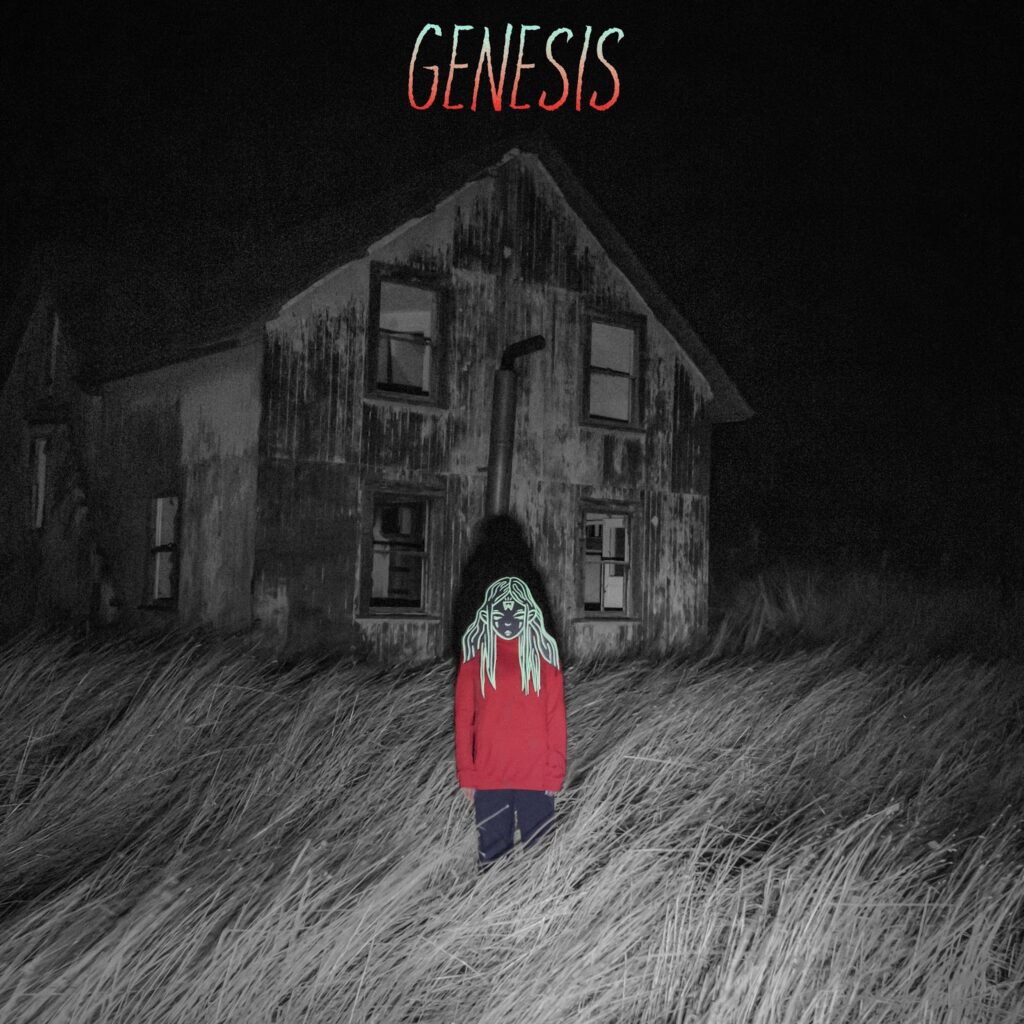 ---
Follow Whyte Fang:
Website | Twitter | Instagram | SoundCloud | YouTube