With so much incredible bass music coming out of the UK, we've compiled a list of seven dubstep-dominated labels you should be following.
---
While the UK has a long history of electronic music across all genres, those in the bass realm have reigned supreme. The roots of genres like jungle and drum and bass can be found when immigrants from the Caribbean made their way to England, and their musical influence was intertwined with disco, rock, and post-punk styles of the '70s and '80s. Years later, newfound genres like dubstep surfaced and began to blossom in the late '90s.
Early influences on the emergence of dubstep in the UK include artists like Skream, Benga, Loefah, Mala, and Coki, whose music is all still relevant and revered today. As dubstep evolved into modern sub-genres, like brostep and tear out, it became increasingly popular in America. This led to "dubstep" being used as a blanket term, creating confusion and a lack of knowledge in regard to the genre's roots.
Today, the best sound design in bass music is still coming from producers (both UK-based and beyond) who haven't lost the influence of that classic sound, and plenty of it is still coming from the UK. With that in mind, we've compiled a list of seven labels from across the pond for anyone who wants to dip their toes into this realm and begin their own dubstep exploration.
Seven UK-Based Dubstep Labels You Need to Follow
---
White Peach Records
Facebook | Twitter | SoundCloud | Bandcamp
Starting off strong with White Peach Records, a collective that has a lengthy discography of 11 years under its belt. What started as a label has blossomed into much more as White Peach offers everything from mastering to vinyl pressing services. They describe their signature style as having an emphasis on blurring the lines between grime and dubstep, and the music you'll find when exploring this imprint does just that. White Peach Records is home to releases from artists like Yoofee, Ourman, Sorrow, Sukh Knight, Bengal Sound, Sir Hiss, and Teffa, with everything from minimal and ambient bass sounds to deeper dubstep beats.
---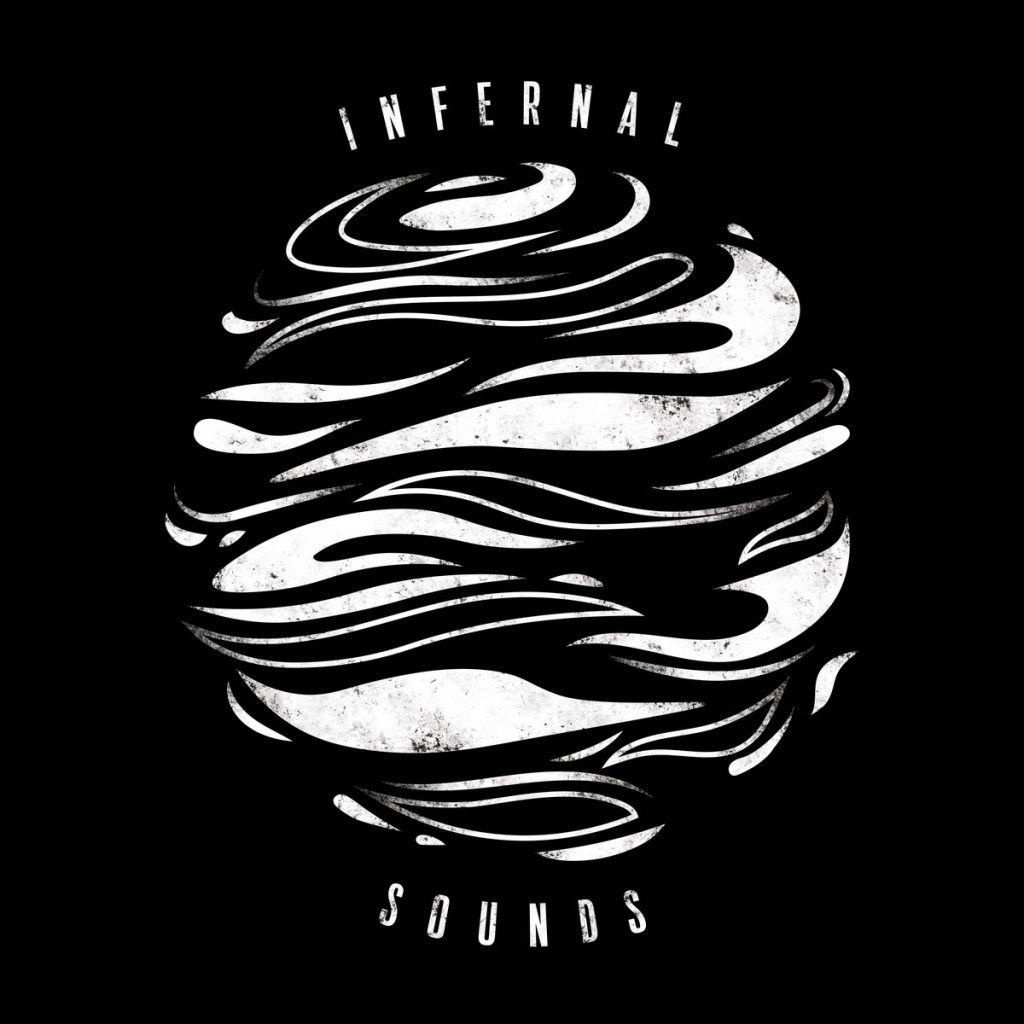 Infernal Sounds
Facebook | Twitter | SoundCloud | Bandcamp
Next up is Infernal Sounds, a 140 BPM powerhouse based in Stoke-on-Trent. They have been putting out top-tier dubstep releases since 2016 and harness an eerie aesthetic across all of their artwork and many of their sounds. You may know them from their Crimson compilation that includes heaters like Causa's "Zoo Chamber" and Ternion Sound's "Fevertree." They have many releases from artists like J. Kenzo, Bukez Finezt, MYTHM, Chief Kaya, Hypho, and more, offering endless musical heat to listen to. You're guaranteed to find some absolute gems in their discography.
---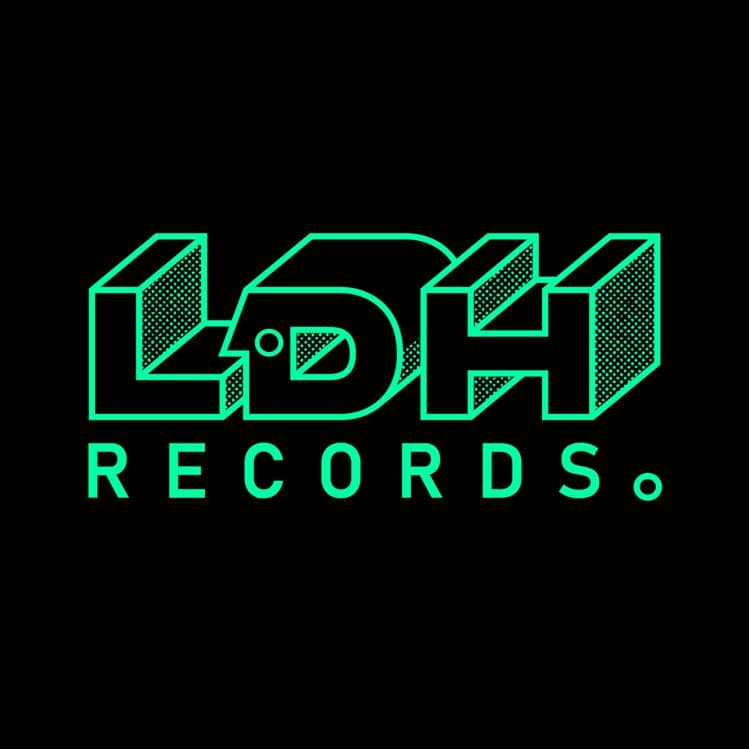 LDH Records
Facebook | Instagram | SoundCloud | Bandcamp
Liverpool-based label LDH Records is a newer imprint that launched in 2020 yet has rightfully sparked the attention of respected collectives and dubstep fans alike. The label has been featured on the popular dubstep podcast series Deep Tempo 140 and supported by collectives like Background Noise Agency and Duploc, who crowned them "Best New Record Label" in their 2020 Duploc Awards. LDH Records has some bangers like Teffa's "THEY WATCHIN'" and Chief Kaya's "Wake Up" and feature a number of smaller bass producers like MIKRODOT, Kami-O, BREEZ, 3WA, and Tribal Dubs. You won't find releases from this imprint on Spotify, so be sure to head to their SoundCloud or Bandcamp for a listen.
---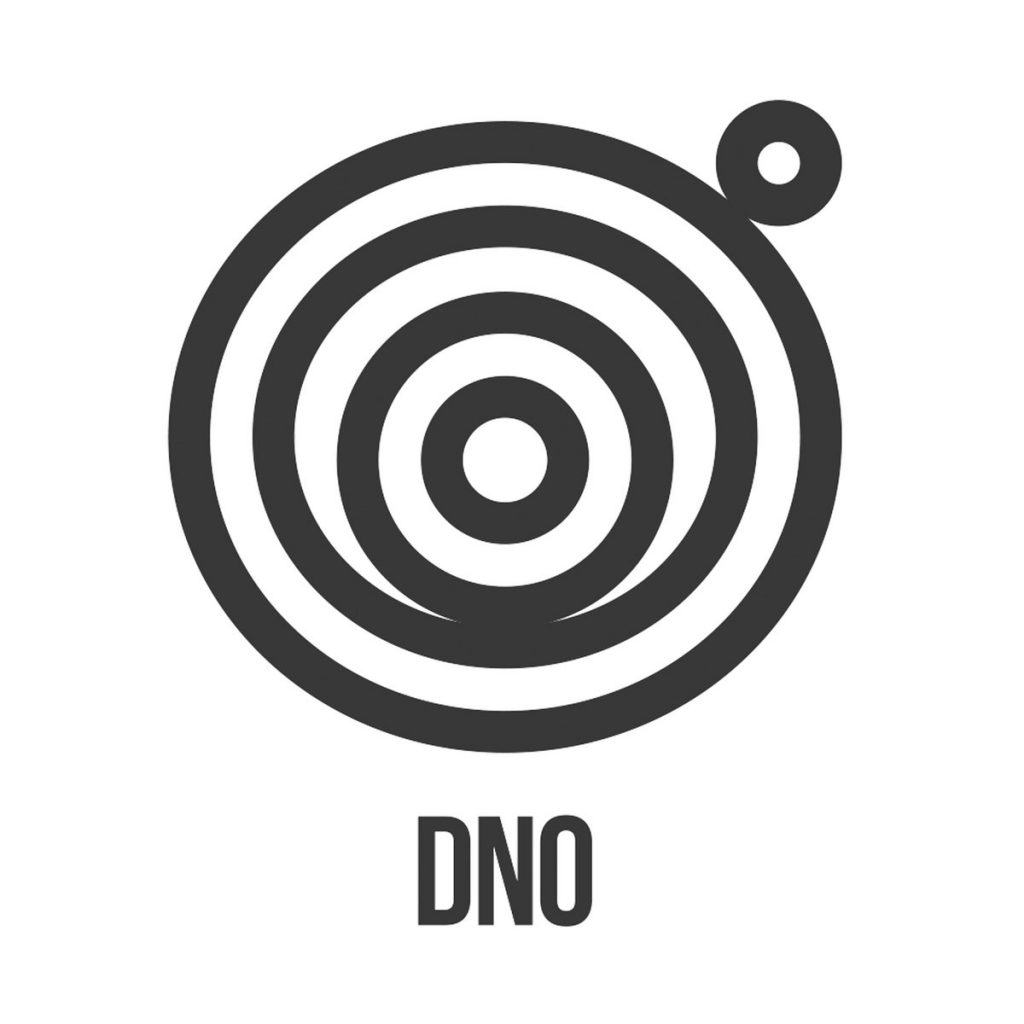 DNO Records
Facebook | Instagram | SoundCloud | Bandcamp
Another collective born in 2020 is DNO Records, a rather mysterious label out of Brighton. The only description they offer of their style is "rhythms of postmodern realism at the very bottom of the DNO." While they don't have a huge discography yet, the forward-thinking sound design you'll find in their releases is consistent and uniquely theirs. DNO's biggest signed artist is Kercha, a rising star from Russia who has been the talk of the underground dubstep scene recently. His quirky and minimalistic approach to bass music is a satisfying spin on classic dubstep as he infuses elements of many styles to create a sub-genre that is truly his own. There's no doubt that if you're a fan of Kercha's style you'll dig the rest of what DNO has to offer, including releases from City1, Clearlight, Owl, Trisicloplox, and Sectra.
---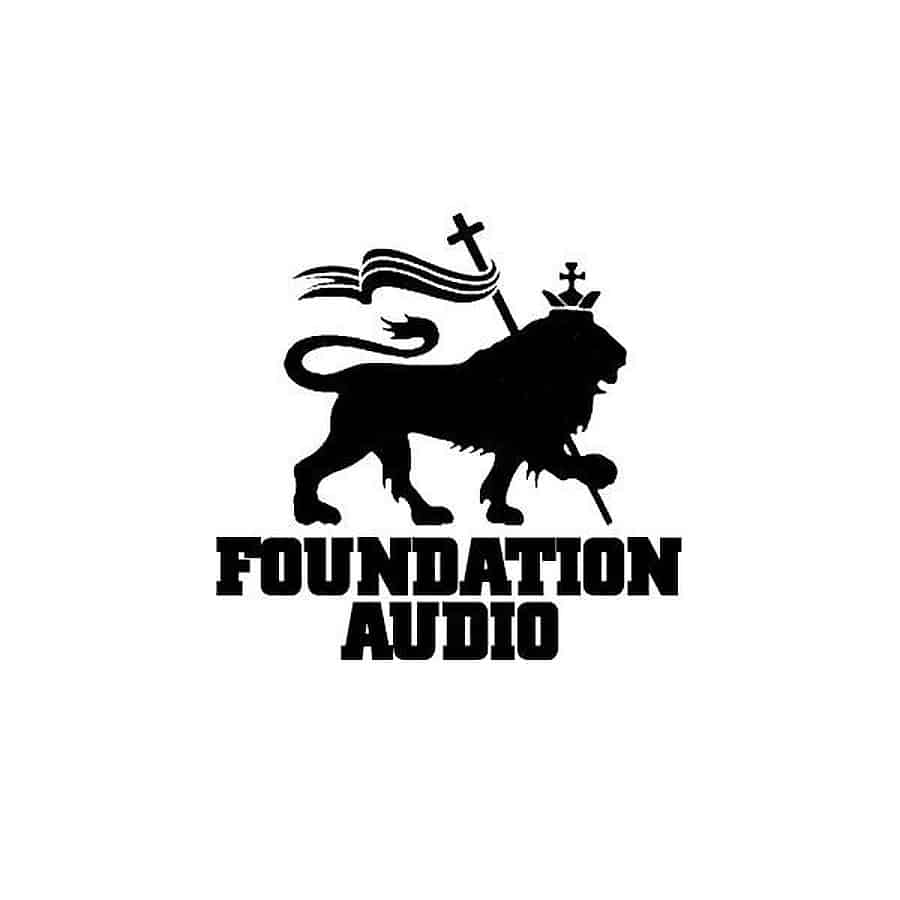 Foundation Audio
Facebook | Instagram | SoundCloud | Bandcamp
Foundation Audio is a staple in UK dubstep that's been around for almost a decade. Founded in 2013 and based in Bristol, Foundation Audio has a deep love for sound system culture with bass producer Chad Dubz at the helm. They have over 100 releases under their belt, and a peek into their discography will more than likely send you down a musical rabbit hole of gems. With tunes from Teffa, Zygos, Mistah, Basura, and plenty from Chad Dubz himself, dubstep lovers will be in their element with Foundation Audio. They've broadened their style in 2022 by launching a brand new sister label, CRUD Recordings, that will focus on downtempo and experimental/industrial sounds without boundaries.
---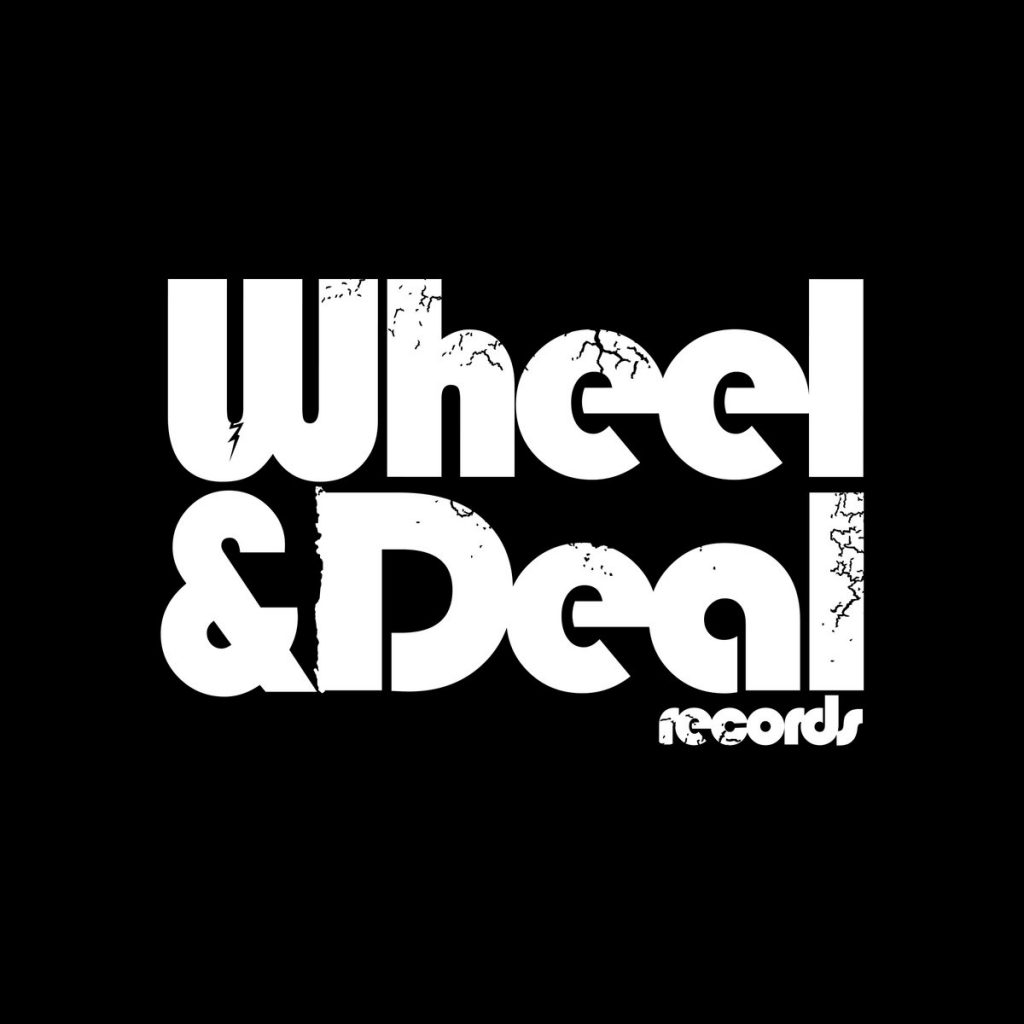 Wheel & Deal
Facebook | Twitter | SoundCloud | Bandcamp
Another collective that is no stranger to the game is Wheel & Deal. Founded in 2009 by N-Type with a goal to highlight varying types of dubstep, their releases include everything from high-energy dancehall to darker, sub-driven bass. You'll find that plenty of your favorite artists more than likely have a release on Wheel & Deal, like Coki, TRUTH, Leo Cap, MYTHM, Hypho, 11th Hour, and ColtCuts. They have a passion for putting on smaller underground artists, so you're sure to see some names you haven't heard before as well.
---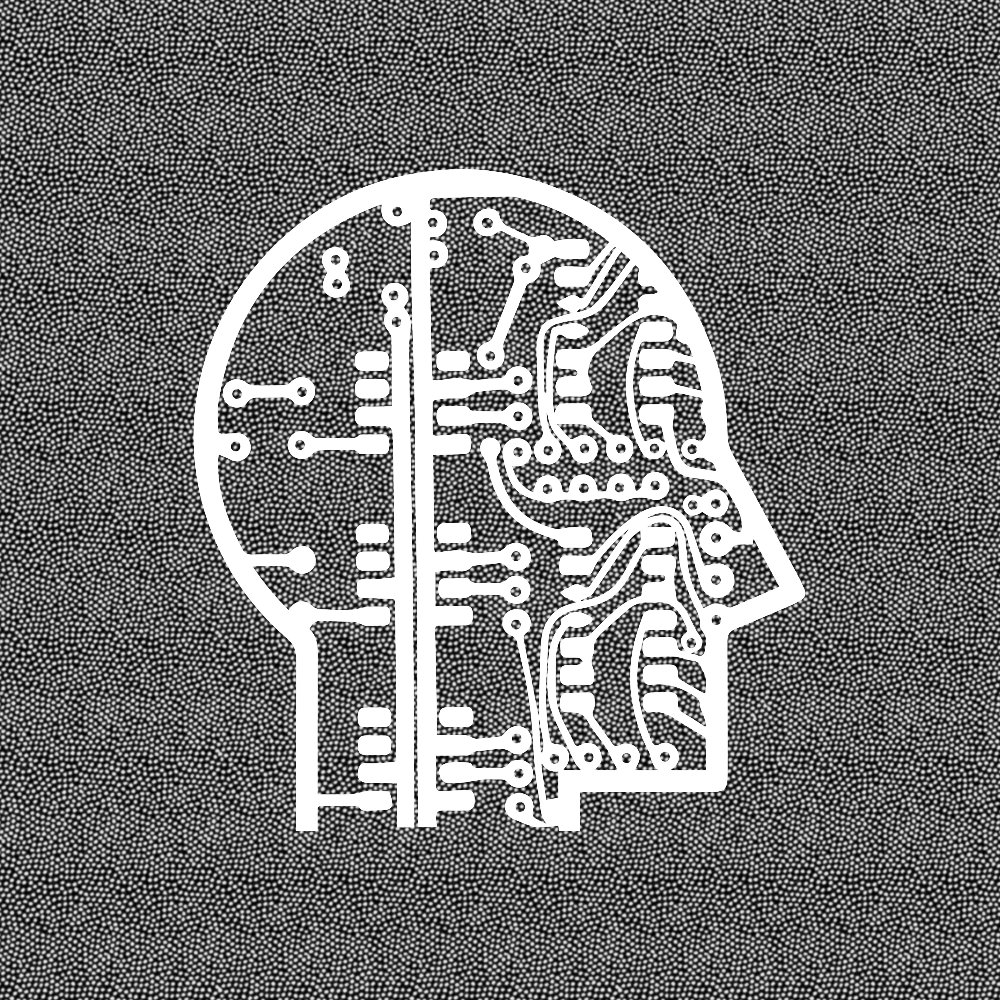 1985 Music
Facebook | Twitter | SoundCloud | Bandcamp
If you've made it this far to the very end of the list, there's good news; we saved the best (and most obvious) for last. If you haven't heard of 1985 Music, there's a chance you've been living under a rock. The London-based label headed by Alix Perez is currently one of the hottest collectives in the drum and bass and 140 dubstep realm as they consistently pump out musical masterpieces. Once you familiarize yourself with the sounds of 1985, you can pick out their tracks with ease when they blindly come on shuffle.
Some stars that were born through 1985 Music include French producers Monty and the group of four artists known as Visages, who have tons of insane collaborations as well as individual releases on the imprint. The collaboration between Alix Perez and EPROM known as Shades has had the bass music scene in a chokehold in recent years, and you'll find all of those dark bass tunes there as well. There's too much incredible music on this label to briefly unpack here, from uplifting and soulful vibes to the grimiest of beats, so you'll have to listen for yourself to understand the magic of 1985 Music.