1985 Music proves why they're among the hottest labels in the bass music scene once again with their latest compilation, Atlas / 2.
---
UK-based label 1985 Music continues to pump out release after release with mastermind Alix Perez at the helm. As the imprint continues to grow in popularity both in their home country and across the pond in the United States, fans have come to expect only the best from their releases – and they have fully delivered with a unique catalog of tracks. Whether the tune is a 140 dubstep lurker or a bright, airy drum and bass treat, the sound is one that you can typically immediately recognize as one curated by the Alix Perez-led label.
Their most recent collection of 12 tracks, Atlas / 2, is a follow-up to the first in the series released last summer. 1985 Music is always putting lesser-known artists on the map, and this compilation does just that as it features only a few repeated names from the previous. While you'll find tracks from label favorites like Visages, Trail, Monty, and of course, Alix Perez himself on the compilation, you're likely to discover some new artists as well.
Atlas / 2 kicks off with a heater of a dubstep tune from Alix Perez and Ebb called "Shallow Affect," which was released as a single earlier this month. The eerie bass distortions in this one are so distinctly "Alix" that it makes the perfect opening track to introduce listeners to the label's signature sound. The compilation flows perfectly by genre, so the next four tracks follow the same 140 bpm dubstep vibe.
While Hijinx might be a lesser-known artist to some, there's a high likelihood you've heard his tracks in some of your favorite dubstep artists' live sets, and they always slap. His tune on Atlas / 2, "Relapse," does just that with a simple but sultry low-end beat that builds in bass intensity as the track plays out. While Trail makes plenty of drum and bass, the dubstep side of this artist comes out to play on "Velasquez" for yet another gem in his discography.
Before the compilation switches to some hot jungle and drum and bass beats, the latest collab from the power duo Monty and Visages, "TEK," is there to bridge the gap from the opening section of dubstep. This one was released earlier this month and further proves that everything this pair of producers touches together, be it dubstep or drum and bass, is gold. Paige Julia brings in the first taste of drum and bass with "Ease Your Mind," while jungle elements flow through the next two tunes – "Meltdown" from Scout and "ICJ" from Metrodome – which both pack a punch with a dose of rave nostalgia.
It wouldn't be a 1985 Music release without some sweet soulful vibes, starting with a collab from Monty and Trail titled "Ferns." This type of drum and bass makes you want to drive along the coast on a perfect day with the windows down. It's simply impossible to be sad while listening to beats like this. The next one, "Not Alone," is from Alix himself and brings the same feel, featuring floating female vocals to make the tune even more emotional. The genius quartet of producers known as Visages' bring "Love Conspiration," another feel-good track that was an immediate favorite when it dropped as a single a few weeks prior. And to close out Atlas / 2 is Cesco, who takes the reins and brings along some grimier sounds on "No Fuss" to complete this well-rounded collection.
Atlas / 2 is out everywhere, so be sure to run to Spotify or your preferred platform to listen for yourself!
Stream 1985 Music – Atlas / 2 on Spotify:
---
1985 Music – Atlas / 2 – Tracklist:
Alix Perez & Ebb – Shallow Affect
Hijinx – Relapse
Ebb & III Figz – C Beams
Trail – Velasquez
Monty & Visages – TEK
Paige Julia – Ease Your Mind
Scout – Meltdown
Metrodome – ICJ
Monty & Trail – Ferns
Alix Perez – Not Alone
Visages – Love Conspiration
Cesco – No Fuss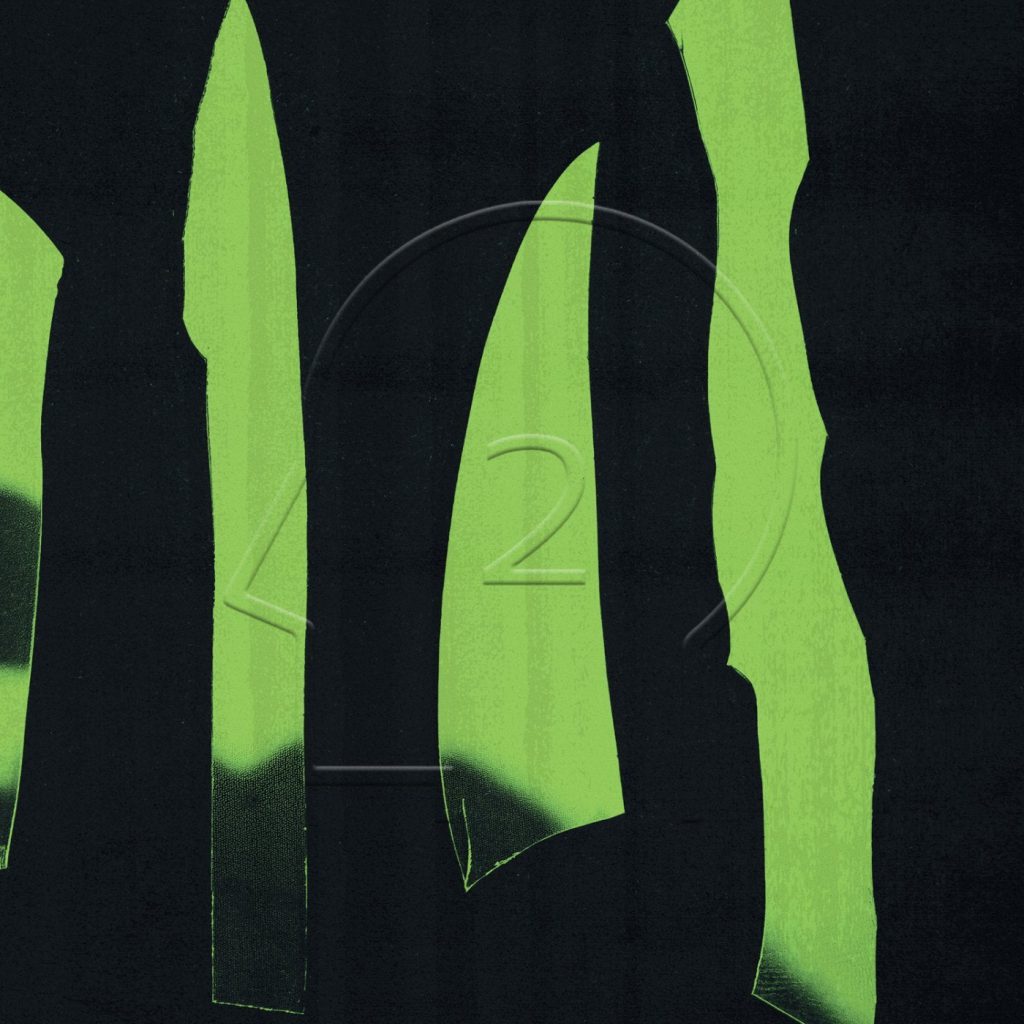 ---
Follow 1985 Music on Social Media:
Website | Facebook | Twitter | Instagram | SoundCloud | YouTube | Bandcamp