Okeechobee is just a few weeks away so to help you prepare we've compiled a list of acts you won't want to miss at the festival this year.
---
Festival season is back and in just a few weeks festival-goers will be entering the portal to experience Okeechobee Music & Arts Festival. This multi-day festival sees Florida's Sunshine Grove transform into a majestical playground for an incredible experience that thousands have flocked to each year. Okeechobee gives its attendees something truly unique in the world of mundane events – from putting on underground bass artists and booking big-name singer-songwriters to delivering a plethora of art, activities, and more.
Excitement is in the air as everyone prepares to make their way through the portal on March 3-6 to celebrate Okeechobee's fifth edition While big-name artists like REZZ, Tame Impala, GRiZ, and Porter Robinson are set to play the festival, we've dug deeper for some artists you simply shouldn't miss while dancing away at Sunshine Grove. Check out the daily lineups and read on for our five can't-miss sets.
Okeechobee has a limited amount of tickets remaining, so make sure to get them before they're gone if you haven't already via their website!
Five Can't-Miss Sets at Okeechobee 2022
---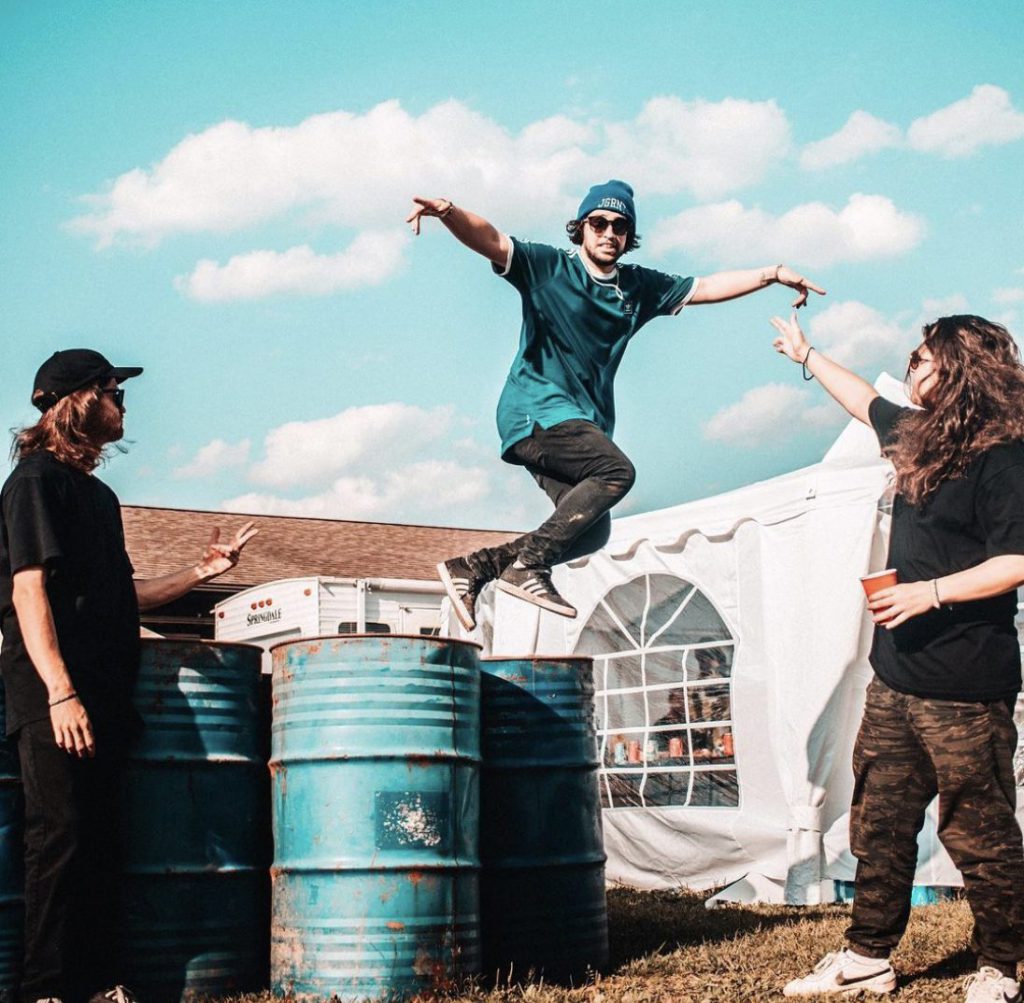 Lab Group
Facebook | Twitter | SoundCloud
Lab Group is a trio of artists that includes Potions, Supertask, and flying high angel CharlesTheFirst, and this set is going to be breathtakingly beautiful. Pushing narratives of sound in the bass world, Lab Group never fails to put a smile on the face of those in the crowd while simultaneously leaving them speechless.
Built on the foundation of love and collaboration, Lab Group is the medium to carry Charles' name on after his unfortunate passing late last year. Additionally, they will be donating current and future profits to charity and the foundation that will be started in his memory. Hearts will continue to be filled with the energy the three incredibly talented artists evoke. There is not a doubt that Charles will be smiling down at his boys absolutely dominating the Here stage on Saturday.
---
Megan Thee Stallion
Grammy-winning rapper Megan Thee Stallion is sure to have the entire crowd feeling like a baddie. Confidence and body positivity is at the forefront of her work, making her performance one that will have you feeling good in your own skin. Megan is known for her trendsetting releases that have included tracks with Nicki Minaj and Ty Dolla $ign, "Hot Girl Summer" and "Savage," which made the internet go wild. Whether you're already a fan or feeling intrigued, her headlining performance on Saturday night is one that's sure to have you dancing.
---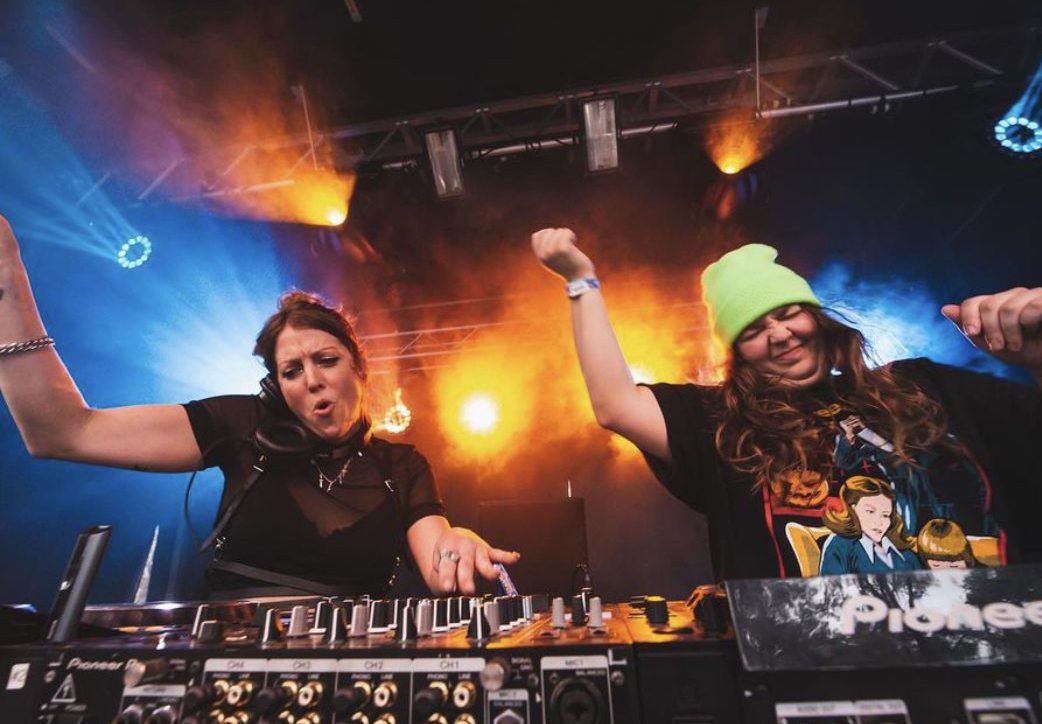 VEIL b2b NotLö
VEIL: Facebook | Twitter | SoundCloud
NotLö: Facebook | Twitter | SoundCloud
It is undeniable that when experimental bass queens, VEIL and NotLö, come together they have endless potential. Both being females in a male-dominated industry, they have worked immensely hard and their talent is unstoppable. From releasing a collaborative EP on WAKAAN to playing big-name festivals, this duo is killing the game. This b2b set is sure to blow the minds of anyone attending their set. Check out their collaborative EP, Exoplanet, and make sure to catch their set on Sunday.
---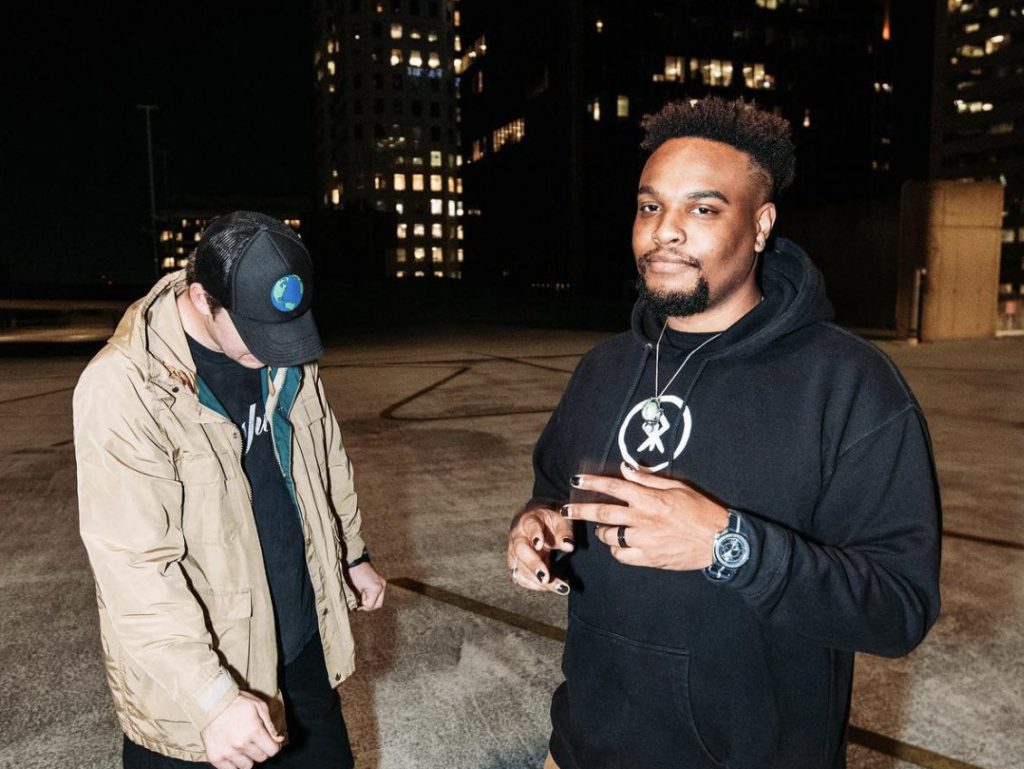 Integrate
Facebook | Twitter | SoundCloud
Integrate brings together the minds of Black Carl! and VCTRE, who are both crushing the underground bass music scene. This dynamic duo has been making waves and shocking crowds at DEF Global while also landing spots at festivals such as Sonic Bloom. The highly intense energy these two bring for fans when sharing a stage is remarkable, and within minutes of it beginning the crowd at Okeechobee is sure to be bouncing off the sounds of deep synths and a sprinkling of drum and bass. Integrate will be delivering the heat on Friday, don't sleep on their set.
---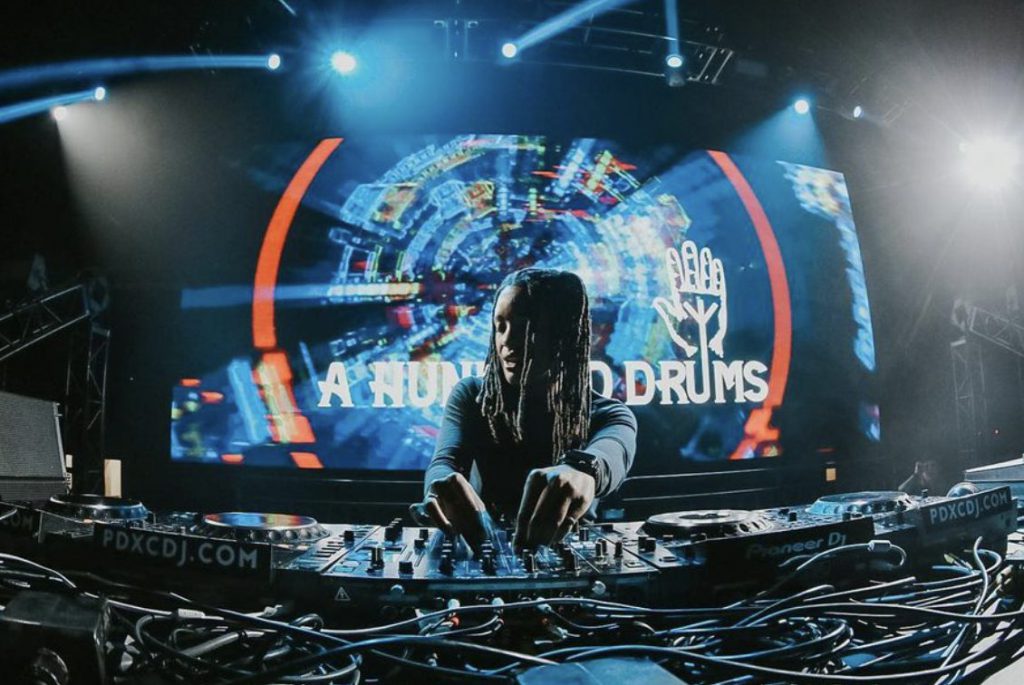 A Hundred Drums
Facebook | Twitter | SoundCloud
If you're looking for a new artist to get down and groovy to but will also ground you, A Hundred Drums is your girl. Fighting for social justice through sound, her music paints a picture. A Hundred Drums released her latest EP that was then turned into a documentary, Enough is Enough, on Deadbeats last year. The EP brought forth a powerful message on systematic racism and showed how deeply moving and healing her music can be. Ranging from Lo-fi to deep bass frequencies, her set is a must-see when she takes the stage on Sunday.
---
Follow Okeechobee on Social Media: