Supertask is back to take fans on the next audio/visual adventure. This time, however, he's added a little twist into the mix...
---
A master at his craft, Supertask (part of Lab Group) is an artist who just knows how to capture fans with his sound which creates the most beautiful visuals in your mind. Not only is he a superb sound designer, but he has also proven to be an impeccable visual designer as well.
For those who did not see Supertask's three-hour Bicycle Day Choose Your Own Adventure stream, it was an interactive experience where anyone who watched was able to choose where the story went depending on how much was donated to the artist. Followed up by The Story Continues (similar to the stream that started it all), fans got the chance to witness some of Supertask's talented friends like Goopsteppa, Atyya, and A Hundred Drums as they joined in on the fun.
If you were lucky enough to watch these streams, you know the feeling of wanting to set off on another journey into sight and sound. Luckily for everyone, the time has come yet again; Supertask is back with the next installment in his Choose Your Adventure streams. However, there is a little bit of a twist this time.
For fans who want to be in the know about everything involving the stream, they will need to purchase a scannable kind keycard. This 'ticket' will serve as a way to unlock a portal for all things Supertask (merch, new music, etc.) using NFC Technology. Along with that, fans will be the first to know about the Choose Your Adventure livestream as well as his future plans.
Knowing how creative Supertask is, you do not want to miss out on this opportunity. If you did not catch the first Choose Your Own Adventure, do not sleep on this next one. Whatever he has up his sleeves, it is sure to be magical.
The keycards and more details are available now via InfinityProblem.com, so get them while they're hot!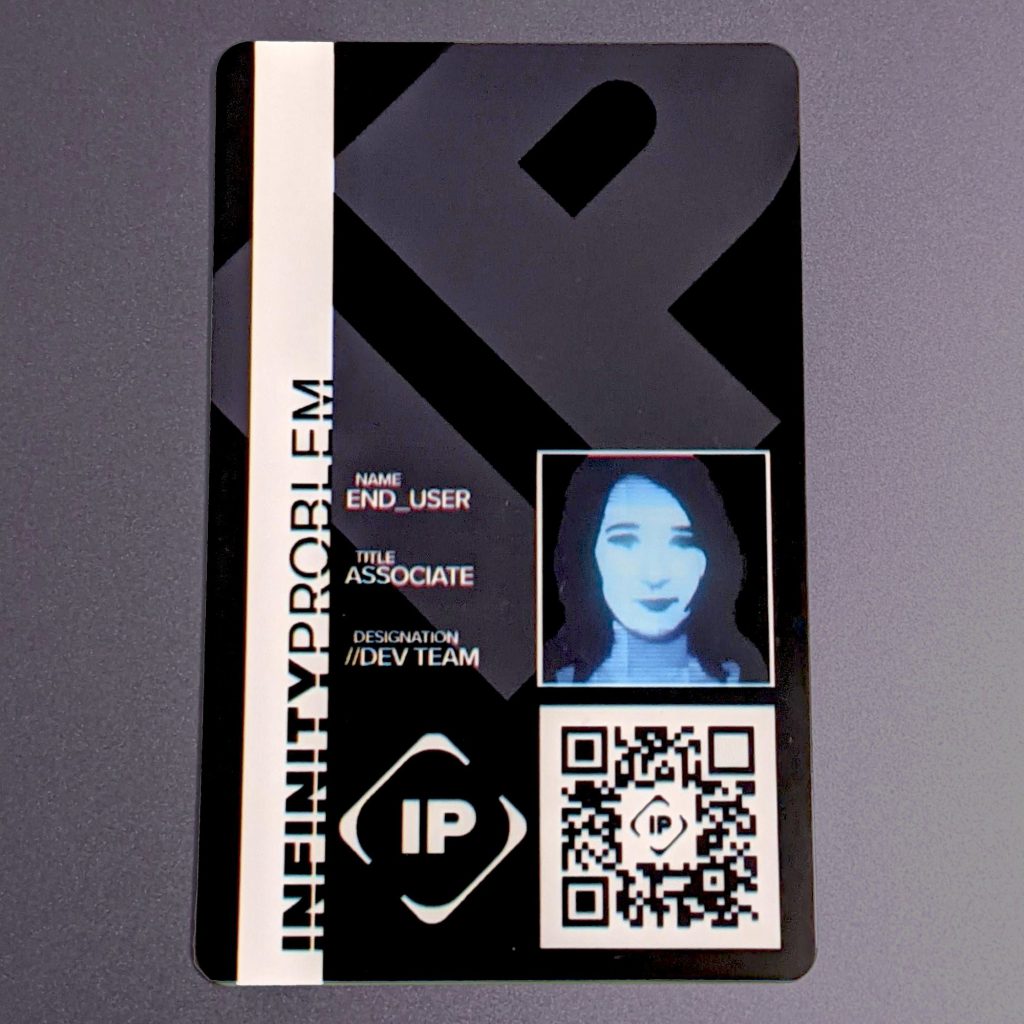 ---
Follow Supertask on Social Media: