Good things truly do come to those who wait and believe us when we say the EP from Lab Group was, without a doubt, worth waiting for.
---
CharlestheFirst, Potions, and Supertask create some of the most special and emotive sounds that fans connect with on a deeper level. Especially when the artists combine creative abilities and collaborate on tracks together. For quite some time, the artists have been working on a project known as Lab Group, where they can showcase their unique sounds. Fans have eagerly awaited the day when the three like-minded producers would finally put out something together – and that moment has finally arrived.
Today, the Lab Group I EP is out on all platforms for the world to hear, and it's brimming with amazing tracks. Tunes like "Nightshift" from Supertask and CharlestheFirst, as well as "Old Ways" with Hawk and Supertask have been gracing sound systems for many moons now. Fans who attended The Untz and CharlestheFirst's show in Wyoming were lucky enough to hear them before the official release, but now anyone can play these tunes through their speakers wherever they are on the planet.
The eight tracks found within Lab Group I have a plethora of different sounds that showcase the versatility that these three bring to the studio when creating music. Each artist displays their unique production styles and blends them seamlessly together, making it crystal clear that this trio was always meant to make music together. It even includes two special appearances by Tiedye Ky on "Space For Me" and "Ignorant Haiku," along with Tsuruda and Player Dave who joined CharlestheFirst for "Trapped In LA"
Each track on the EP is beyond noteworthy, a few really tickled our fancy. The aforementioned "Old Ways" with Hawk and Supertask is an instant banger. It has a mean flow that Hawk lays over a dirty beat that you'll have on repeat. And the excitement you'll feel when the "Lab Grop till I die" line comes in just takes the tune to the next level. Other standouts from this EP that will rock you to your core include "Nightshift," "Camouflage," and "Banshee," which also offer up some sensational soundscapes. Simply put, these are a true treat for anyone who loves to immerse themselves in weird, wobbly, experimental bass sounds.
CharlestheFirst, Potions, and Supertask continue to blow minds with everything they do, and the time and energy they've poured into these tracks really shines through. Stay tuned for more surreal tracks they conjure up next in the lab because matter what it is, it's sure to be worth the wait. Listen to the EP on your preferred music platform and let us know which track(s) you were feeling the most in the comments!
Stream Lab Group – Lab Group I EP on Spotify:
---
Lab Group – Lab Group I EP – Tracklist:
CharlestheFirst, Tsuruda & Player Dave – Trapped in LA 
Hawk & Supertask – Old Ways 
CharlestheFirst & Potions – Banshee
Tiedye Ky & Potions – Space For Me 
Supertask & Hawk – Nightshift 
Supertask & Potions – Can't See
CharlestheFirst, Potions, Supertask & Tiedye Ky – Ignorant Haiku 
CharlestheFirst, Supertask & Potions – Camouflage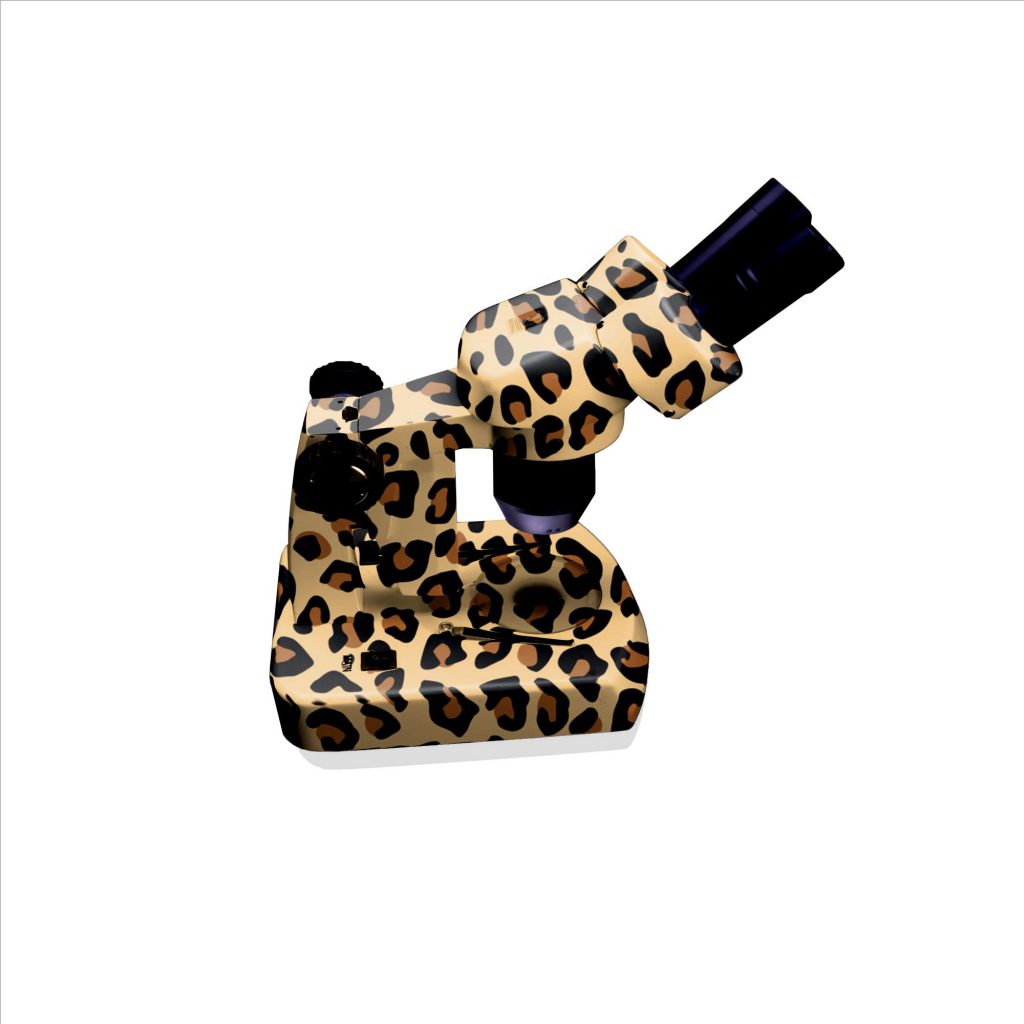 ---
Follow Lab Group on Social Media: