The best in underground bass music came together to defy rules and disrupt the scene in the second volume of LoFreq Records' Cypher.
---
If you haven't heard of LoFreq Records by now, prepare to be impressed. Since their launch, the brand has grown both with the shows they put on and the records that have graced their thriving imprint. Centered around exceptional bass music that's dynamic at its core, the label continues to impress with each passing release, and now after a successful debut of their Cypher compilation series, the second volume has arrived in its entirety so they can blossom even more.
Cypher, Vol. 2 features a whopping 19 tracks from a wide array of artists who created unique bass beats that are dark, heavy, and super trippy. The saga began in September of 2020 with Ahee's "Underground," which made me wish I was at a festival whipping my hair. The flow of the vocals left quite the impression as Ahee took it to the next level with a stunning bassline. It was the perfect way to kick off the journey.
Fresh bangers quickly followed "Underground" such as Ravenscoon and Yewz's "Pegasus," Xotix and DropTalk's "Mind Control," Dark Velvet's "Che." Ahee also returned for a feature with Dissolv in "Time Technician" as well for good measure. The sounds in these tunes have rolled in range, from subtle kicks to heavy, deep bass sounds. Now, after months of anticipation for the full release, it's available for your listening pleasure.
Make sure to download Cypher, Vol. 2 on Spotify or your favorite platform, and read on for a deeper dive into the tracks on this jam-packed compilation.
Stream LoFreq Records – Cypher, Vol. 2 on Spotify:
---
The LoFreq Records party is rocking in full gear with the release of the completed compilation.
It's easy to tell how much love was put into the tracks on Cypher, Vol. 2 because each of the artists featured is passionate about bass music. Prior to the full drop, other tunes including Star Monster's "Calling For Me," REJACK's "Backstreet Rhythm," Dalfin and DWELM's "Alchemical," and Brainwavez and Jalaya's "All Talk" surfaced for fans to feast on. But even more was in store on the full compilation, and there are some true standouts to dive into.
Chrizpy Chriz and MYTHM put on a clinic with "Deadweight" that leaves listeners breathless as they take them on a wonky ride into the depths of the bass realm. Then, Konka arrives next with distorted sounds and plenty of energy to keep you peaking with "Target Incoming," a track that will have anyone gripping onto the real world for dear life.
I also got a kick out of Herbalistek's "Slub." Throughout the song, I could only imagine the words "bop it, twist it, pass it" akin to the commercials for the '90s toy. It just pushed my own buttons the right way with its wobbles, kicks, and crunchy bass sounds that add some extra flair into the mix.
Baajewala's "Chul" is another that stunned as it quietly builds anticipation before exploding with squeaks, scrunches, and even more tasty distorted vocal treats. It's a tune that's animalistic with its weird, wonky sound that I can only imagine would be fitting to be played out in a forest surrounded by nature while getting weird with your friends.
Too Much induces some trappier sounds on "Rocket" to blast us all off to outer space before the compilation comes to a close with Date Modified Tomorrow's "Boiling Point." It's a simple tune but still packs a mean punch with wobbles and crunchy bass that make for the perfect mix of spooky and distorted experimental bass.
All in all, LoFreq delivers in Cypher, Vol. 2 by giving their community that dark, heavy, and forward-thinking bass music. If these artists were not on your radar, make sure they are moving forward because they're sure to continue to impress for some time to come. 
---
LoFreq Records – Cypher, Vol. 2 – Tracklist:
Ahee – Underground
Ravenscoon and Yewz – Pegasus
Dissolv feat. Ahee – Time Technician
Barely Great and Luhv – All I Got
Xotix and DropTalk – Mind Control
Dark Velvet – Che
Smokestax – Bring It
Creighfish – Pulsate
Dalfin and DWELM – Alchemical
Brainwavez and Jalaya – All Talk
Rejack – Backstreet Rhythm
Chrizpy Chriz and MYTHM – Deadweight
Konka – Target Incoming
Matheny – Extreme Justice
Herbalistek – Slub
Star Monster – Calling For Me
Baajewala – CHUL
Too Much – Rocket
Date Modified Tomorrow – Boiling Point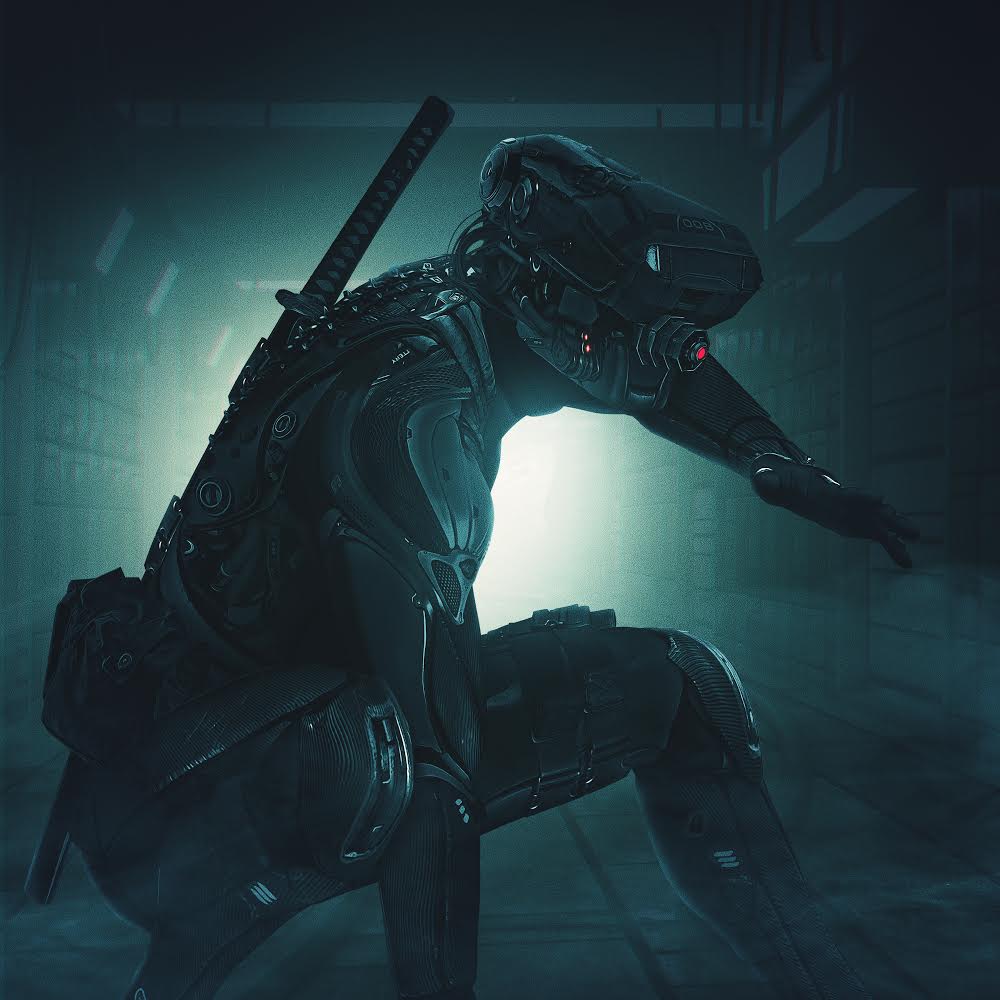 ---
Follow LoFreq Records on Social Media:
Facebook | Twitter | Instagram | SoundCloud | Twitch