Check out these artists who are about to go weird and wild at Wobbleland when it returns to the Bill Graham Civic Auditorium.
---
The time has finally arrived for Wobbleland to return to the renowned Bill Graham Civic Auditorium in San Francisco. This festival consistently brings talented lineups to the Bay Area and this year shows plenty of promise with more diversity from artists and genres alike. Whether you choose to get weird at the Wobbleland stage or chaotic at the Toxic stage, the upcoming edition will have something for everyone and you won't be able to help yourself from bouncing between the two all weekend long.
As for the artists on the lineup, there's an array of heavy-hitters in the scene that range from NGHTMRE and GHOST RYDR (Joyryde and Ghastly) to Kayzo and Slushii. Not to mention the stacked undercard that offers up the unique styles that the likes of Minnesota, Pigeon Hole, Calcium, Dirt Monkey, and Wavedash bring along with them as well.
While it's pretty impossible to catch every single set, there are some you definitely don't want to miss. The weekend is sure to be quite a ride, so grab your tickets, get prepped by listening to our Spotify playlist, and keep reading below for some of our top picks that you shouldn't sleep on at Wobbleland this year.
Five Artists You Shouldn't Miss at Wobbleland 2022
---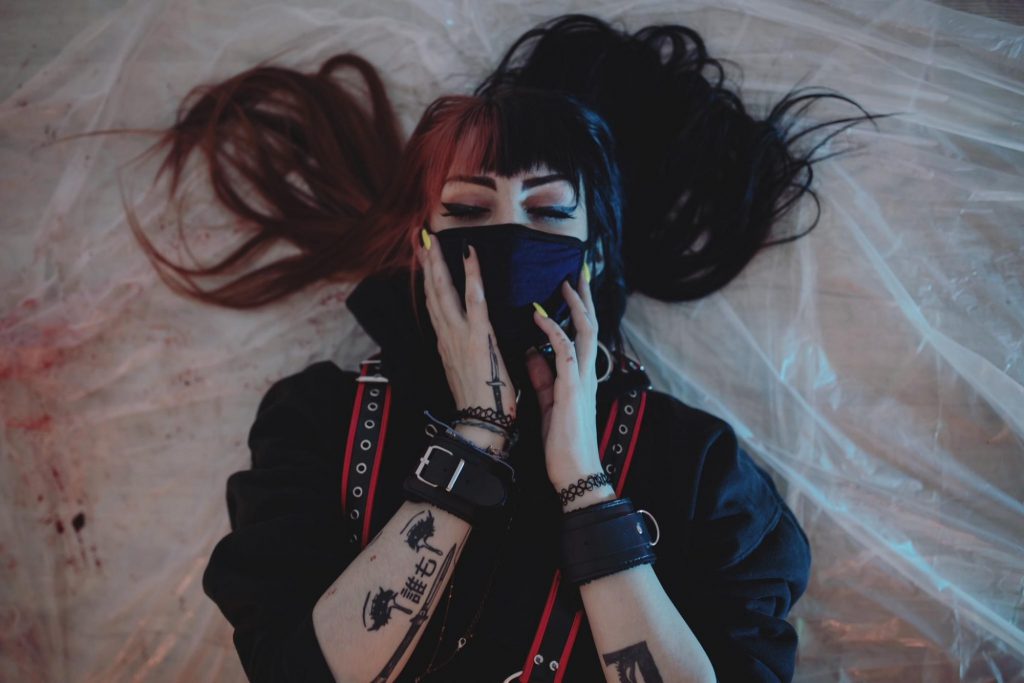 HVDES
Facebook | Twitter | SoundCloud
HVDES first began producing in 2013 after evolving from her teenage years spent in LA's punk scene to finding a passion for dance music while studying music. Since first beginning to make music her style has also changed as she explored genres from G-House to trap but more recently has found a home in the realm of midtempo. Overall, her style can best be defined as dark, heavy, and emotional – and the way she controls crowds when she takes the stage is remarkable.
A truly versatile queen, HVDES continues to amaze as she constantly explores her artistic capabilities and begs the question; is there anything she can't do? Whether you're filled with rage, pain, or other emotions, she's the perfect artist to help bring that out of you. You absolutely do not want to miss her set at Wobbleland, because she'll be bringing all the bass-filled intensity.
---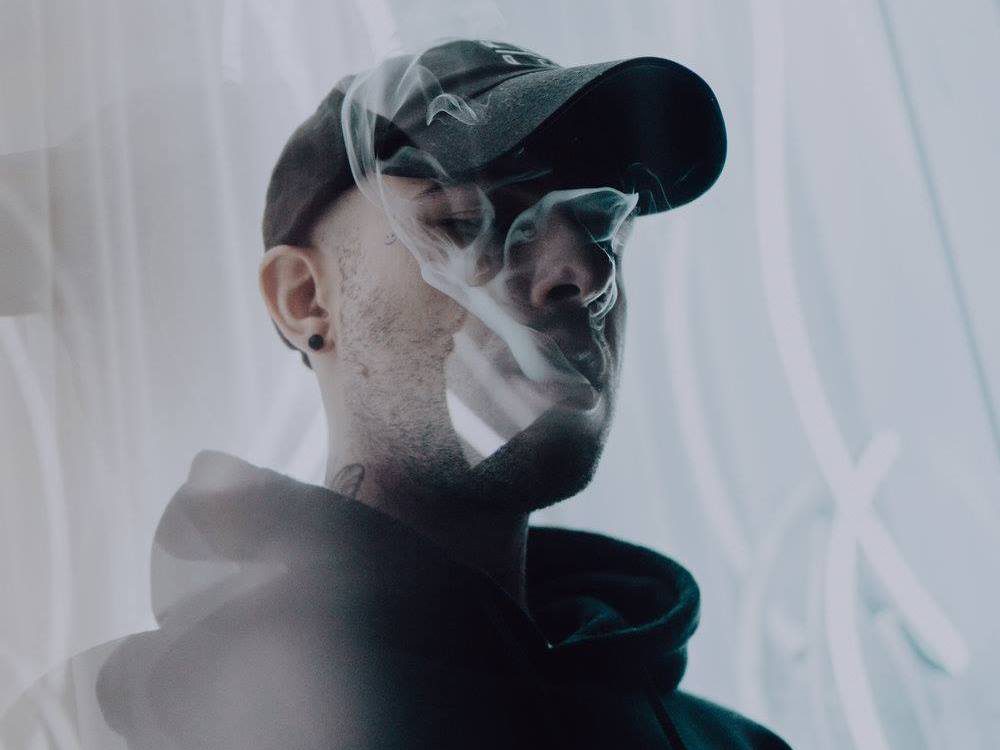 One True God
Facebook | Twitter | SoundCloud
One True God is a mastermind in the making. This Canadian DJ, producer, and vocalist creates a sound that's unique as he combines elements of house and mid-tempo bass music to fuse into his dark, captivating tracks. His satanic aesthetic fits the soundscapes he creates and makes it hard to look away while he hypnotizes you to move to a beat and dance like you never have before.
One True God is an artist you absolutely cannot miss this upcoming weekend. While his aura screams of "ominous" his beats remain irresistible, and you'll find yourself grooving to the bass-filled house without any self-control. I can guarantee that One True God will have the stage trembling before him with the crowd unsure if they're entered an industrial, underground rave or found the house stage at the festival. You'll definitely find us at his set.
---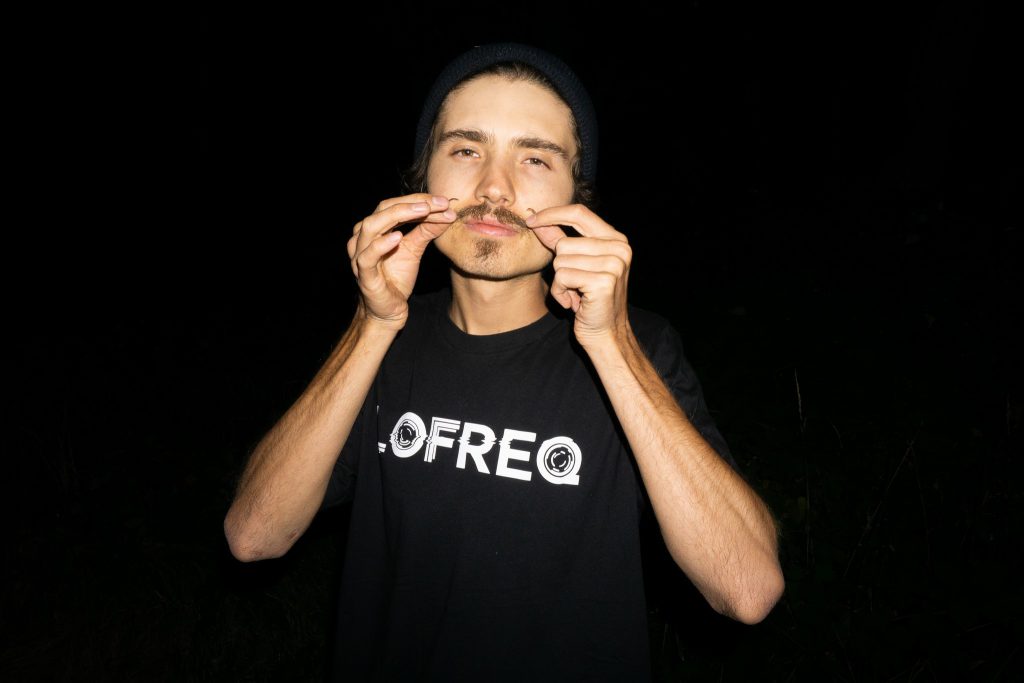 Jalaya
Facebook | Twitter | SoundCloud
Jalaya is another artist that would be absolutely inexcusable to miss next weekend. This DJ and producer grew up playing multi-genre drums and more recently honing his West Coast bass production style, and contributing to the Bay Area's underground scene. Although now based out of Oregon, he continues to make waves in the Bay Area scene, recently coming onto my radar through his co-founded label and events company, LoFreq.
Over the years, Jalaya has earned some serious credit with sets at festivals including The Untz Festival, Emissions, Camp Questionmark, Santa Cruz Music Festival, Toxic Summer, and more. He's also hosted stages at a few festivals as well as LoFreq Events that have been superb. We're excited to see him bring that West Coast bass to Wobbleland, and fans who are old and new alike will be in for a treat with the wobble he brings.
---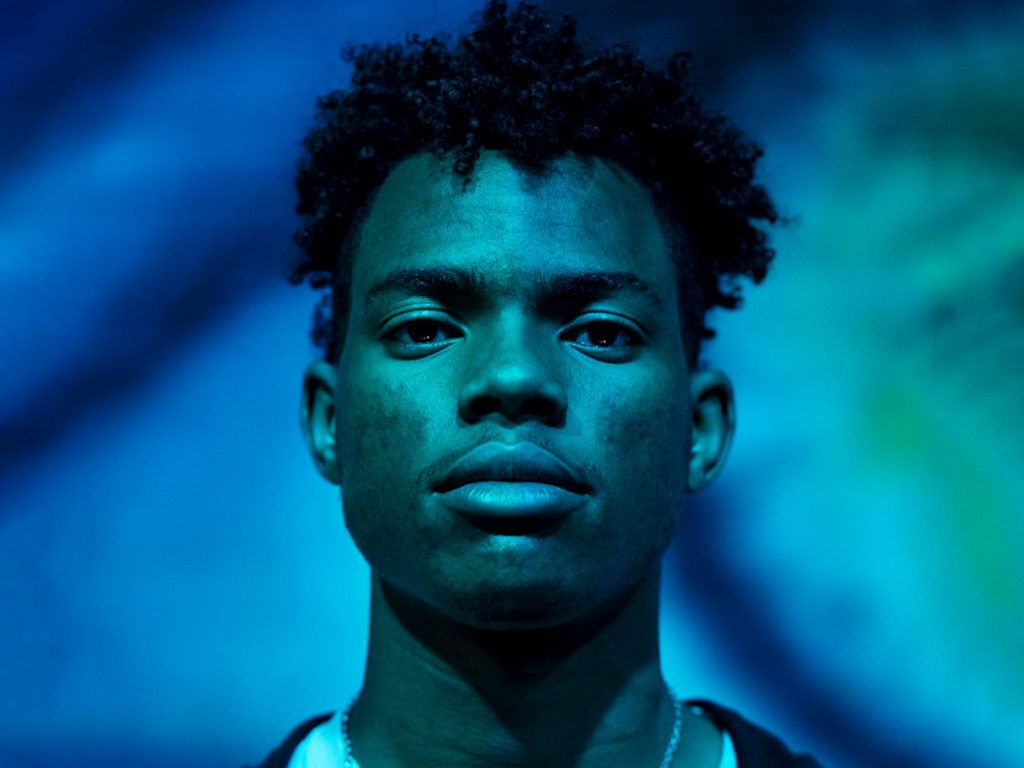 Ace Aura
Facebook | Twitter | SoundCloud
An artist that requires little introduction, Ace Aura has recently been rising to the top and garnering attention everywhere he goes. This fiery DJ and producer has become easily recognizable with his distinctive and intense twist on all things dubstep. Whether you're familiar yet or not, your favorite producer has probably already played out some sweet and bouncy Ace Aura sounds in their sets.
Ace Aura continues to show an overflowing promise, especially after making his debut at Lost Lands last year that made it easy to see why so many are enamored by the young star. As a pioneer of the more melodic riddim known as color bass, he's sure to sprinkle some color into our weekend.
---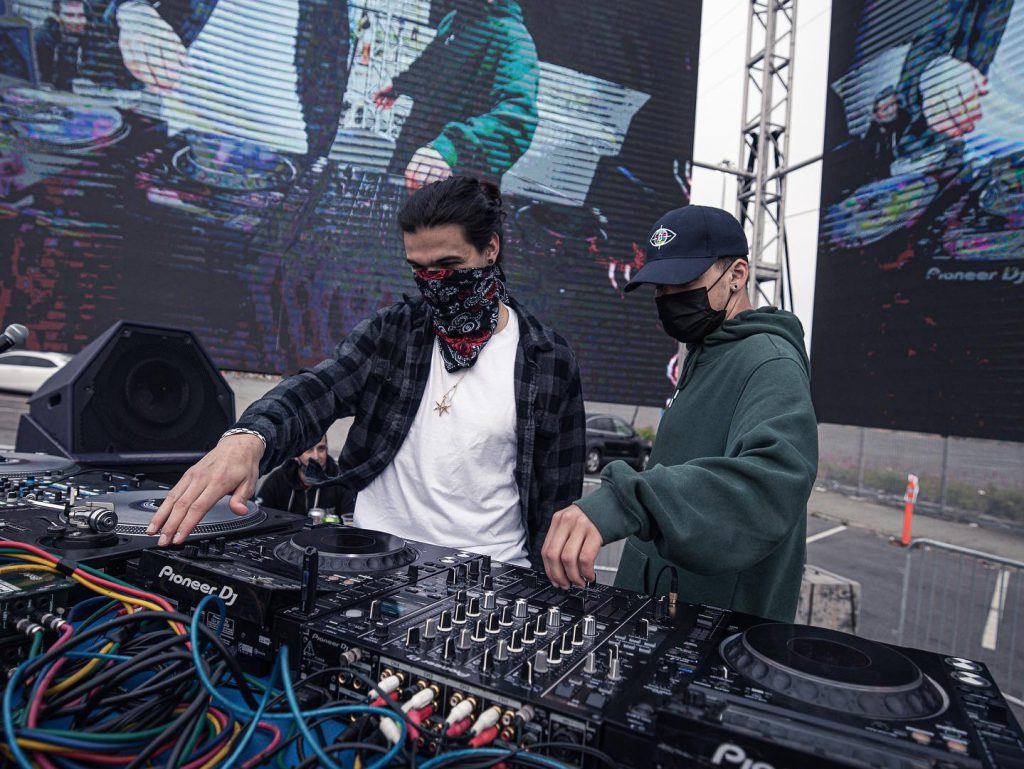 Slang Dogs
Facebook | Twitter | SoundCloud
Hailing from the Bay Area, California, Slang Dogs are a dynamic duo that just keeps on giving. From first signing their Reckoning of Endal EP with Electric Hawk to their recent inclusion in Space Yacht's very first drum and bass compilation, Critical Mass, the boys have been raising eyebrows left and right.
While Slang Dogs often maintains that 160-180 bpm, they also add a flavor that's just dark and sinister enough to lure their followers in. Looking to the occult for inspiration, the duo leaves no room for any other worship, and you'll find yourself willfully moving under their control of the bass. One thing is certain, you won't want to miss their ritual happening at Wobbleland.
---
Follow Wobbleland on Social Media: