To beat some of that intense Northern California summer heat, The Untz festival has decided to move its dates to mid-May.
---
The Untz Festival holds one of the most special places in the hearts of many across the country. There's nothing quite like a transformational festival, and this one always does it up properly. Every summer people from all walks of life and a multitude of places come together to share in their love of one powerful thing, music. Over the course of its run, The Untz has been a home for a multitude of bass music and its many subgenres, while always making sure to show love to the underground community.
Last year The Untz had its debut at its new home at Sycamore Ranch in Browns Valley, California and the feedback was incredible. Fans adored their new home and welcomed it with open arms. Previous editions of the festival has always fallen around the first week of June, but now, they've decided to move the dates earlier to May 13-15 in an attempt to beat some of that summer heat that the festival's always met with.
While the lineup has yet to be revealed for the upcoming edition of The Untz, if past years are any indication then it's sure to bring some of the finest in the scene to the stage. This has included the late CharlestheFirst along with others such as Mr Bill, Of The Trees, Truth, Khiva, Mala, Caspa, and more. Special sets are also something that are easily found at the festival, with one of the most epic b2bs taking place in 2018 that featured J:Kenzo, Hatcha, Joker, and Youngsta for a three-hour "pioneers of dubstep" set.
Those attending The Untz have a variety of ticket and camping options this year as well. Two-day passes start at $250 and three-day passes begin at $300, with primitive and premium car camping, as well as options for RVs and more available. Head over to their website to check out all the different options available and get read for the sale that begins on January 3.
---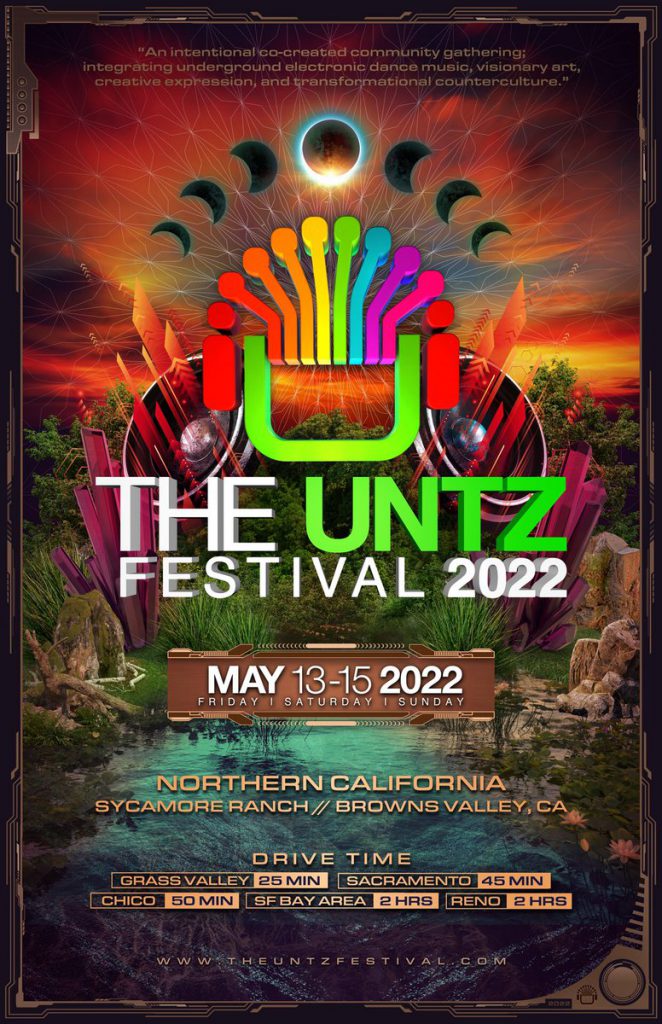 ---
Connect with The Untz on Social Media:
Website | Facebook | Twitter | Instagram | SoundCloud