Slang Dogs are back with their latest EP, Reckoning of Endal, and they're giving us a sneak peek with the new track "Fires Path."
---
It feels like forever ago that we heard Slang Dogs throw down some heat on their Sacrament EP, but it was only back in March. It might be quarantine stretching time, but since that release, the Bay Area-based duo has continued to churn out some great tracks. Throughout the year they've released a Sacrament remix EP alongside a bunch of new originals while receiving support from some of the biggest DJs in bass music. Reckoning of Endal, their latest EP, is set to round out an incredibly prolific year in which they signed with Electric Hawk.
Reckoning of Endal is the "direct sequel" to Sacrament and gives us four brand new Slang Dogs tracks with the same dark and ominous sound that we fell in love with back in March. Across four tracks, we see the full range of their talents from driving dubstep to the extremes of experimental bass music. But while the entire EP drops on December 17, we have a track to hold you over until then, "Fires Path."
"Fires Path" is a blend of everything we love about Slang Dogs' take on bass music. From the haunting vocals to the driving drum beat to the absolutely face-melting bass drops, it's sure to put a chill down your spine as the duo dominates your speakers. This release is a true testament to how much they've grown since the beginning of this year, and if they continue to deliver heaters like this we're confident that they'll be doing even greater things in 2021.
Get an exclusive listen to "Fires Path" on SoundCloud below, pre-save Reckoning of Endal today, and let us know your favorite track when it drops on December 17!
Stream Slang Dogs – Fires Path on SoundCloud:
---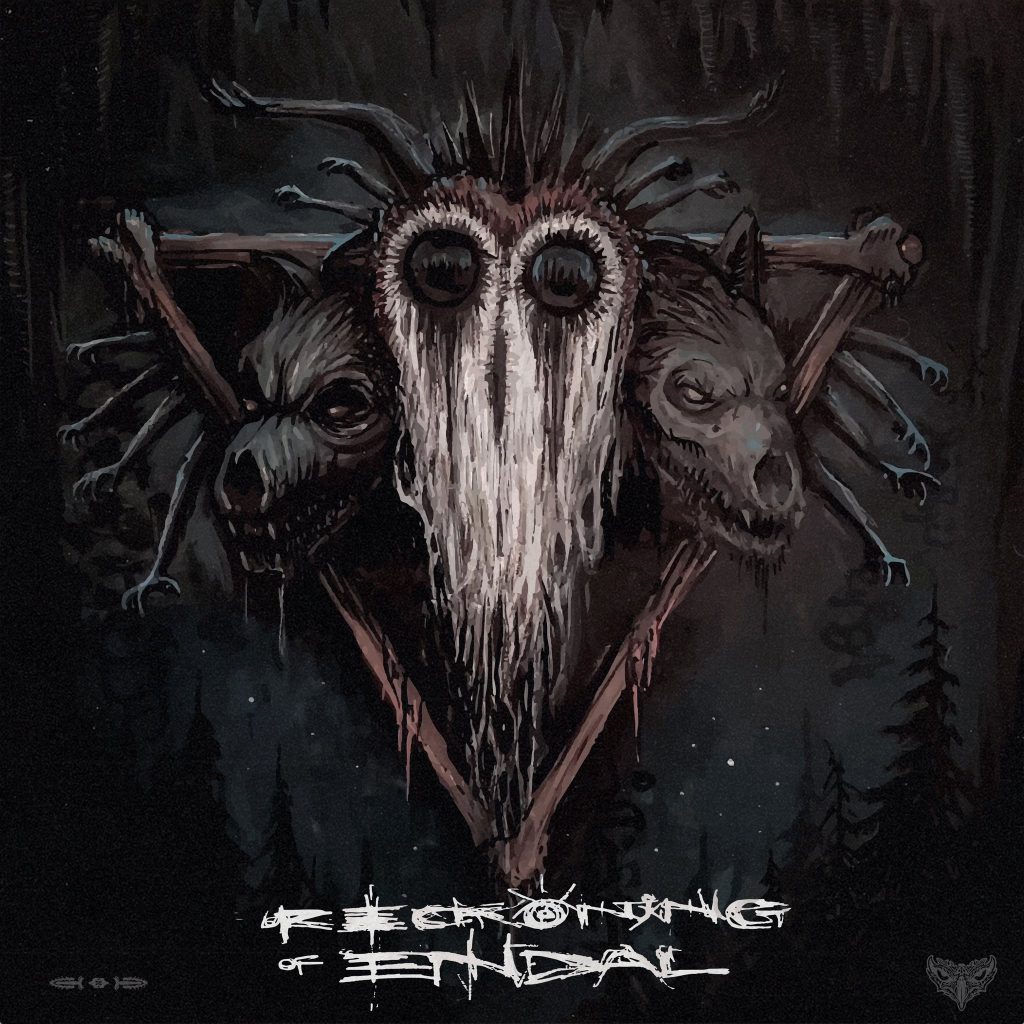 ---
Follow Slang Dogs on Social Media:
Facebook | Twitter | Instagram | SoundCloud