With the full Ultra Music Festival lineup out, check out Lisa's must-see acts for the 20th anniversary.
---
It's finally here – in just two days, we'll be dancing the day away together at Ultra Music Festival 2018. With over 100 artists on the lineup, you might be overwhelmed by all the different names and artists or displeased by all the set conflicts such as Carl Cox vs John & Sasha Digweed, and the Special Guest conflict at the ASOT Megastructure vs the Special Guest at the Mainstage.
Forgot who is on the lineup already? We've got you covered with our Ultra Miami set times post. 
At Ultra, come prepared to see your favorites but also take a chance an explore a variety of new artists who don't appear on every major festival lineup in the USA. I've picked out some of my favorites and hope you'll take a chance and give them a listen as well. Here are a few artists I'd like to recommend checking out!
GA tickets for Ultra Miami 2018 are sold out! Check out our guide for third-party tickets to avoid being scammed. 
Lisa's Top Picks at Ultra Music Festival Miami 2018
---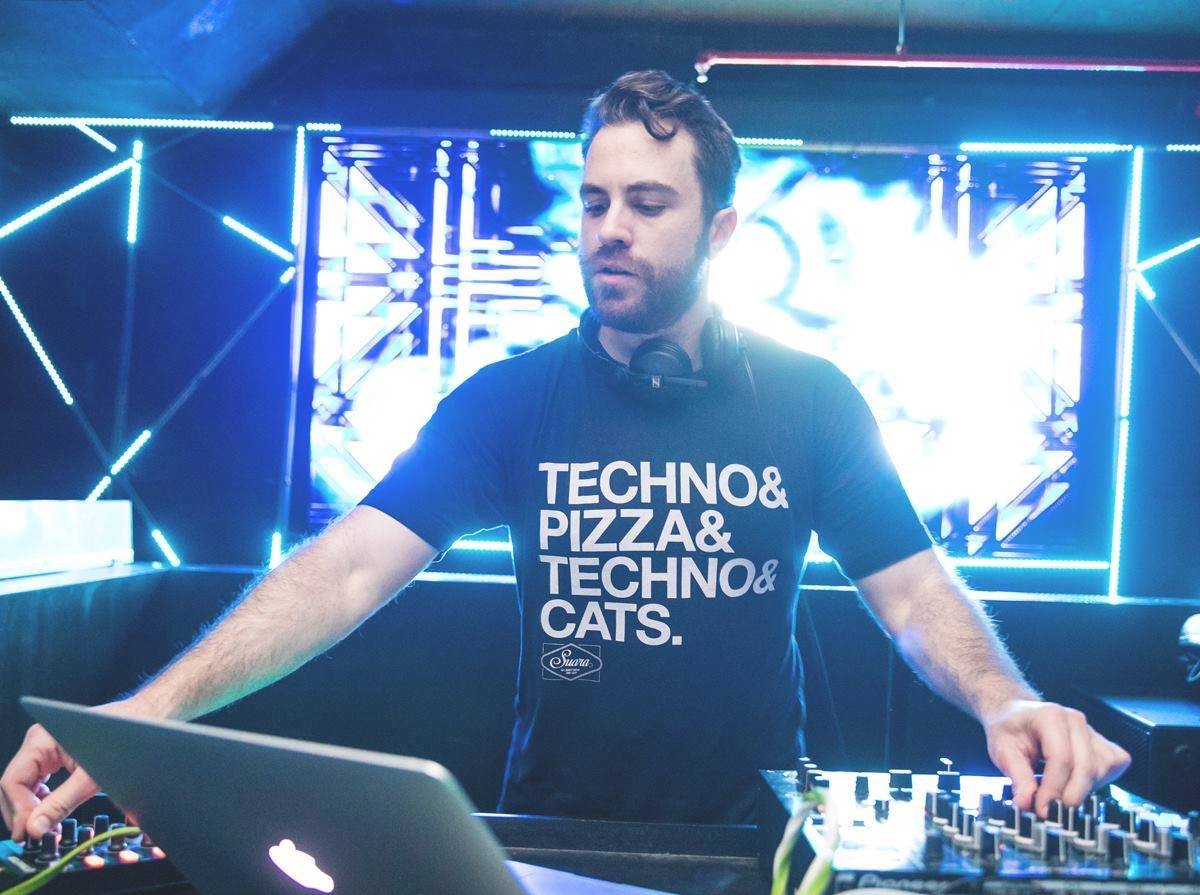 Coyu
During Holy Ship 10.0 a friend recommended that I check out Coyu's set two sets. I'm so happy that I did as Coyu absolutely blew me away! His set at SPIEGEL was one of the best on 10.0 and left me wanting more than just his "Techno & Pizza & Techno & Cats" shirt.
Coyu has his ears on multiple aspects of the music scene. As he heads his Suara label in Barcelona, Coyu's knowledgeable about amazing tracks and remixes from talented stars in house and techno. For those looking for a sweet techno set, head on over to Arcadia Spider on Friday.
---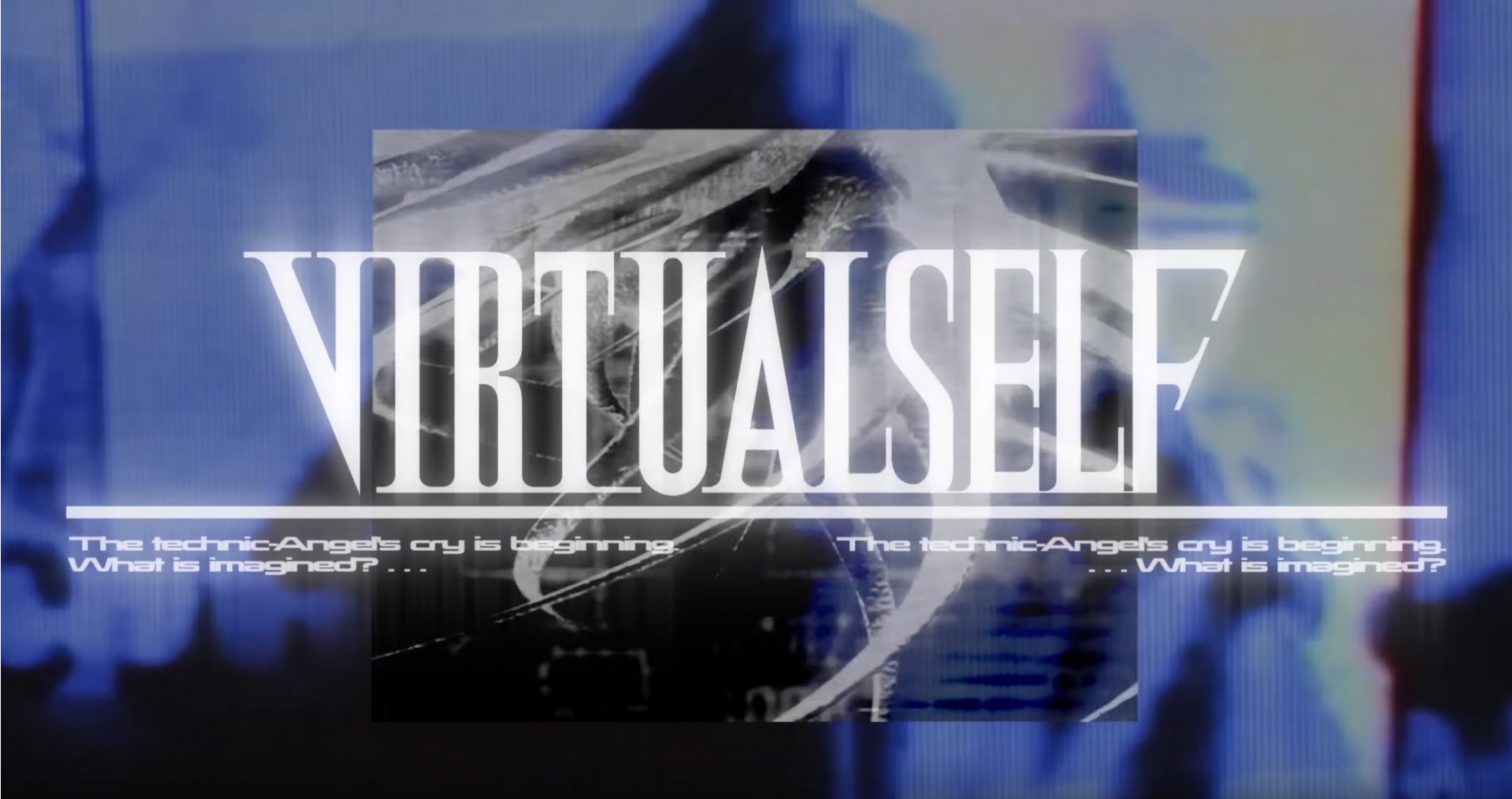 Virtual Self 
Facebook | Twitter | SoundCloud
Porter Robinson's "Worlds" is probably one of the best live shows I've experienced, but I have yet to see his Virtual Self alias at a festival. After his epic festival debut at Buku, we can only hope that his Ultra performance at the Live Stage will be just as massive.
Don't expect to hear any Porter Robinson or "Worlds" tracks at this set, though. Porter has already come out and stated that Virtual Self sets will be unique and only feature that style of music. If you are not familiar with Virtual Self, check his Soundcloud to listen to the new direction Porter Robinson is taking with this moniker.
---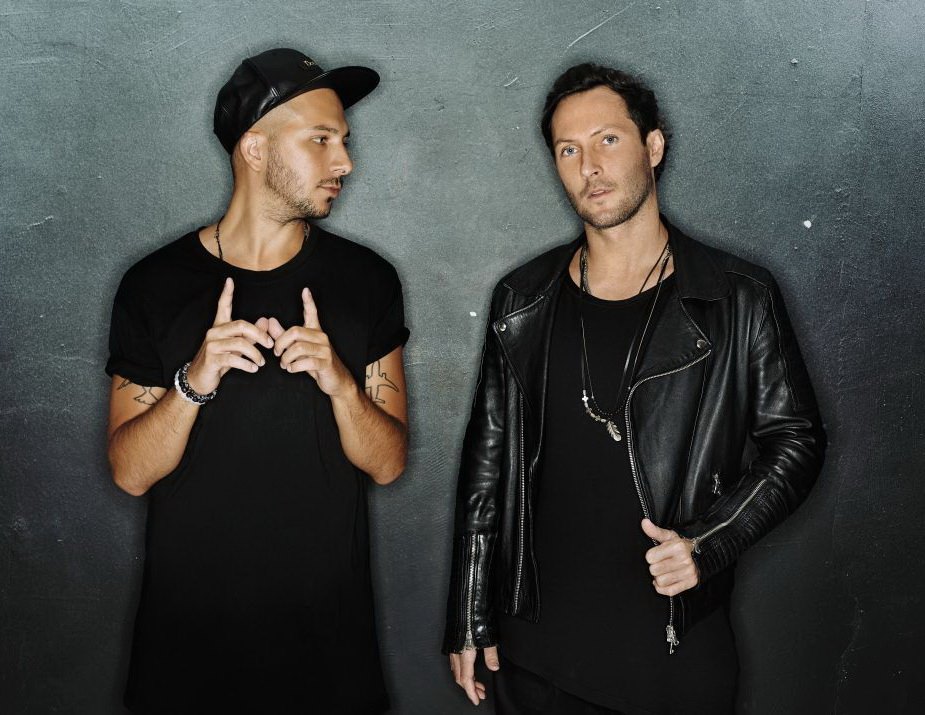 Photo Credit: Matisse & Sadko
Matisse & Sadko
Facebook | Twitter | SoundCloud
The last time I saw Matisse & Sadko was at TomorrowWorld 2015 (also known to attendees as MudWorld). Even in the rain, I continued to dance and groove to their set. Over the years, their music has touched on a variety of genres, but their ability to play an energetic set remains. Though some of their recent songs feature samples of future bass and hip-hop sounds, they continue to retain that big room sound that they excel at when we get to the chorus in songs like "Witchcraft" or "Together".
Recently, the Russian duo launched their own radio show called Monomark Radio that curates a wide range of different sounds and artists. If you are attending Ultra on Sunday, be sure to check them out at the UMF Radio stage.
---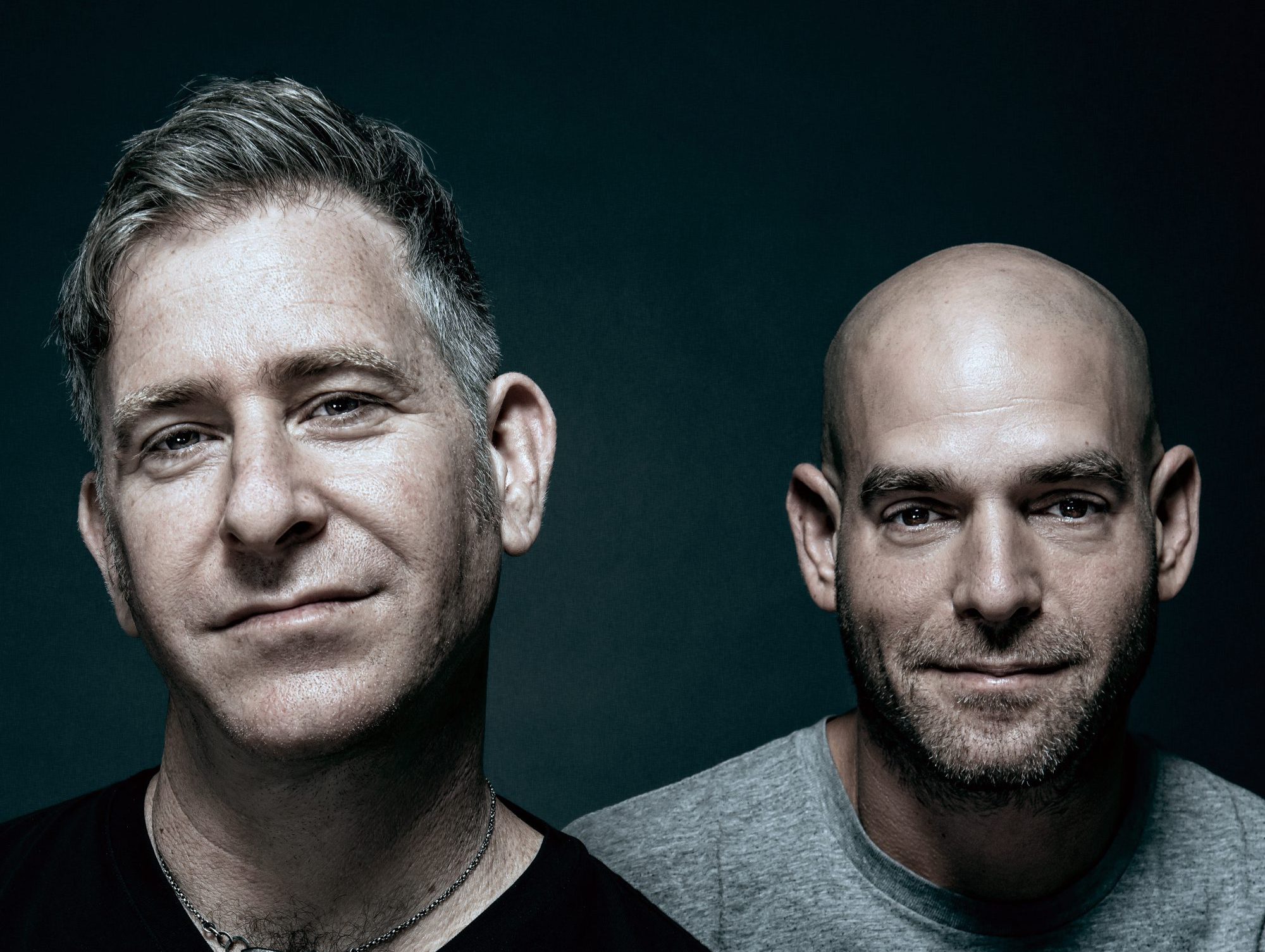 Gabriel & Dresden
Facebook | Twitter | SoundCloud
If you plan on being at the ASOT stage for Ultra Miami on Sunday, do not miss Gabriel & Dresden. Though they are playing earlier than I might like, this legendary duo is sure to deliver a transformative, musical set as they always do.
We gushed over and listened to their new album, The Only Road, several times in fact. After numerous listening sessions, we still can't get enough of the original tracks and remixes. Based on hints they've dropped on their Instagram, prepare yourself for some special tracks, and make sure to bring some tissues in case they bring the feels by playing classics such as "As the Rush Comes" or "Beautiful Things."
---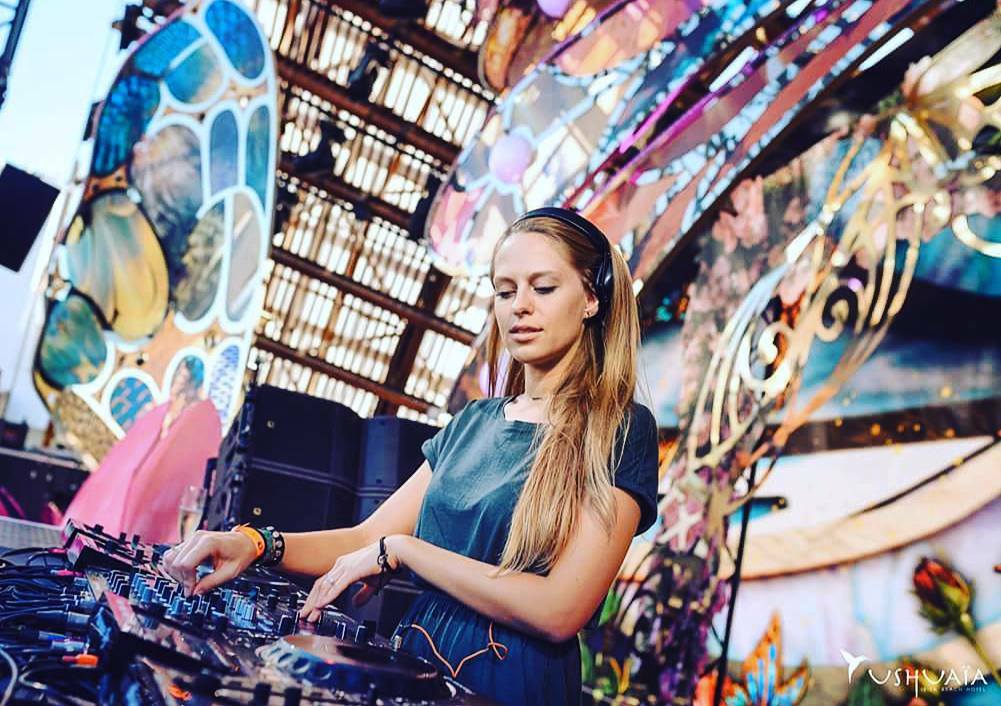 Nora En Pure
Facebook | Twitter | SoundCloud
Nora En Pure blew me away with her set at CRSSD and have been listening to her Purified mixes on Soundcloud nonstop. I was hooked after just one performance, getting lost in her set that captured the essence of San Diego in March and the vibes of the crowd. I appreciate her ability to mix different music styles with house music. Listen to "Sphinx," and it's a unique track that fuses some house with disco for something unexpectedly enjoyable.
For her Ultra Miami set, I reckon she'll be one of the artists able to provide an amazing set that will align perfectly with the "bring on the chill" Miami vibes that come with the Ultra Music Festival scene. She will definitely have the crowd grooving to some epic deep house tracks and if you are lucky, she might surprise you with some of her song choices.
---
Connect with Ultra Music Festival on Social Media: