DJ Snake debuts his new record label, "Premiere Classe," with an insane release from 4B and DJ TEEZ.
---
Successful artists reach a point in their dance music career where they have seemingly done everything. They have toured around the world numerous times, had widely popular songs, and even released successful merchandise. What else is there to do after you have done it all? The answer: start your own record label. This is the case for dance music heavyweight, DJ Snake, who just announced his brand new label, "Premiere Classe."
The first single to drop off this label comes in the form of a collaboration between jersey DJ 4B and DJ TEEZ called "Whistle." The track is an upbeat jersey club track that has already lighted the festival scene ablaze. If this is any indication of the quality Premiere Classe will be releasing, we couldn't be more excited to see what's next!
Stream "Whistle" by 4B and DJ TEEZ on Spotify:
Since the beginning of dance music, DJs have started their own record labels. Borgore started Buygore back in the day and Flux Pavilion and Doctor P started Circus Records as well, just to name a few. Since then, more and more DJs have been jumping on the record label train. In the case of DJ Snake, he wanted to start Premiere Classe as a reflection of "different cultures, sounds, and feelings."
DJ Snake has been at the forefront of dance music ever since his rise a few short years ago. Since then, he has done exceptionally well and has even transcended into the pop world with his hit "Middle." With such a great ear for his own music, we are sure Premiere Classe will host some of the scene's hottest rising stars and veterans alike!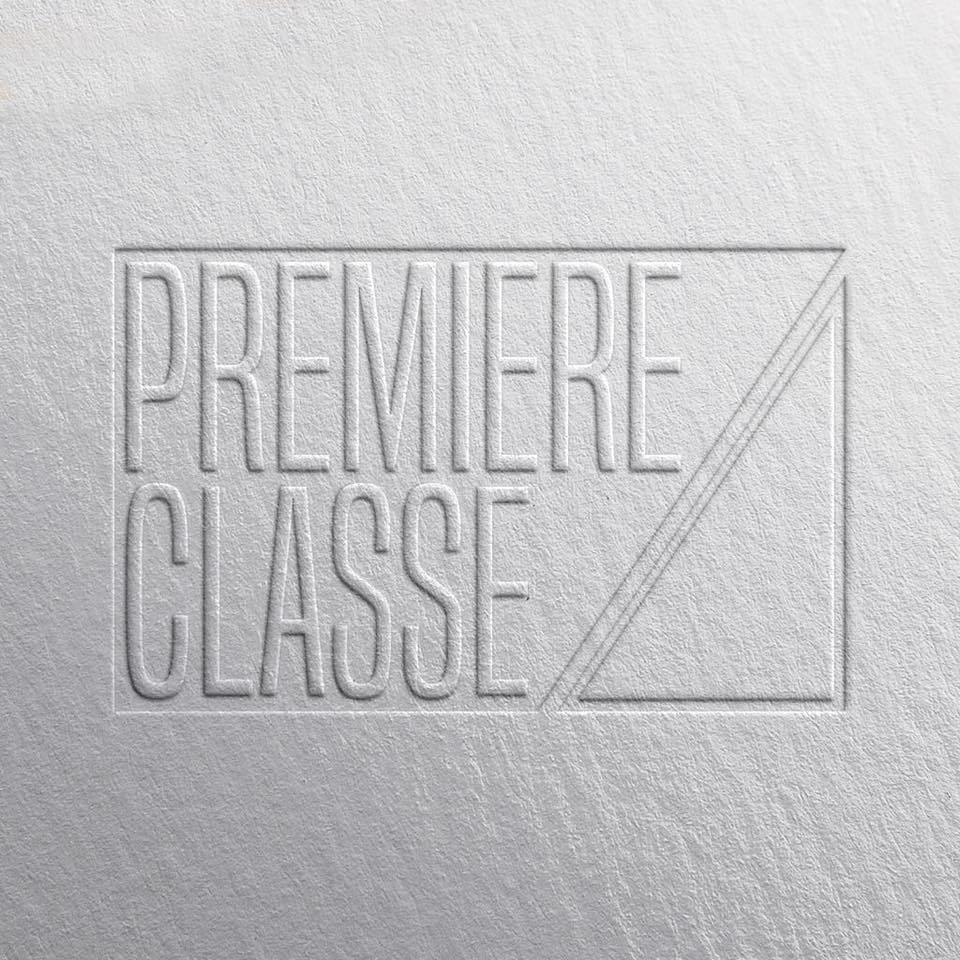 ---
Follow DJ Snake on Social Media:
Facebook | Twitter | Instagram | Soundcloud