In honor of #TranceGiving, aka Dreamstate SoCal 2016 we want to give festival attendees the opportunity to get to know the talent who will be our "Trancegiving Tour Guides". Each week, we will feature bio's of four Dreamstate DJ's as well as a set from one of their latest events or some recent releases so you can get to know them better. Next in our series is… Niko Zografos!
---
Niko Zografos:
Rising through the ranks recently in the trance community is none other than Niko Zografos. Known not just for his DJ skills, but also his massively popular Phoria Events in San Francisco, he has leap-frogged his way into the limelight. Having been at the forefront of the resurgence on trance in San Francisco, it is no surprise that he will be gracing the Dreamstate SoCal Lineup for the first time! Originally a Resident DJ for San Francisco club Ruby Skye, Niko has received support from major acts in trance ranging from Armin van Buuren to Aly & Fila, and Ferry Tayle as well! The past two years have seen him produce some great tracks like "Mykonos" and "Revelation", with his most recent release being "Acropolis". Not shy from playing events and festivals as well, Niko's set from EDC Las Vegas 2016 was definitely one of the few sets I heard after the event and was devastated that I missed out on.
Enjoy Niko Zografos's Set from EDC Las Vegas 2016 on SoundCloud:
Heavily aligned with original supporters Aly & Fila, Niko has been billed twice for both FSOE 400 and 450, in San Jose and Los Angeles. Additionally, Niko produces a radio show titled 'Phoria Radio' which brings fans of his style of trance to bliss. I love the driving style of trance he brings with both his tracks and sets, bringing me to a euphoric state but still keeping me moving to the beat. After missing him at EDC Las Vegas, I am determined to catch him this November at Dreamstate SoCal 2016!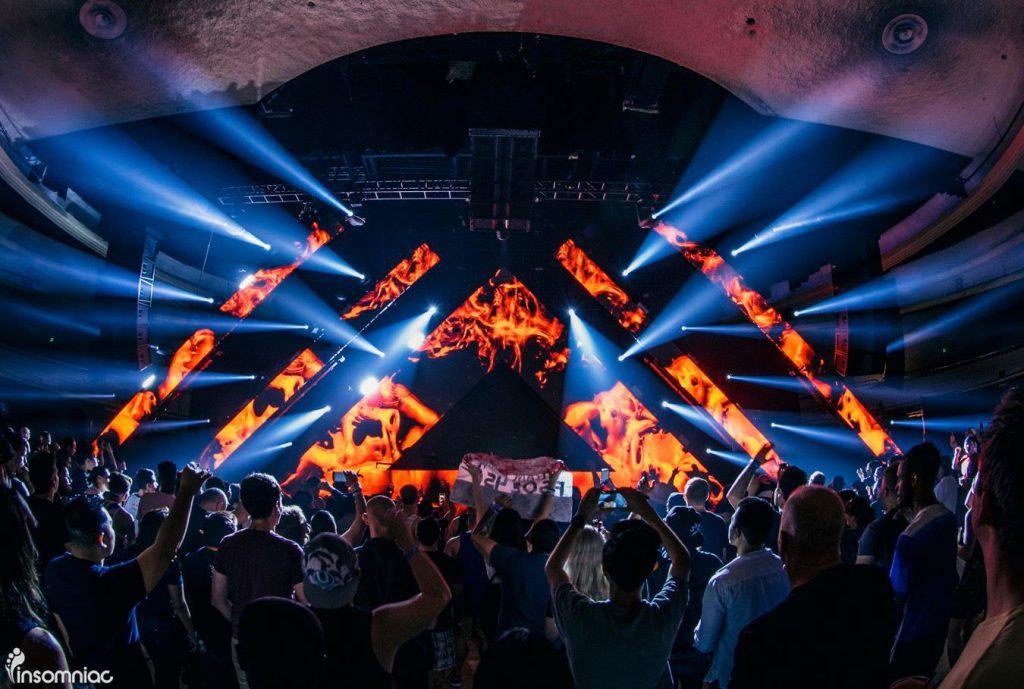 Stream Niko Zografos's latest track "Acropolis" on SoundCloud:
---
Follow Niko Zografos on Social Media:
Facebook | Twitter | Instagram | SoundCloud