After changing his label's name from Off The Grid to Experts Only, John Summit returns with a new single with VLTRA.
---
So far in 2023, John Summit has undoubtedly experienced a flourishing chapter in his career, marked by a succession of notable achievements and pivotal developments. One of the year's most defining moments is the strategic rebranding of his record label. It transitioned from its previous moniker, Off The Grid, to the newly reimagined and refined Experts Only.
During the transformative phase, John Summit demonstrated a resolute commitment to his craft, refraining from complacency. Even as the rebranding process unfolded, the DJ and producer remained steadfast in his pursuit of music production. Commencing the year with his track "Where You Are," he swiftly scaled the heights of music charts, offering compelling proof of his enduring mastery in crafting sonic landscapes that resonate profoundly with a diverse array of listeners.
This ascent was followed by the release of his 2023 sophomore single, "Fade Out," featuring MKLA, where he skillfully infused elements of trance, introducing a novel dimension to his well-established signature sound. Returning to the spotlight with his inaugural release under Experts Only, John Summit's track "Legacy," in collaboration with the talented duo VLTRA, delves even further into the intricacies of his approach to house music.
"Legacy" takes a nostalgic journey down memory lane, revisiting the very origins of Summit's music journey, where he initially ventured into the realm of tech house. With "Legacy," the three skillfully resurrect the classic tech house essence, infusing it with a timeless allure. Throughout the track, the deliberate inclusion of the two recurring phrases, "This is our legacy, look at me" and "No hurry, no rush," serves as an infectious and memorable sonic mantra. These phrases not only capture the essence of the music, but also beckon the audience into a hypnotic state of introspection and rhythmic immersion.
Listen to the "Legacy" by John Summit and VLTRA below, stream or purchase Legacy on your favorite platform, and let us know your thoughts on Twitter.
Stream John Summit & VLTRA – "Legacy" on Spotify:
---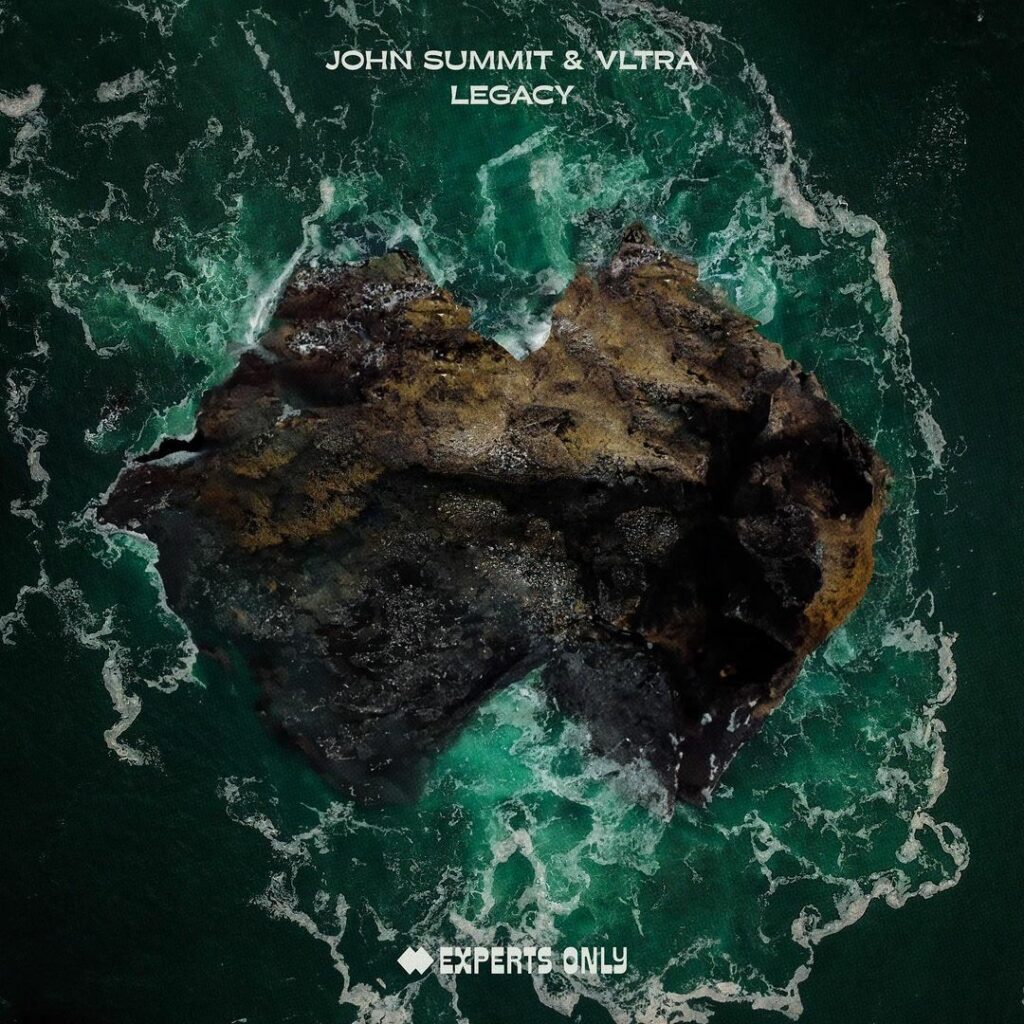 ---
Follow John Summit:
Website | Facebook | Twitter | Instagram | SoundCloud | Spotify | YouTube
Follow VLTRA:
Facebook | Twitter | Instagram | SoundCloud