Off The Grid Records has officially run its course, and as John Summit looks to the future, the memories made will never "Fade Out."
---
John Summit is arguably one of the most exhilarating artists to appear in the current era of the dance music scene. His personality is wild and bright, and his unique connection to his fans is unmatched. His record label and event brand, Off The Grid, are equally as impressive. Not much more than a year old, the label has brought the world face to face with sizzling tracks like "Party Diva" by Deeper Purpose and "Lipstick" by BLR and Robbie Rise, as well as John Summit's own "Revolution" and "Where You Are" featuring Hayla. But today, we bid adieu to the promising imprint.
The end times became evident when John was accused of trademark infringement by the organizers of the Southern California festival Off The Grid Campout. After a few sparks flew and the dust settled, John Summit decided to step away from the name and focus on what matters most: the music that makes us move. Off The Grid will fade out in style, though, delivering one aptly titled final track to get us through the weekend as we reminisce about a brief yet monumental moment.
"Fade Out," featuring MKLA, is a trance-inspired tune that tugs on the heartstrings, featuring a tear-jerking combination of uplifting instrumentals and melancholy lyrics. From her first note, MKLA's voice rings through the room with breathtaking vigor, attaching herself to the deepest crevice of the human spirit. It's raw and emotional from beginning to end, and like we wish Off The Grid could continue forever, we don't ever want this track to reach its final beat.
With the turning of the page, John Summit and his faithful followers have some truly epic events to look forward to. Not only has he recently partnered with Dom Dolla to create a fresh B2B event series called Everything Always, but on December 16, John will be taking over the BMO Stadium in Los Angeles. This event will go down in history, so do yourself a huge favor and grab your ticket!
For now, let's toast to new beginnings and hold strong to the fact that the catalog will forever remain tried and true no matter what moniker John gives to his rebrand. Grab your copy of "Fade Out" on your favorite music platform and tell us about your favorite Off The Grid memory on Twitter!
Stream John Summit – "Fade Out" feat. MKLA on Spotify:
---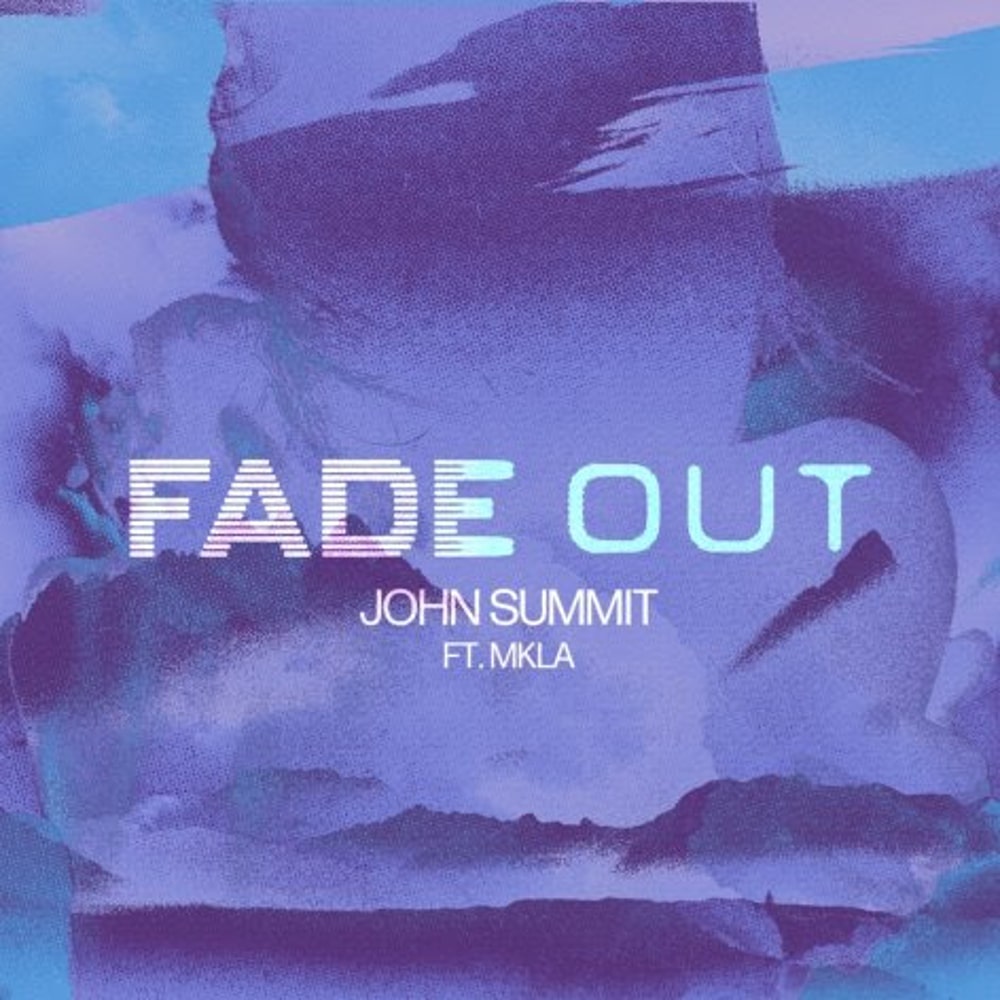 ---
Follow John Summit:
Website | Facebook | Twitter | Instagram | SoundCloud | Spotify | YouTube