Experts Only Records will be the new brand championed by John Summit as he transitions into the next era of his career.
---
The past few years have been filled with John Summit-driven energy in the house music scene as the rising phenom reached greater heights with each passing month. From curated shows and jaw-dropping performances at some of the world's largest festivals to releasing hit tracks like "Where You Are" with Hayla and his recent gem, "Fade Out" with MKLA, he's captivated millions along the way. During this time, John Summit launched his label and event brand, Off The Grid, but problems arose after another promoter in the scene had already trademarked the name and sent his team a cease and desist.
After the dust settled, John Summit officially announced that Off The Grid would be rebranded into something new and released the aforementioned "Fade Out" to mark its end. Many fans were left to wonder what the new brand the Chicago-born artist would be, and today, they have that answer as he's revealed details surrounding Experts Only Records.
Experts Only won't just be the new home for releases from John Summit and other artists who are rising through the ranks of the scene but also double as the name for his forthcoming curated events. "We're taking what we learned over the past year and taking things to new heights. Music and events without limits and a home for rising talent across the world. The next chapter begins now," John Summit said in a post on X (formerly Twitter).
All of Off The Grid's social media handles have changed to Experts Only as of today, with the official website already populated with some new merch items for fans to get their hands on. Stay tuned for future releases and other news surrounding John Summit and his new brand by giving them a follow!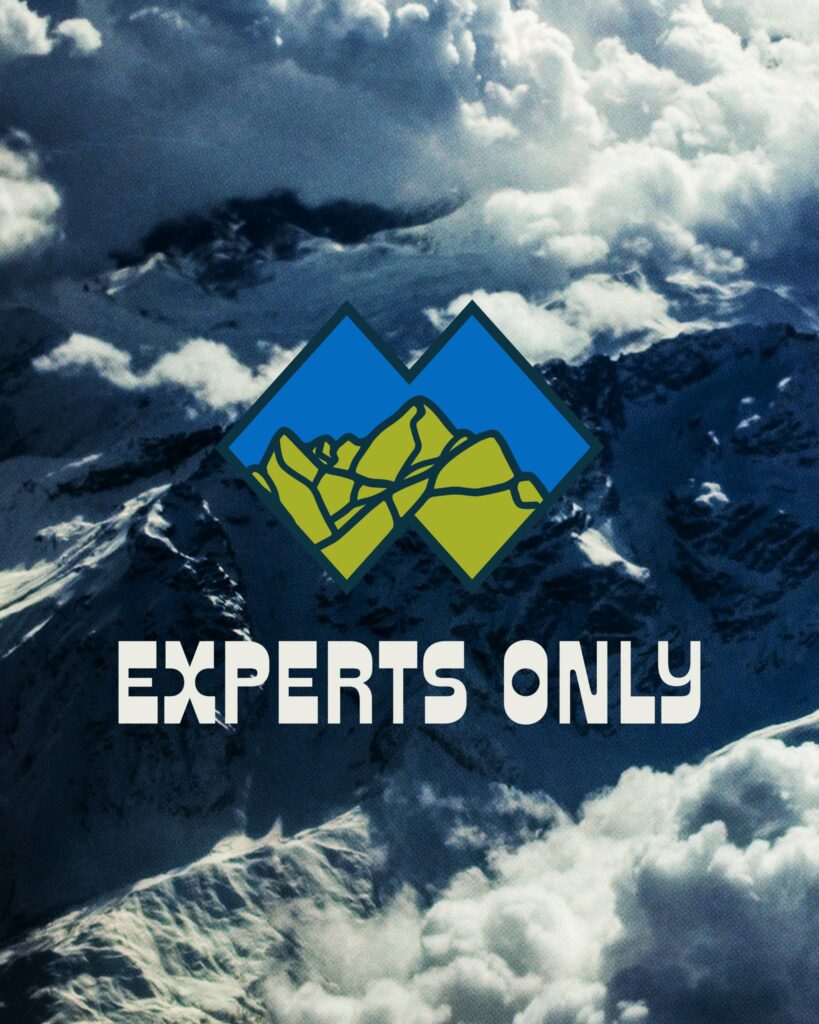 ---
Follow Experts Only Records:
Website | Facebook | Twitter | Instagram | SoundCloud | YouTube