John Summit finally released "Where You Are" with Hayla, and he threw a surprise party at 99 Studio in Brooklyn to celebrate in style!
---
John Summit has recently ascended to the throne once again with the highly anticipated release of his latest single, "Where You Are," which features the talented Hayla. The rising superstar had previously achieved success with his remix of Kx5's "Escape," which paved the way for a collaboration with the songstress to come to fruition. The two artists knew they were onto something special after John Summit debuted the track for the first time during his opening performance for Kx5 at the LA Coliseum – the crowd went wild with excitement, eagerly demanding its release.
When I first premiered "Where You Are" at the LA Coliseum, I was absolutely stunned by the reaction it received, and I knew right away this track would be something special. Every time I play it out, it's easily the most powerful track in my sets, and I truly feel like it's my best record to date."

John Summit
Following the release of "Where You Are," John Summit took to social media to showcase his stroll around Brooklyn, sparking speculation among fans that something big was on the horizon from the celebrated artist. Just a few hours later, he surprised his fans once again by dropping a ticket link for an impromptu show at 99 Studio. Tickets sold out instantly, much akin to the string of shows from Skrillex, Four Tet, and Fred again.. earlier this year, and the hype was building.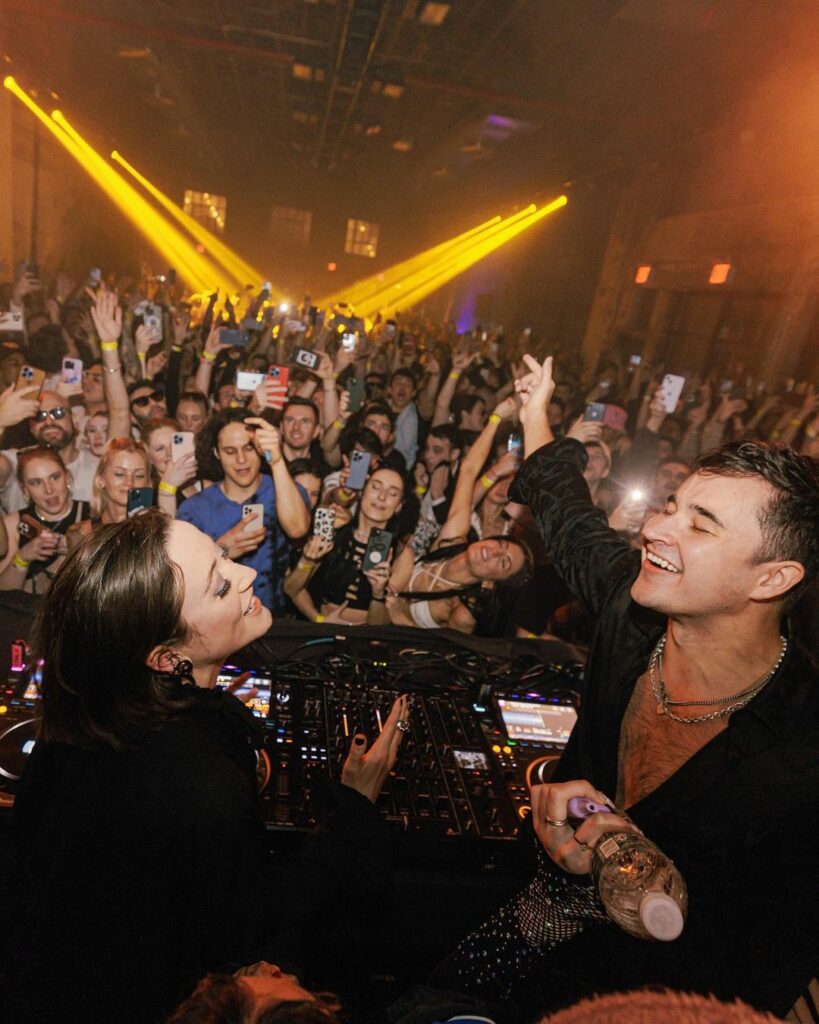 The excitement and anticipation of the crowd was palpable at 99 Studio on the night of the show.
Ky Williamson opened up with an hour-and-a-half set, setting the perfect tone for John Summit's performance. Then, taking the stage at 11:30 PM, John Summit delivered a spellbinding performance that kept the crowd on their feet until the early morning hours.
During the performance, John Summit played a number of his popular tracks, including the remix of "Escape," "Show Me, "Human," and several others. Additionally, he incorporated several unreleased tracks from well-known artists such as Mau P, Joshwa, Meudza, and many more. Notably, Summit's remix of "I Remember" by Deadmau5 and Kaskade also made an appearance, adding to the excitement of what was undoubtedly a remarkable night for some fans.
And as soon as "Where You Are" began to play, the crowd erupted in excitement and emotion, elated to hear the live song. The youthful audience reacted ecstatically to the track's drop, jumping up and down, and singing along to every word of the lyrics, exuding an infectious enthusiasm.
John Summit delivered an exceptional show that left a lasting impression on the attendees who were fortunate to secure tickets.
From the moment he stepped onto the stage, it was clear that John Summit was in his element, delivering a set that was equal parts electrifying and mesmerizing. With his trademark energy and charisma, he commanded the stage, effortlessly mixing and blending tracks to create an unforgettable sonic experience for his fans. As the night wore on and the sun began to rise, the crowd showed no signs of slowing down, eagerly dancing and singing along to every beat.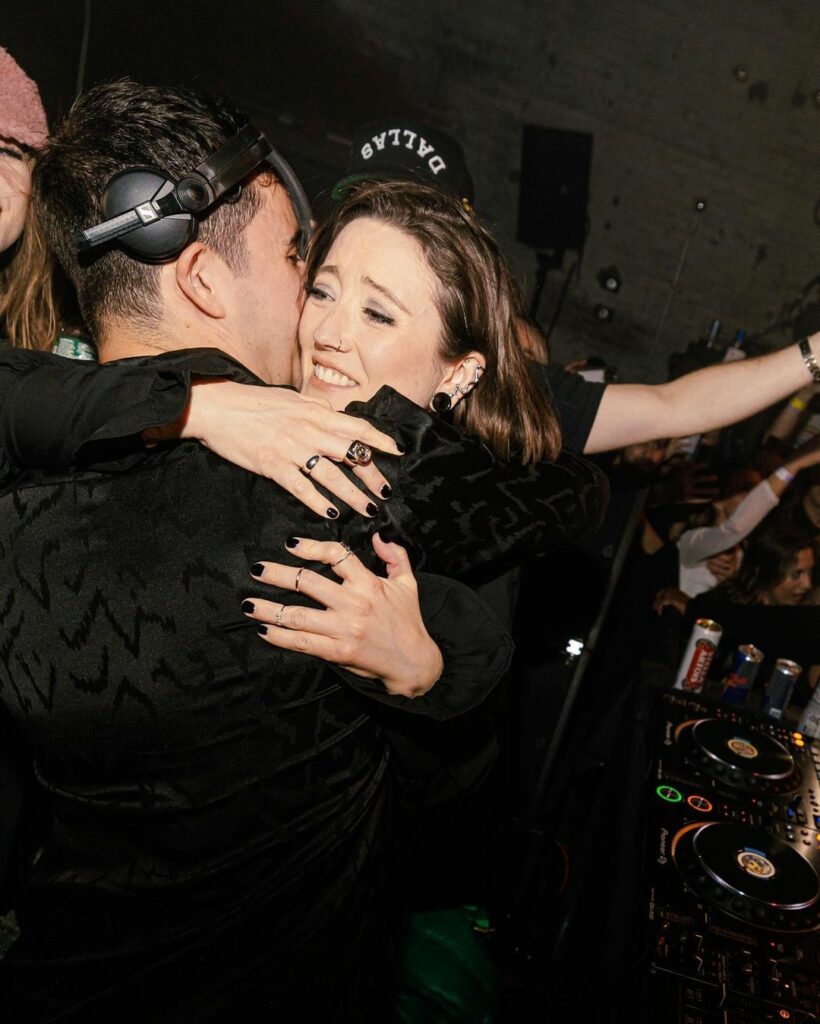 "Where You Are" is a masterpiece that showcases John Summit and Hayla's unique talents and musical style, and the surprise show was the icing on top.
The track is a testament to their dedication and commitment to their craft, as John Summit and Hayla continue to push the boundaries of electronic dance music and captivate audiences around the world. From the first note to the last, "Where You Are" is a feast for the senses—the track's dynamic energy and vibrant soundscape transport listeners to a world of pure sonic bliss. But whether you're dancing in a crowded club or simply listening at home, this song is guaranteed to get your heart racing and your body moving.
If you haven't done so already, stream or purchase "Where You Are" on your favorite platform!
---
Follow John Summit:
Website | Facebook | Twitter | Instagram | SoundCloud | YouTube