Kölsch and Kevin de Vries put their collaborative talents to the test and deliver the festival-ready soundwaves of Gate / Masterplan!
---
When it comes to the remix game, melodic techno stars Kölsch and Kevin de Vries have given each other the nod, with the former putting his spin on Kevin's "Dance With Me" and the latter switching things up on Kölsch and Dubfire's "Louisiana." But what would happen if you sat these two in the studio together for some original work? What you get is Gate / Masterplan, two tracks primed for the big speakers and designed to transport the body to an alternate dimension.
"Gate" subtly welcomes dancers onto the floor with a muffled yet alluring pulse that lies just beyond the bassline. As the track builds intensity, the synth expression steals the show, picking up the pace for a split second before leveling out. The synth follows this pattern for a second time but with a twist; Just when you expect a pullback, the synth freezes in time, plastering itself onto every crevice of the room and ensuring its listeners leave thoroughly shaken from the experience. But don't fret, the guys make sure to offer some respite on the backend, softening the synth tone for a quiet landing.
"Masterplan" is as equally sneaky as its counterpart, drawing its victims in with a sparkling top-end. It doesn't take long before its true character takes shape, slamming listeners in the face with a ghastly synth. The sound design remains consistent throughout, making the choral chant extra spooky when it finally arrives. This track makes for the perfect late-night bridge leading into the afters when the atmosphere percolates and promotes the type of debauchery that ravers have perfected.
If you're ready to party, grab your copy of Gate/Masterplan on Beatport, stream the EP on Spotify, and let us know what you think about the beats on Twitter!
Stream Kölsch & Kevin de Vries – Gate / Masterplan on Spotify:
---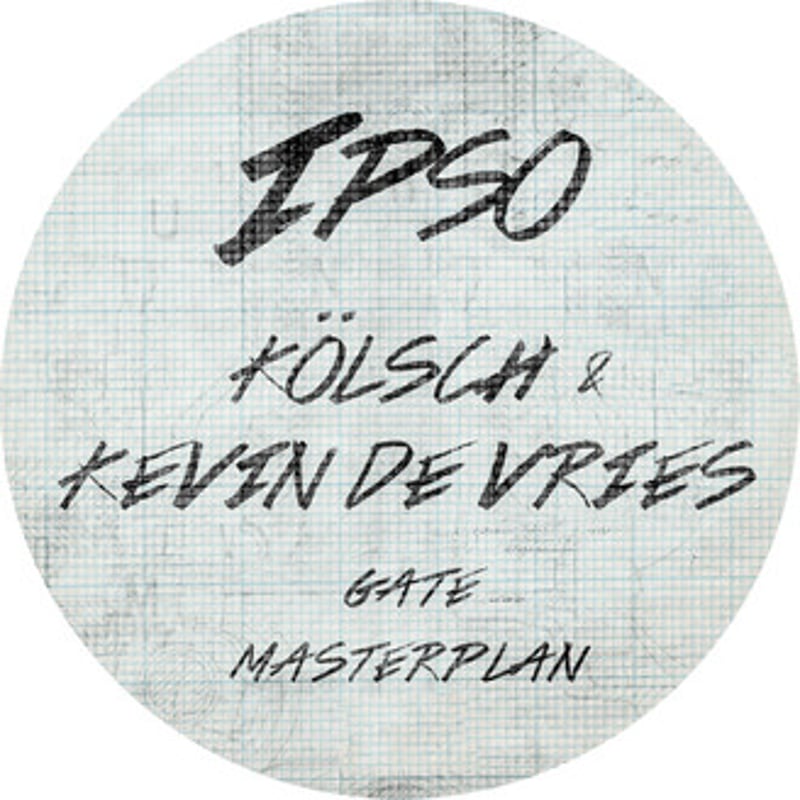 ---
Follow Kölsch:
Facebook | Twitter | Instagram | SoundCloud | YouTube
Follow Kevin De Vries:
Facebook | Twitter | Instagram | SoundCloud