Chris Avantgarde and Kevin De Vries combine talents for the development of Mind Control – a riveting two-tracker out now on Drumcode!
---
Rising stars Chris Avantgarde and Kevin De Vries are taking the techno scene by storm! On one hand, you have Avantgarde, who delivered one of the biggest anthems of the year, "Consciousness," alongside Anyma (one half of Tale Of Us). On the other, you have De Vries, who just unleashed "Dance With Me" on Afterlife, yet another massive melodic mood-lifter that will, without a doubt, receive timeless status as the years roll by. Put these two together, and the capacity to create something iconic is undeniable. Case and point, Mind Control.
This two-track EP is out now on Drumcode, a label that welcomes Avantgarde for the very first time while De Vries circles back after "Eternity." It's a tried and true package of beats, having already been tested at major events and venues, including Loveland Festival, Awakenings, and Amnesia. Each track will have a unique effect on the body, with "Mind Control" primed and ready for the peak hour on club and festival dance floors, while "Condition" is perfectly conditioned for the afterparty.
In Chris Avantgarde's words, "we wanted to create a song that combined both worlds, something both melodic that still felt club-centric and majestic with a storytelling quality throughout, but without being too high-brow." And boy, did they hit the nail on the head. "Mind Control" weaves listeners through a bright and billowing soundscape decorated with seriously cerebral melodics and a repetitive vocal clip that seeps into the subconscious and draws out the groove from within.
When it comes to the b-side, Avantgarde goes on to say, "Condition' is the perfect accompaniment, a deft tool for DJs to play at any tempo." Makes total sense because this is a track that lays the hammer down from the very first beat, demanding feet to stomp in obedient response. The rugged synth details and twisted sound bytes add a layer of sinister abnormality to the consistent bassline drive, leaving listeners shaken and ready for more!
Obey your brain and grab your copy of Mind Control on your favorite music platform. Then stream the EP below and let us know what you think of the music on Twitter!
Stream Chris Avantgarde & Kevin De Vries – Mind Control on Spotify:
---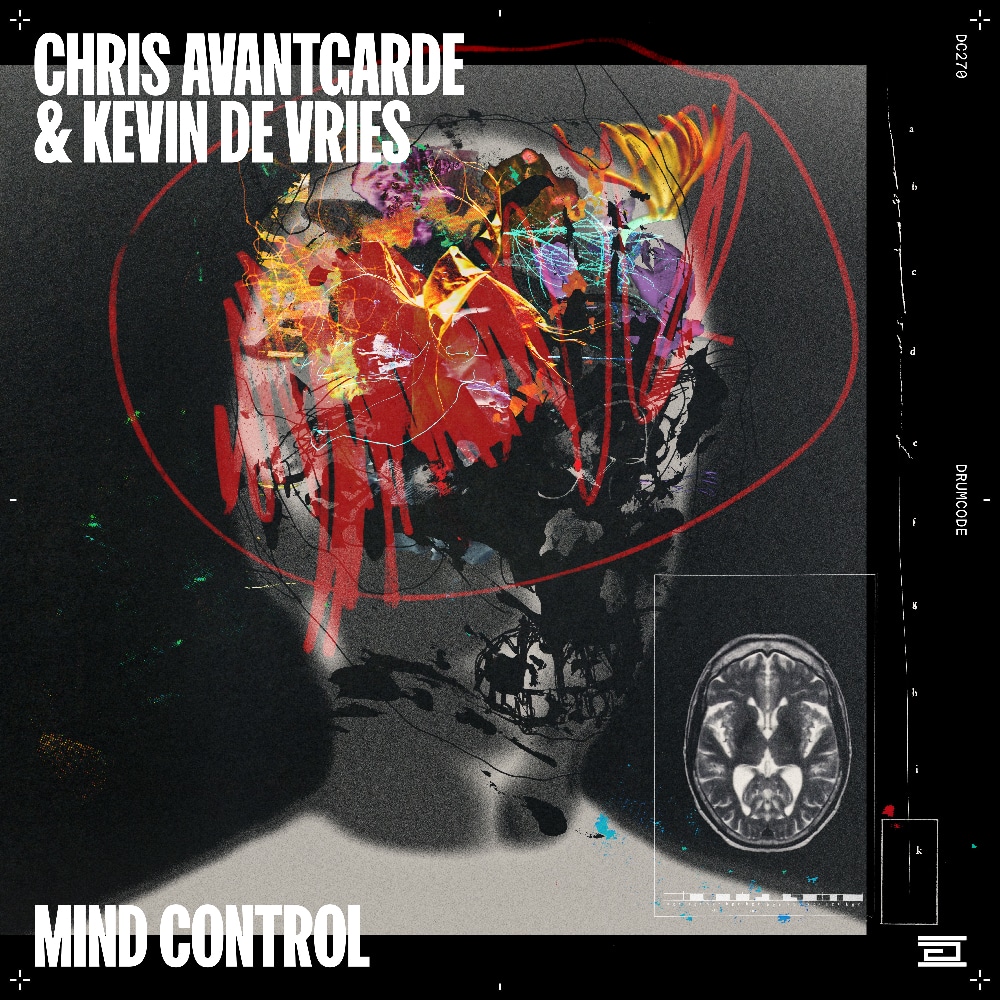 ---
Follow Chris Avantgarde on Social Media:
Website | Facebook | Twitter | Instagram | SoundCloud
Follow Kevin De Vries on Social Media:
Facebook | Twitter | Instagram | SoundCloud