Following numerous appearances on 1985 Music, Trail debuts his first solo project on the imprint with the four-track Resident EP.
---
Trail is among the dozens of producers making waves on 1985 Music as of late, and his drum and bass style is next-level. Based in Toulouse, France, this artist has been perfecting his craft within the genre for nearly a decade, with releases on Principal Records, Impact Music, and Flexout Audio. The Alix Perez-led label has become renowned for putting out some of the best releases in the game, so it was only a matter of time before Trail would find a home there as well. He debuted on the imprint in late 2021 with "Cinnamon," a soulful collaboration on Monty's album, Hit The Lights, and returned nearly a year latest with two appearances on Atlas / 2.
Today, Trail added another chapter to his growing legacy with his first solo project with 1985 Music, Resident, featuring three solo tracks and one key collaboration. Collaborators Visages are no strangers to working with Trail as fellow Toulouse-based DnB producers. This group had released tracks together since before they both debuted on 1985 Music and, after their fair share of respective appearances on the label, have finally come together for "Misty Blue." As the final track on the project, it was the first single to be released ahead of Resident, setting the vibe for the rest of the release and becoming a fast favorite with its floating vocal stabs and euphoric soundscape.
The single that followed "Misty Blue" is the opening track, "Fahgettaboudit," whose distorted basslines and punchy drums remind listeners that, while the rest of the EP is soulful, Trail's talents aren't limited to the melodic side of things. It makes a statement as the introduction track and the only true "banger" on the project, although it can be argued that all of the euphoric sounds to follow could still be described as such. "Lucid" and "Resident" remain the fast-paced, uplifting beats with rich feel-good textures and jazzy flair that fans have come to know and love in Trail's signature sound.
Resident is out now on all platforms, so head over to Spotify or your preferred streaming service to unwind and head-nod your worries away to these unique and soulful beats from Trail.
Stream Trail – Resident EP on Spotify:
---
Trail – Resident EP – Tracklist:
Fahgettaboudit
Lucid
Resident
Misty Blue with Visages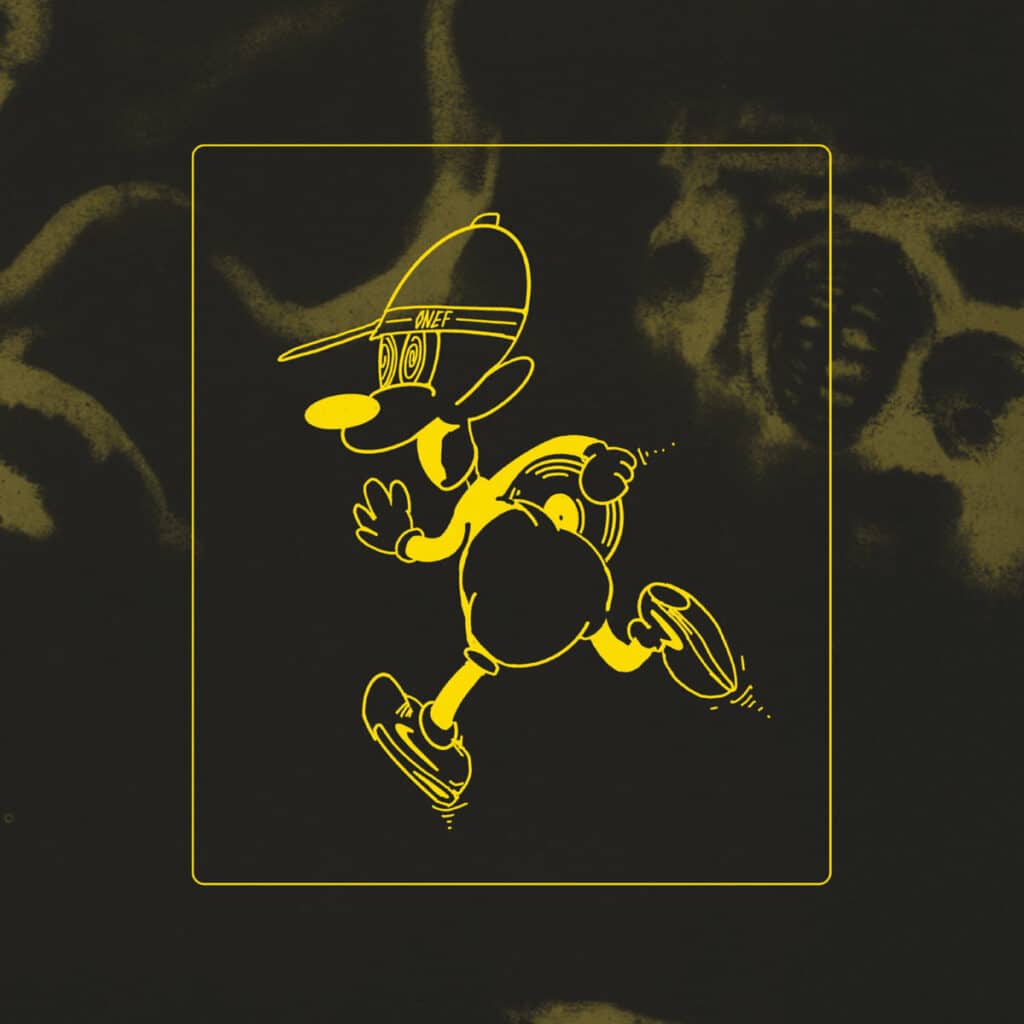 ---
Follow Trail:
Facebook | Instagram | SoundCloud | Bandcamp