After a stunning performance on New Year's Eve, Lane 8 officially ushers in the winter months by dropping his three-hour-long Winter 2022 Mixtape.
---
Last year was yet another magical one for fans of Lane 8. Not only did the This Never Happened label boss release Reviver for everyone to feast their ears on, but he dropped off tracks like "Grapevine" with Elderbrook, returned to his home on Anjunadeep by teaming up with Rae Morris for "No Fun," and looked to other artists, including the likes of Le Youth, Grafix, EMBRZ, and more, to twist his tunes. Not to mention the fact that Lane 8 continued to press on with his seasonal mix series, and now in the first days of 2023, his Winter 2022 Mixtape has arrived.
Landing just days after he took the stage at PROPER NYE/NYD to play one of the final sets of the year, Lane 8's Winter 2022 Mixtape sets a perfect vibe for those looking for solace in the new year. Clocking in at just over three hours, this ride into the melodic realm offers up some truly remarkable tracks that deserve mention, including Sultan + Shepard and Tishmal's "Losing Ground," Tinlicker's "Perfect Mistake," Icarus' "Forever," Cubicolor's "The Outsider," and Franky Wah's "I Know You."
Other standouts arrive from the minds of Rezident, Bacavi, Dom Dolla, Kasablanca, Chris Lake, Fred again.., Paraleven, and Floating Points, all of which offer a touch of diversity to the ride that his faithful fans embark on while listening. And true to form, there are IDs littered throughout this mix that will surely surface in the coming months – so keep your ears peeled!
Lane 8's Winter 2022 Mixtape is out now on SoundCloud. Take a listen, check out the tracklist, and stay tuned for more from Lane 8 as we dive deeper into 2023!
Stream Lane 8 – Winter 2022 Mixtape on SoundCloud:
---
Lane 8 – Fall 2022 Mixtape – Tracklist:
Rival Consoles – I Love This, I Love You (Black Mirror Remix)
ID – ID
Nick Morgan – In Your Head [ANOTHER RECORD LABEL]
ID – ID
Glowal – Trigger Your Sense (Undercatt Remix) [SEMENTA]
ID – ID
ID – ID
ID – ID
Sultan + Shepard ft. Tishmal – Losing Ground [THIS NEVER HAPPENED]
Carlita – The Way You Say (LP Giobbi Remix) [HIGHER GROUND]
Tinlicker – Perfect Mistake [ANJUNADEEP]
Julian Wassermann & Modeplex – This Is Not True [RENAISSANCE]
Lane 8 – Nuclear Lethargy (Khåen Remix) [THIS NEVER HAPPENED]
ID – ID
Seth Vogt & Dylan.JK.Vogt – Liquid Assets (Mono Electric Orchestra Remix)
ID – ID
Nuage ft. Benjamin Yellowitz – Orbit (Adriatique & Ae:ther Remix) [HY]
Franky Wah – I Know You [SHÈN]
Bacavi – All I Feel [FLY BOY]
Icarus – Forever [FLY BOY]
Cubicolor – The Outsider [ANJUNADEEP]
CIOZ & Ryan Murgatroyd – Wachaka [STIL VOR TALENT]
Ten Systems & LORRAÎNNE – Essence
Bonobo – Defender [OUTLIER]
Rezident – Echoes [ANJUNADEEP]
Solee – Aragorn
Kasablanca – Am I Dreaming?
EDX – Conundrum [SIRUP]
Lane 8 ft. Channy Leaneagh – I'll Wait (Le Youth Remix) [THIS NEVER HAPPENED]
ID – ID
ID – ID
ID – ID
O'Flynn & Frazer Ray – Satyr [TECHNICOLOUR]
Leena Punks – Mirage [STRESS]
Gorillaz ft. Tame Impala & Bootie Brown – New Gold (Dom Dolla Remix) [PARLOPHONE]
Mr. Morek – Massive Landing (Notre Dame Remix) [RENAISSANCE]
ID – ID
Caiiro & AWEN – Your Voice (Adam Port Remix) [MADORASINDAHOUSE]
Ben Lukas Boysen – Clarion (Kiasmos Remix) [ERASED TAPES]
Renze – Stranger [THIS NEVER HAPPENED]
Kasablanca – Crucible [ANJUNABEATS]
Chris Lake ft. Aatig – In The Yuma [BLACK BOOK]
Fred again.. – Delilah (Pull Me Out Of This) [ATLANTIC]
ID – ID
Blanka Barbara – Reunion
Lifelike & Kris Menace – Discopolis 2.0 (MEDUZA Remix) [ARMADA]
AmyElle & Tom Ashbrook – Tom Tune [ANOTHER RHYTHM]
Paraleven – Alkaline
Tiger Stripes – Altar [DRUMCODE]
Floating Points – Problems [NINJA]
ID – ID
Tracklist from 1001Tracklists.com.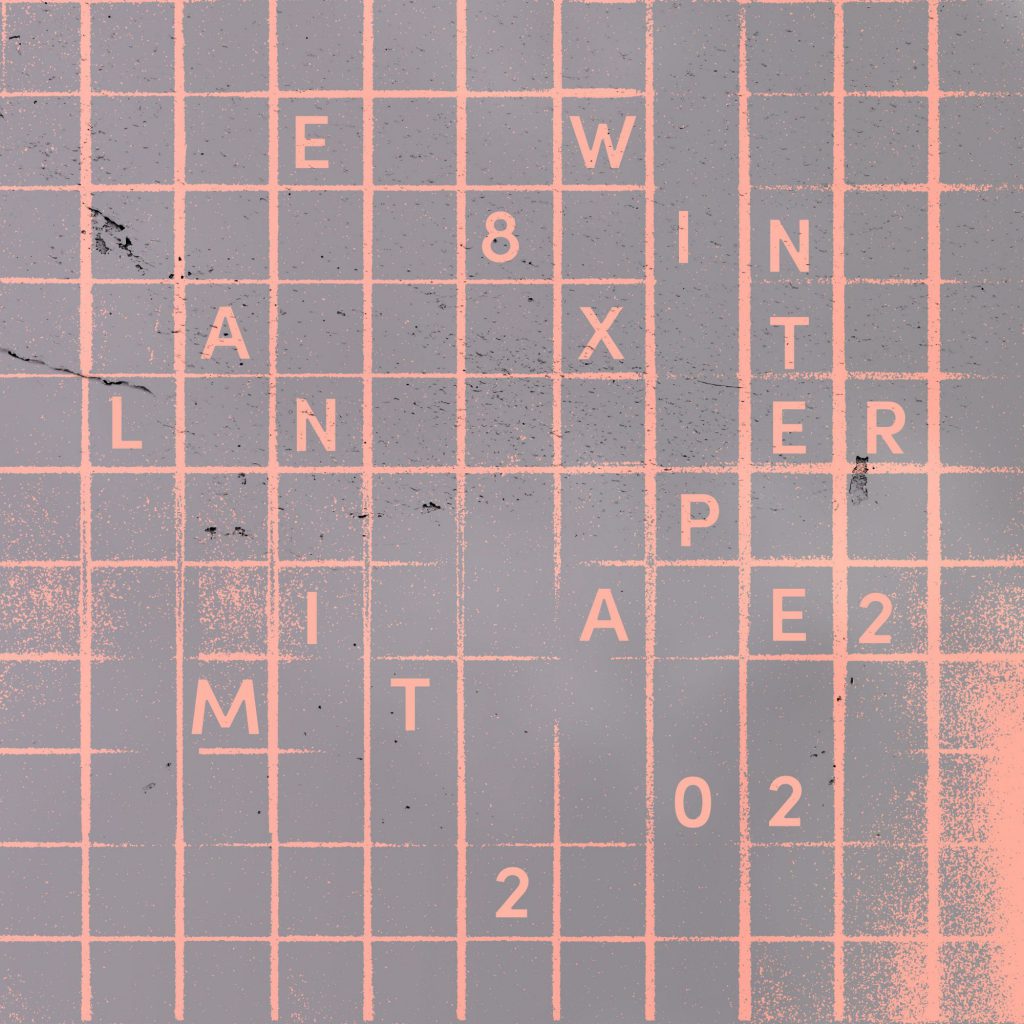 ---
Follow Lane 8:
Website | Facebook | Twitter | Instagram | SoundCloud | YouTube