Melodic bass mastermind Seven Lions has gifted the world with his brand-new full-length album, Beyond The Veil – out now on Ophelia Records.
---
For the past decade, Seven Lions has become one of the most prominent, influential artists to shape the world of electronic music. His tunes like "Worlds Apart" and "See The End" have shaken up the realm of melodic bass while racking up a plethora of plays on stereos and decks alike. Not only that but he's gone beyond his typical offerings to explore the psytrance realm even deeper with his collaborative project with Dimibo, Abraxis, while also creating a curated home for rising artists on Ophelia Records.
There is no limit when it comes to Seven Lions, and this is really just the tip of the musical iceberg. Earlier this year, he shook up the scene by announcing his full-length album Beyond The Veil, and now the massive release on Ophelia Records has finally been revealed. While plenty of singles and EPs have surfaced from Seven Lions in the past, this 12-track album is special in that it sees him change things up. "Tonally, this album shifted my sound a bit to a more organic sound, and one that is less reliant on synths," he said when asked about its creation.
The collection of tunes on Beyond The Veil goes beyond Seven Lions' solo work and is star-studded with angelic vocals like GG Magree and Lights, as well as synergetic blends of collaborations with artists like Mija and JT Roach. What the album encapsulates is a road to travel and experience, with a cinematic element of orchestral influence, with euphoric synths clashing into the infinite depth of growling basslines.
Each track on Beyond The Veil builds perfectly into each other to make this a journey that you'll want to listen to from start to finish. Open the page with "Prologue" and embark into the feel-good "Call On Me" with Vancouver Sleep Clinic. Then, the slow build of "Every Time" with So Below leads into that catastrophic waves of bass hit just right. As soon as "Between" with Eli Teplin enters the fray, it engulfs the listener with chill, ethereal acoustics before transforming into filtered electronic elements.
The solo track "Someday" is an experience of hands-held-high, surrendering to the sound with a message to hold on to, while the next standout arrives soon after. "Miss You" sees GG Magree join in on the fun as the two artists take the melodic bass style and transform it into a more modified, modern sound. Keeping the chill trance vibes alive, the title track is a song that encapsulates driving down the highway at sunset perfectly – soaring with bliss. "Before You" puts Dia Frampton's gorgeous vocals and lyricism in the spotlight, while "Never Learn" has that Mija signature of elegance and badassery, with pulsations of vocal manipulations.
Previously released single, "Stop Thinking," adds fan-favorite collaborator Lights into the mix and takes the collection to a whole nother level, with that classic melodic bass chorus, with a catchy hook that echoes in your head and pulses on the dance floor. "Falling Fast," the second collaboration with GG Magree, has a mind-melting flow that eases you perfectly in the piano outro on "Henosis," which closes the musical book of Beyond The Veil.
Stay in the loop with Seven Lions through his socials, stream Beyond The Veil on Spotify or on your preferred platform, and keep a lookout for any upcoming tour dates to hear the new releases live!
Stream Seven Lions – Beyond The Veil on Spotify:
---
Seven Lions – Beyond The Veil – Tracklist:
Prologue
Call On Me (feat. Vancouver Sleep Clinic)
Every Time (feat. So Below)
Between (feat. Eli Teplin)
Miss You (feat. GG Magree)
Beyond The Veil (feat. JT Roach)
Before You (feat. Dia Frampton)
Never Learn (feat. Mija)
Stop Thinking (feat. LIGHTS)
Falling Fast (feat. GG Magree)
Henosis (Outro)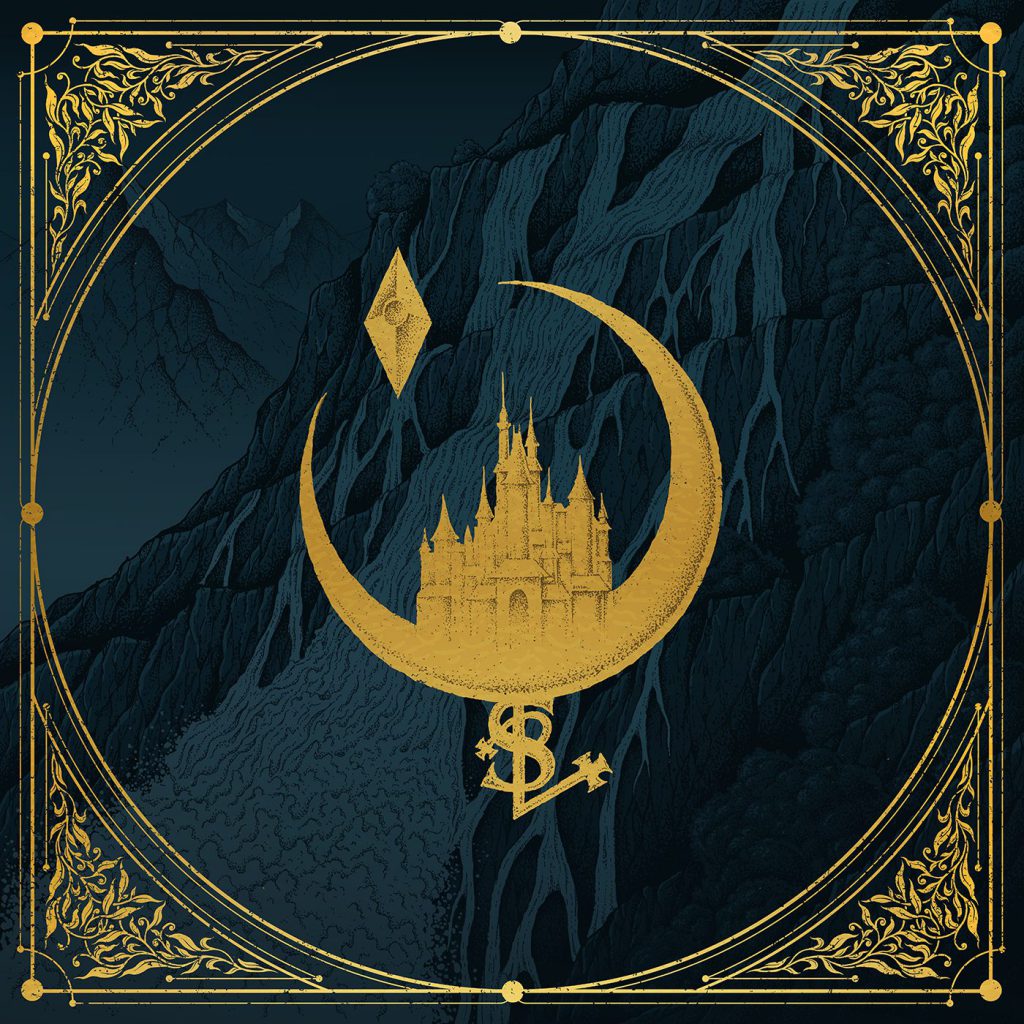 ---
Follow Seven Lions on Social Media:
Website | Facebook | Twitter | Instagram | SoundCloud | YouTube | Twitch