Anton Borin and Montw deliver Spiral, a well-balanced release on Metanoia Soul that takes listeners on a smooth, progressive journey.
---
Russian artists Anton Borin and Montw bring creativity to the dance floor with releases that feature a balance of driving rhythms and smooth atmospheres. Both artists are known for capitalizing on the sound of the genre but only have a handful of tracks released on different labels, but the latest for them to land on is Metanoia Soul with the Spiral EP.
This Spiral EP is a great sample of what the Russian community is bringing to the evolution of progressive house today, as the genre is gaining across the world with each passing month. The title track, "Spiral," carries energy throughout with crisp, repeated percussive features and driving bass rhythms. Decorated with bright synthesizer effects to help keep it light on the ears, this track is easy to get lost in, while its slow buildup makes the tune's more structured and bass-forward sections stand out. This track showcases Anton Borin's use of melodic figures and effects with the punchiness of Montw's sound coming together for a pervading, hypnotizing product.
"Spiral" is partnered with "Locked Room," another progressive-fueled track. This one uses more white noise and detuned synth movement effects matched with consistent drum patterns and bass lines to create a lightweight air on the dance floor. The tune is incredibly smooth and maintains a solid static environment for the listener to ease into a nice mental space. Montw's sound is typically on the darker side of progressive house, which comes out in the atmospheric effects in "Locked Room" and pairs nicely with the melodic motions that pop out of the soundscape.
Keep your ears open for more of these Russian producers' progressive sound. Listen to Spiral on Spotify, grab a copy on Beatport, and let us know what you think on Twitter!
Stream Anton Borin and Montw – Spiral EP on Spotify:
---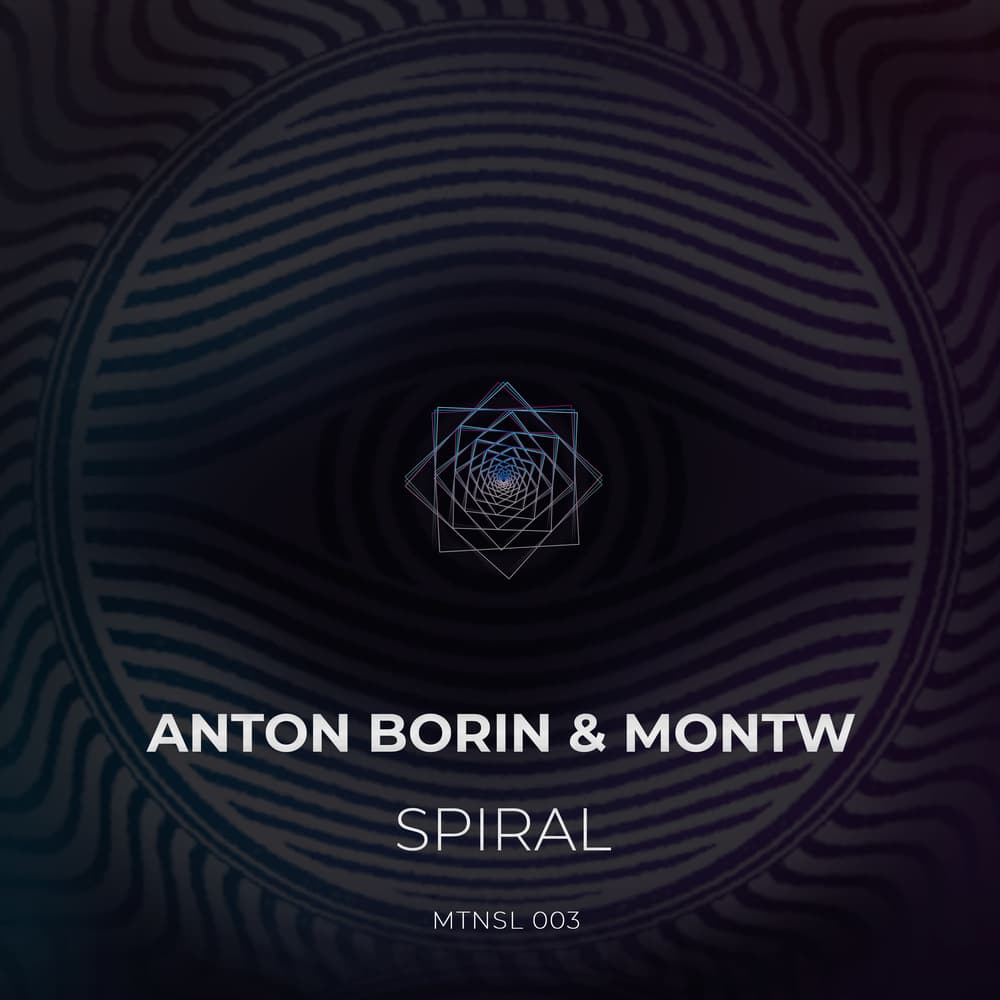 ---
Follow Anton Borin on Social Media:
Facebook | Instagram | SoundCloud
Follow Montw on Social Media:
Facebook | Instagram | SoundCloud