GG Magree releases her first body of work, a haunting debut EP, Dichotomy on Monstercat, featuring vocals from Royal & the Serpent.
---
Multi-faceted, Australian artist GG Magree has conquered the music industry and wowed audiences across the world having played some of the biggest festivals and most iconic venues. Being a fierce woman in the music industry, she has proven herself to be a force with her punk rock, girl-next-door, bass style.
This year started off fresh for GG Magree as she released, "My Wicked," the first single off her debut EP, Dichotomy. Finally out now on Monstercat, GG Magree embraces her raw, pop-punk influences in her first body of work. Her grungy style of production shines in this seven-track EP as her profound lyrics tell the story of her highs and lows of falling in and out of love.
Listen to Dichotomy on Spotify or your favorite platform, and read on for our thoughts on the EP!
Stream GG Magree – Dichotomy on Spotify:
---
"Dichotomy" is the introductory track on the EP, which starts off with a haunting piano riff, before GG Magree's raw vocals welcome you to her story.
In stark contrast, the second track, "Deja Reve" hits hard with gritty synths, followed by a chaotic drop that heavily plays off her pop-punk repertoire. Back to her more subtle sound, "Eat the Love Alive," features a soft guitar riff paired with her vocals. The build-up brings out her sound in a hard-hitting drop that makes you feel her emotion.
With a 90s-sounding guitar riff, "Already Dead" utilizes those strong, grunge, pop-punk riffs blended with raw electronic synths. The lyrics "you can't kill what's already dead" ring through your ears and you can't help but scream the relatable words. The following track, "BITCH," features vocals from Royal & the Serpent, and tells the heart-wrenching story of a painful relationship. The organic basslines and guitar riffs match the rawness of the perfectly blended vocalists.
The final track, "Blood Rush" welcomes you into a euphoric state as it wraps up the EP in a bit of a dissociative way with varying tempos and beats. GG Magree tells her story of pleasure and pain, and how they coexist in this crazy world we live in. Her raw vocals add to the endless emotions of the EP from start to finish.
---
GG Magree – Dichotomy – Tracklist:
Dichotomy (Intro)
Deja Reve
Eat The Love Alive
Already Dead
BITCH
My Wicked
Blood Rush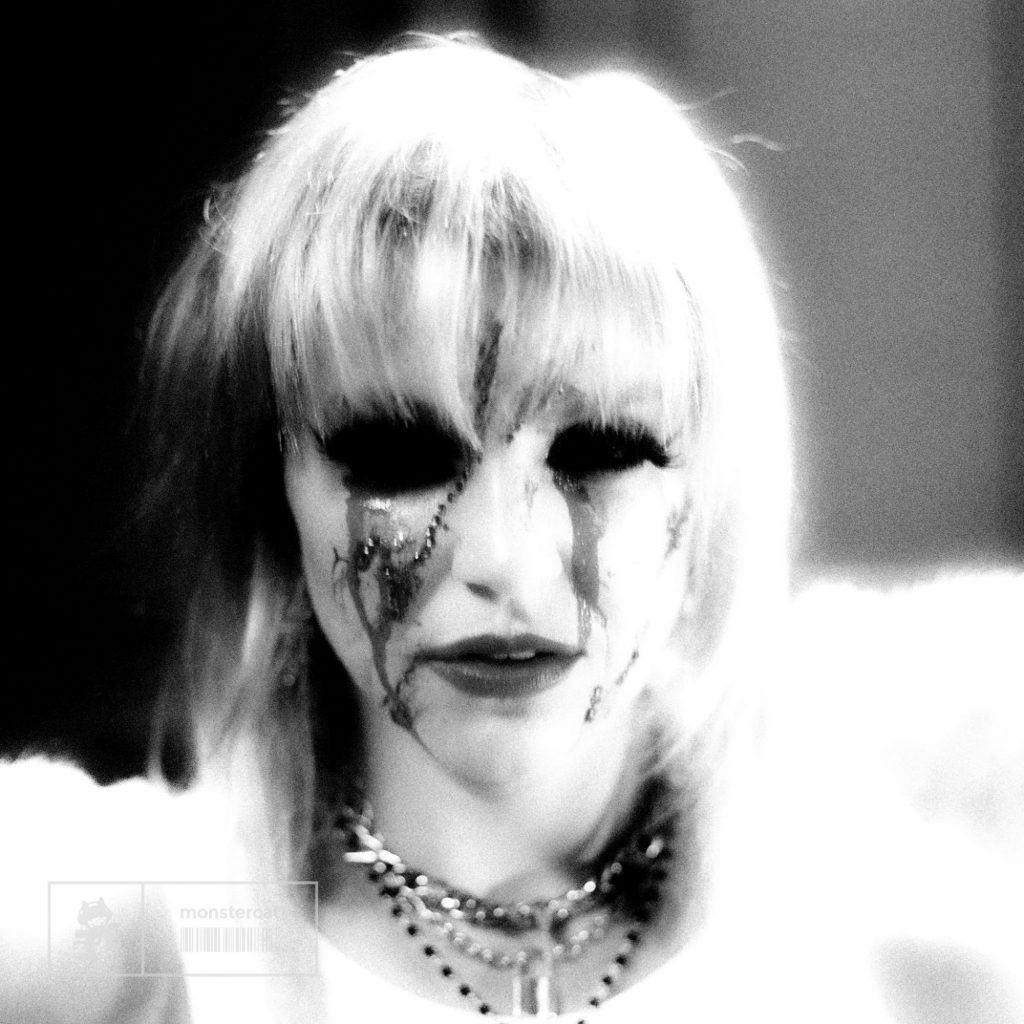 ---
Follow GG Magree on Social Media:
Website | Facebook | Twitter | Instagram | SoundCloud | YouTube | Twitch