Melodic maestros Tinlicker have gifted their faithful following with a fresh release on Anjunadeep, the three-track Perfect Mistakes EP.
---
Dutch duo Tinlicker has become a powerhouse in the realm of progressive and melodic house and techno since they first emerged on the scene years ago. During this time, they've showcased their innate ability to craft beautiful, emotion-fueled melodies while retaining plenty of dancefloor energy. Previous releases, such as their debut album This Is Not Our Universe and sophomore offering In Another Lifetime, put this on full display, along with countless singles and remixes that have stunned as well.
This year has seen Tinlicker continue to impress with their performances at Splash House, Electric Forest, and more, but that hasn't stopped the duo from releasing more music for fans to feast their ears on. Aside from the aforementioned sophomore album, they teamed up with Panama for "Fade Into Black" and touched up Dom Dolla and Mansionair's hit tune "Strangers." But that isn't all that Tinlicker had in store as they just dropped their latest EP to land on Anjunadeep, Perfect Mistakes, which arrives right in time for the fall months.
Perfect Mistakes is out now across all platforms and features three dreamy tunes from Tinlicker. Leading the way is "Perfect Mistake," a previously unheard tune that is dominated by its pulsing synths, beat that swells with energy, pensive piano notes, and soothing vocals that will leave listeners with tears in their eyes. It's a tune that you'll want to return to again and again due to its hypnotic nature.
The second track to arrive on this release is "Voodoo," a collaborative track that pairs Tinlicker with another brilliant artist championed by Anjunadeep, Ben Böhmer. Originally finding a home on Anjunadeep 12 that dropped in 2021, this release has captivated fans of both talented producers and puts their prowess in the studio front and center. The melodic chords, organic percussion, sultry vocals, and swelling synths that arrive toward the end make this one memorable.
Rounding out the collection is a tune that will take listeners back in time as their hit track from 2017, "Soon You'll Be Gone" with Thomas Oliver, gets an update with a vocal mix that's simply sublime. Those who have caught Tinlicker on tour lately will have likely heard this vocal-driven version played out in their sets – and the lyrics add loads of depth to the already beautiful soundscape that was created years ago when it was originally released.
Listen to Tinlicker's Perfect Mistake EP on Spotify or your preferred platform, and let us know what your thoughts are on this release from the duo on Twitter.
Stream Tinlicker – Perfect Mistakes EP on Spotify:
---
Tinlicker – Perfect Mistakes EP – Tracklist:
Perfect Mistake
Voodoo (with Ben Böhmer)
Soon You'll Be Gone (Vocal Mix) (with Thomas Oliver)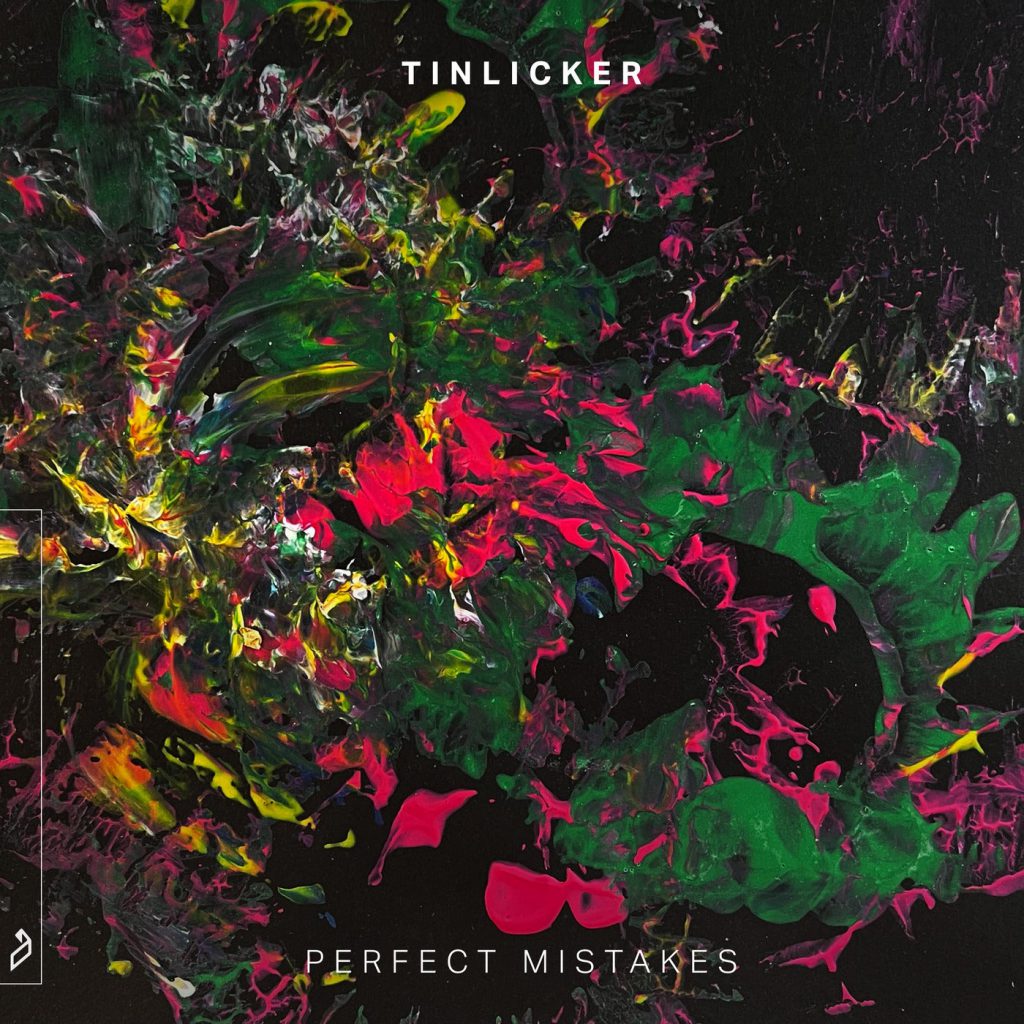 ---
Follow Tinlicker on Social Media:
Website | Facebook | Twitter | Instagram | SoundCloud | Patreon | Twitch