Loco & Jam, Drakk, and more grace the first volume of Factory 93 Records' new compilation series, MODULE.
---
Insomniac's Factory 93 might be most renowned for the curated events that they've thrown around the country, but their record label has also been burning with some amazing releases as well. Artists ranging from Eli Brown and Charles D to Alan Fitzpatrick and Oscar L have graced the imprint with stunning tunes, and now they're looking to bring even more sounds with their latest compilation series, MODULE.
Out now across all platforms, MODULE 1 features four fresh techno tunes curated by Factory 93 Records from some artists you should quickly put on your radar. Leading the charge are Mha Iri and Subject32, who bring forth a collaboration called "Solace" that's sure to ignite a fire in the feet of listeners with its aggressive elements, punchy percussion, and a breakdown that will leave you breathless.
Northern Irish duo Loco & Jam join in on the fun once you've fully acclimated yourself to your new warehouse environment by delivering "Let's Get Back." The hypnotic percussion and vocals on this track will wrap around your core and drag you to the unknown depths of the rave. After being fully entranced, Drakk injects some hard techno energy into souls with "Todestanz," which dominates every sense of your being with its powerful drums and synths that will have you gasping for air.
Bringing MODULE 1 to a close is Frame, a fresh project that marries the minds of Declan James and Decoder, with their track "1076030." Inspired by "the sounds of the 2000s," it features pulsating beats that are relentless from the jump to create an aggressive ride into the night – you'll want to take a shower after listening to the filthy elements that permeate this one.
Listen to MODULE 1 on Spotify or your preferred platform, and let us know which track stood out the most to you on Twitter.
Stream MODULE 1 on Spotify:
---
MODULE 1 – Tracklist:
Mha Iri, Subject32 – Solace
Loco & Jam – Let's Get Back
Drakk – Todestanz
Frame – 1076030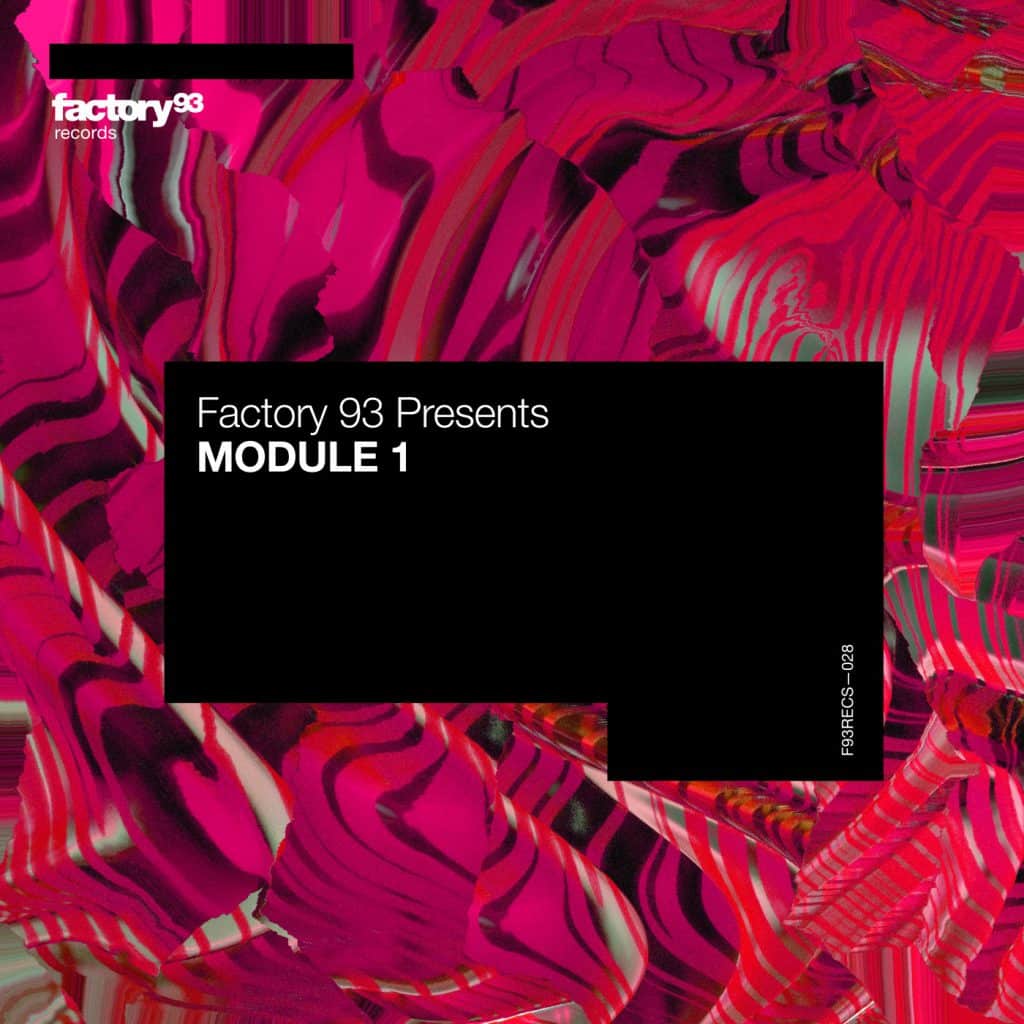 ---
Follow Factory 93 on Social Media:
Website | Facebook | Twitter | Instagram | SoundCloud | YouTube | Twitch