Los Angeles-based artist Sippy makes her debut on Cyclops Recordings and shows off her diverse style in the bass realm on Run It Up.
---
Sippy is quickly rising to the top of the bass music scene with releases like Hypogeal and Captive on Deadbeats while also playing in support of some of the community's biggest names such as Zeds Dead, Excision, and Dirt Monkey. Additionally, the Australian-born, Los Angeles-based artist is joining Champagne Drip on his North American tour this fall, but before the end of summer, she's showing the bass community what she's capable of on the Run It Up EP.
The Run It Up EP marks Sippy's debut on Cyclops Recordings and shows off the experimental side of the dubstep phenom, helping further prove what a well-rounded artist she has become over the past few years. The title track opens up the bass-fueled trip as Sippy incorporates hip-hop vocals by Sam King and layers them on top of a trap-infused beat before it drops listeners into an experimental bass paradise.
Following the bass-boosted intro on "Run It Up," the rest of the EP will keep you dancing just as much. The second track, "WYKA," will have crowds swaying back and forth while jamming in synchronicity. Then, Sippy drops "Real Gud," which is sure to make anyone who listens want to get low with bass kicks followed by fast-paced snares to bring this release to completion.
Prepare your ears for a dose of experimental bass and stream Sippy's Run It Up EP on Spotify or your favorite platform.
Stream Sippy – Run It Up on Spotify:
---
Sippy – Run It Up – Tracklist:
Run It Up
WYKA
Real Gud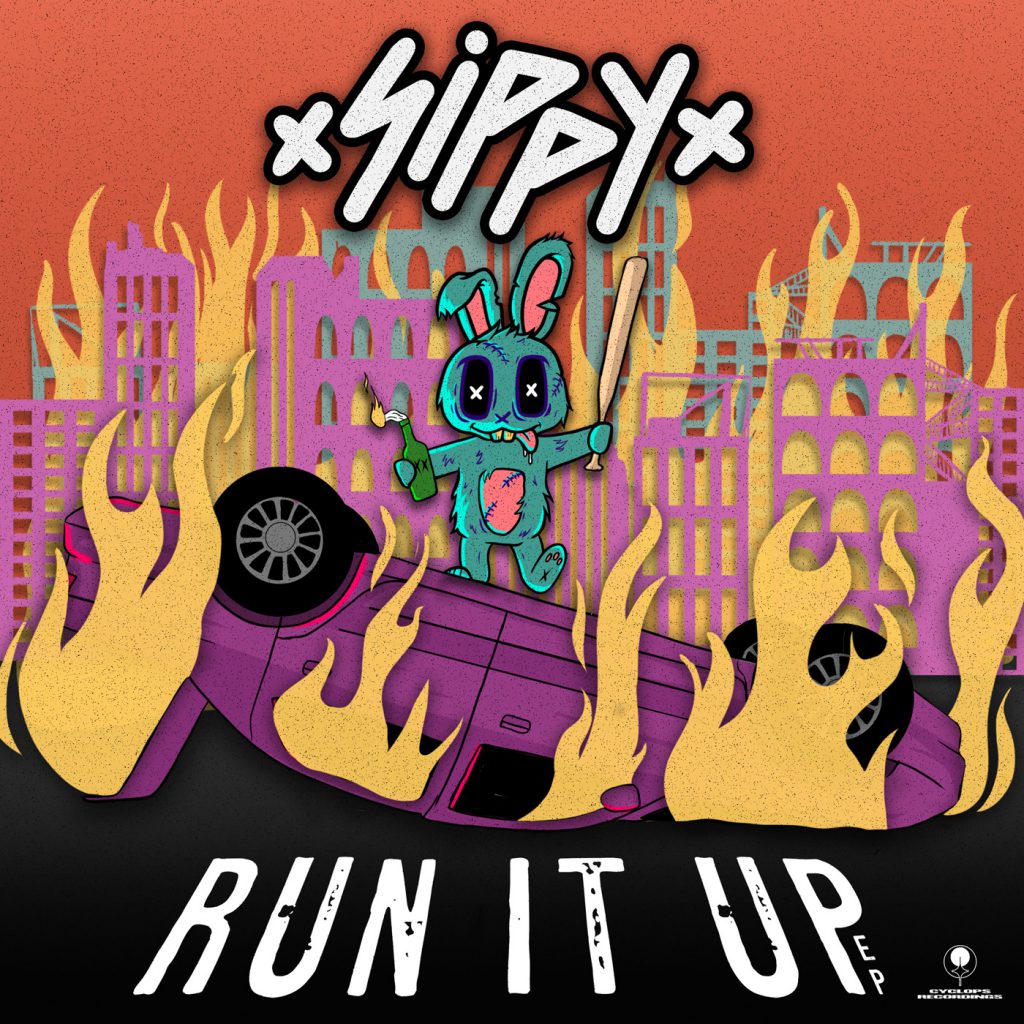 ---
Follow Sippy on Social Media:
Facebook | Twitter | Instagram | SoundCloud