Rising producer Charles D heads to Factory 93 Records for the release of his latest two-track EP, which is charged with energy just in time for summer.
---
Charles D is shooting up to the top of the class when it comes to techno and progressive. Over the past few years, he's delivered some stunning tracks on Pryda Presents like "You" and "Twenty Twenty" with MANSHN, along with gems like "Voltage," "Feel," and "Addicted" on other imprints as well. Charles D kicked off 2022 by dropping the Don't Touch EP on Octopus Recordings back in February, and now he's graced the scene once again with his debut on Factory 93 Records.
When it comes to bangers, Charles D doesn't miss, and that point is made clear with his mesmerizing Heavy / So High EP that was released today. This techno-wizard takes listeners into the depths of the underground as both tracks thud along with the pace of your heartbeat while offering up melodic elements and a touch of eeriness that further add to the mystique.
The first track, "Heavy," indulges in that four on the floor formula with a hearty buzzing synth to bring it all together. Close your eyes when you're listening to this one and you'll immediately be transported to a dark warehouse filled with the energy of people dancing the night away. On the flipside, "So High" sees Charles D whisk everyone off their feet as he takes a different approach with a hypnotic beat that toys with distant vocals to complete the vibe.
For fans who have been waiting for the two tracks to drop, the time has come. Plug in your speakers and get ready to groove, because this EP from Charles D is bumpin'. Listen to Heavy / So High on Spotify or your preferred platform, make sure to catch him when he heads to San Diego for DAY MVS XL this summer, and stay tuned for more from this talented progressive and techno producer.
Stream Charles D – Heavy / So High on Spotify:
---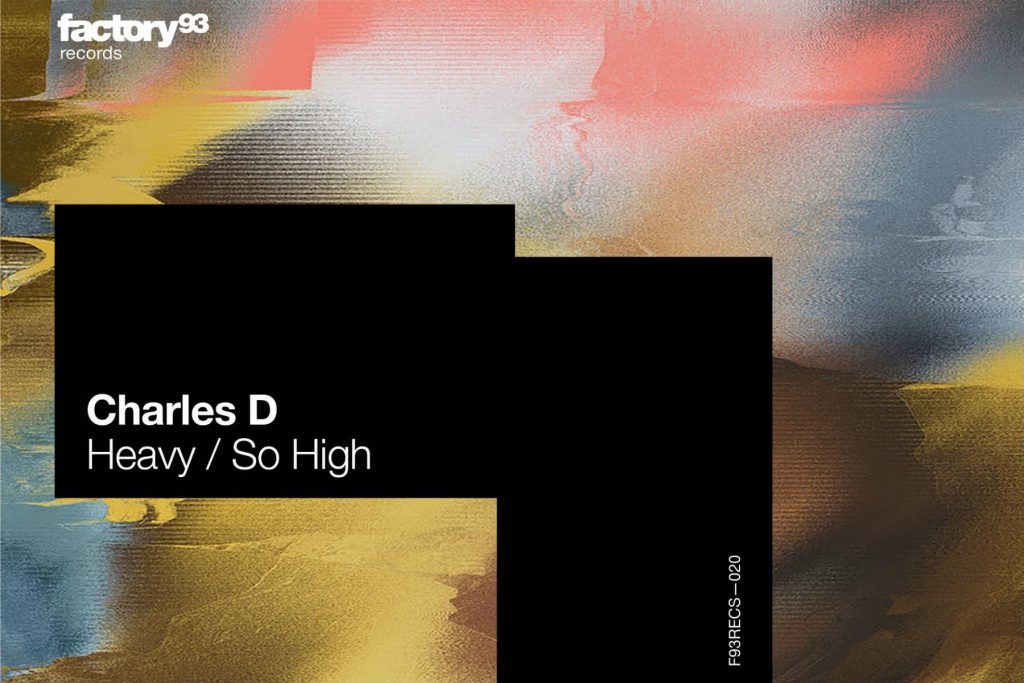 ---
Follow Charles D on Social Media:
Website | Facebook | Twitter | Instagram | SoundCloud | YouTube