Eli Brown brings the heat with the three-track Escape EP which doubles as the debut release on the freshly-minted Factory 93 Records.
---
Since his arrival on the scene, Eli Brown has given his growing fanbase around the world a taste of his dynamic house sound that burns deep with influences stemming from bass, jungle, and rave. The Bristol-based powerhouse's first EP, Can You Feel It/Acid Test, earned him early looks as an artist to watch, and subsequent tunes such as "XTC" with Solardo further infected the ears of listeners worldwide. Now, he's become the first artist to release music on the newly-minted Factory 93 Records with the Escape EP.
The EP's title track "Escape" kicks off the adventure with a hypnotic, punchy sound that carries us through the soundscapes of a rhythmic tunnel of hi-hats that can get anyone up and move to plan their own escape. Filled with dark, gritty, and ominous tones, this tune builds up the excitement for what is to come as it carries listeners along the journey and offers up an intoxicating groove.
Slowing down the tempo, "Morning Light" arrives next and intensifies the bass and hi-hats to add curiosity to the mix. The whispy melodic synths will sweep you off your feet when the layers of arpeggio chords contrast with rumbling bass. This one brings forth a sense of hope that we'll be dancing the night away again in the near future as Eli Brown grabs the attention of anyone who listens as he concocts a truly satisfying sound.
To finish the EP off, Eli Brown offers up "My House" which evokes a sense of connection and unity that only music can truly deliver. As the track transitions and cools off, we are left with a break in hi-hats that allows the bass to lead into the vocals. Then, the beat reemerges with full intensity and maximum levels of house bliss are achieved through the power of the vocals as Brown forces you to surrender to the energy and witness the imagery he paints throughout its runtime.
Eli Brown amps of the heat while continuing the warmth in a nostalgic sound, so stream the Escape EP on your preferred program and let us know what you think in the comments below!
Stream Eli Brown – Escape EP on Spotify:
---
Eli Brown – Escape EP – Tracklist:
Escape
Morning Light
My House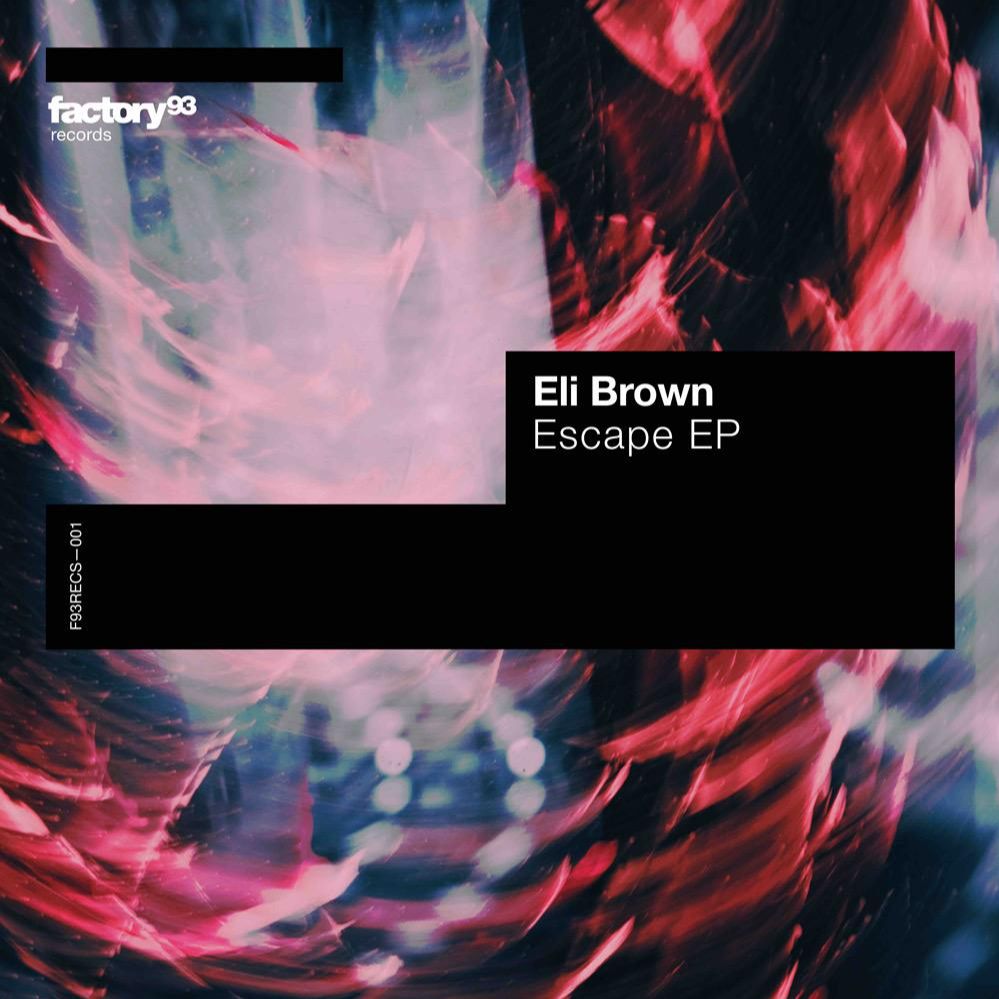 ---
Follow Eli Brown on Social Media:
Website | Facebook | Twitter | Instagram | SoundCloud | YouTube