Ophelia Records showcases eight new tracks from artists including Quackson, Modus, and more on the fifth volume of the Advent compilation series.
---
While Ophelia Records might play host to some of the biggest names in the scene, the Seven Lions-led label continues to shine a light on an abundance of rising stars. This is seen most prominently in their Advent compilation series, which offers a plethora of soundscapes for listeners to explore. Now, the series reaches its fifth volume, and with it comes a new crop of artists showcasing their dynamic production abilities.
Advent Volume 5 features some artists who are familiar names to those who have followed Ophelia over the past few years, such as Star Seed, Meggie York, and MEDZ, along with others like Quackson, Allen Mock, and Modus. There's a range of bass sounds found across its eight tracks as these producers layer in elements of melodic dubstep, psytrance, and more for added impact.
One of the immediate standouts on Advent Volume 5 is "Alone," a massive collaboration between Star Seed, Aaron Shrik, and PSYB3R. This track kicks everything off into a supersonic realm of bass with a twinge of trance, while Meggie York's vocals add an extra dimension that makes it memorable.
Other tunes of note include MADGRRL and Dino Shadix's "MAD HEADBANG," which delivers aggressive, in-your-face sounds that blur the line between hard dance and bass, along with "No Return: Reboot" from Modus that's larger-than-life. And if you were looking for a dose of midtempo vibes, your search will be over when the heaviness of Quackson's "Obituary" booms through your speakers.
Listen to Ophelia Presents: Advent Volume 5 on Spotify or your preferred platform, and let us know which track you resonated with most!
Stream Ophelia Presents: Advent Volume 5 on Spotify:
---
Ophelia Presents: Advent Volume 5 – Tracklist:
Star Seed, Aaron Shrik, PSYB3R – Alone (ft. Meggie York)
Quackson – Obituary
ROY KNOX – Afraid To Love
MADGRRL, Dino Shadix – MAD HEADBANG
Modus – No Return: Reboot
MEDZ, Tadeusz – Light
Allen Mock, Tha Boogie Bandit – Sirius
Abandoned – Passengers (ft. Tadeusz)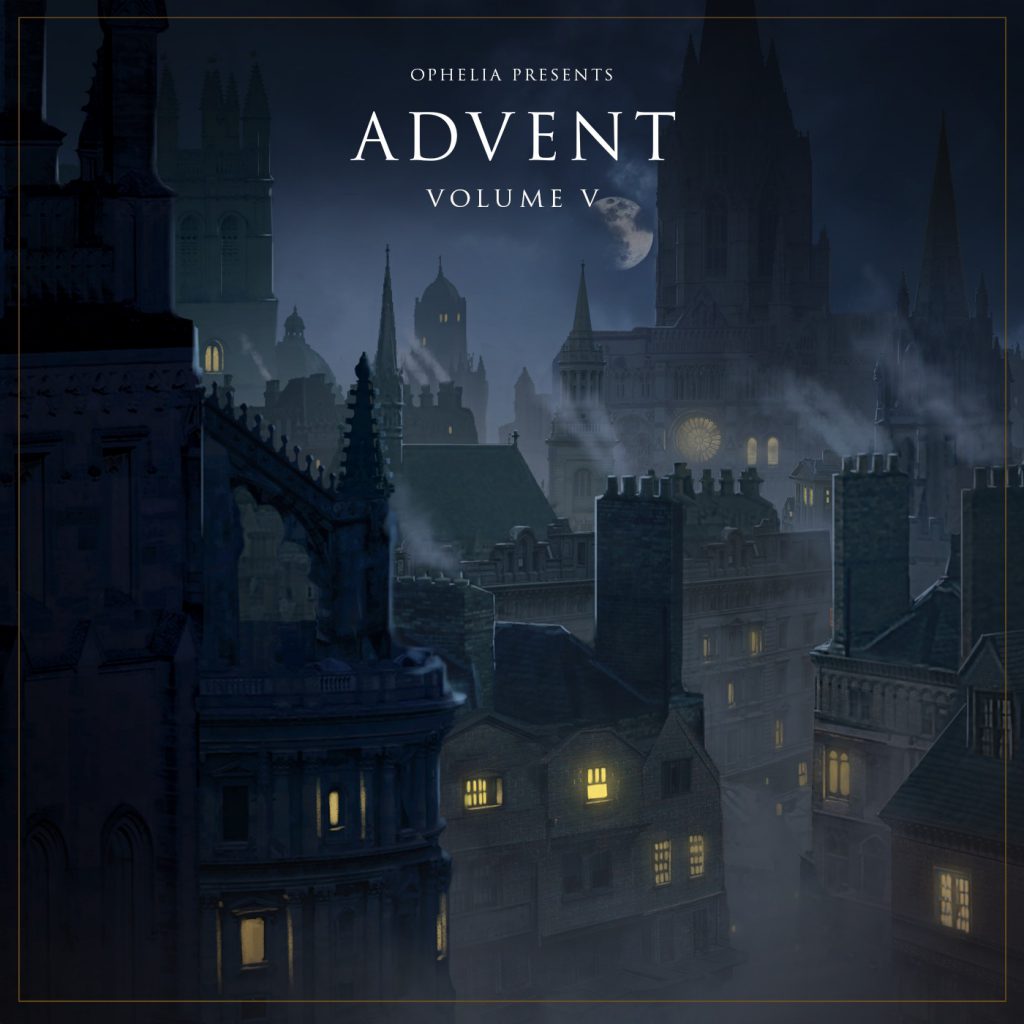 ---
Follow Ophelia Records on Social Media:
Website | Facebook | Twitter | Instagram | SoundCloud | YouTube