Blosso, Vetchka, Xavi & yitaku, Subshock & Evangelos, and more are the latest to grace Ophelia Records' Advent compilation series.
---
While some major artists in the scene like Kill The Noise, Blanke, Jason Ross, and of course, Seven Lions, have graced Ophelia Records with some stunning releases, the label also fosters plenty of fresh faces as well. Beyond a flurry of releases from rising stars, their Advent compilation series consistently offers up some of the best tunes in the realm of melodic dubstep and other styles as of late. Now, Ophelia has unveiled the fourth volume in the series to shine a light on even more talented producers.
Ophelia Presents: Advent Volume 4 features seven tunes that are dripping with emotion and powerful soundscapes for listeners to explore. Joining the series for this edition are some familiar names for those who have followed the label like Xavi, Blosso, Vaance, and Exede, while others such as if found and Vetchka make their debut on the imprint.
Each track on Ophelia Presents: Advent Volume 4 is brimming with high-quality production elements, but a few stood tall among the rest. Blosso's "Don't You Want It" delivers some dance/electro-pop grooves that will have anyone who listens bopping along with the beat while Subshock & Evangelos bring a faster tempo on "Out Of Space" to energize the soul.
Xavi and yitaku's "Tether" takes listeners to a futuristic world as the two artists play with gritty distortion and electro basslines to pack a punch. And if you're on the hunt for a track to dominate your mind with larger-than-life sounds, look no further than juuku and REMNANT.exe's "searching" because it's sure to satiate that craving.
Listen to Ophelia Presents: Advent Volume 4 on Spotify or your preferred platform, and let us know which track stood out the most to you in the comments!
Stream Ophelia Presents: Advent Volume 4 on Spotify:
---
Ophelia Presents: Advent Volume 4 – Tracklist:
if found, Monika Santucci – Too Long
Subshock & Evangelos – Out Of Space
Xavi, yitaku – Tether
Vetchka – Diamond Eyes
Blosso – Don't You Want It
juuku, REMNANT.exe – searching
Vaance, Exede – Inside My Head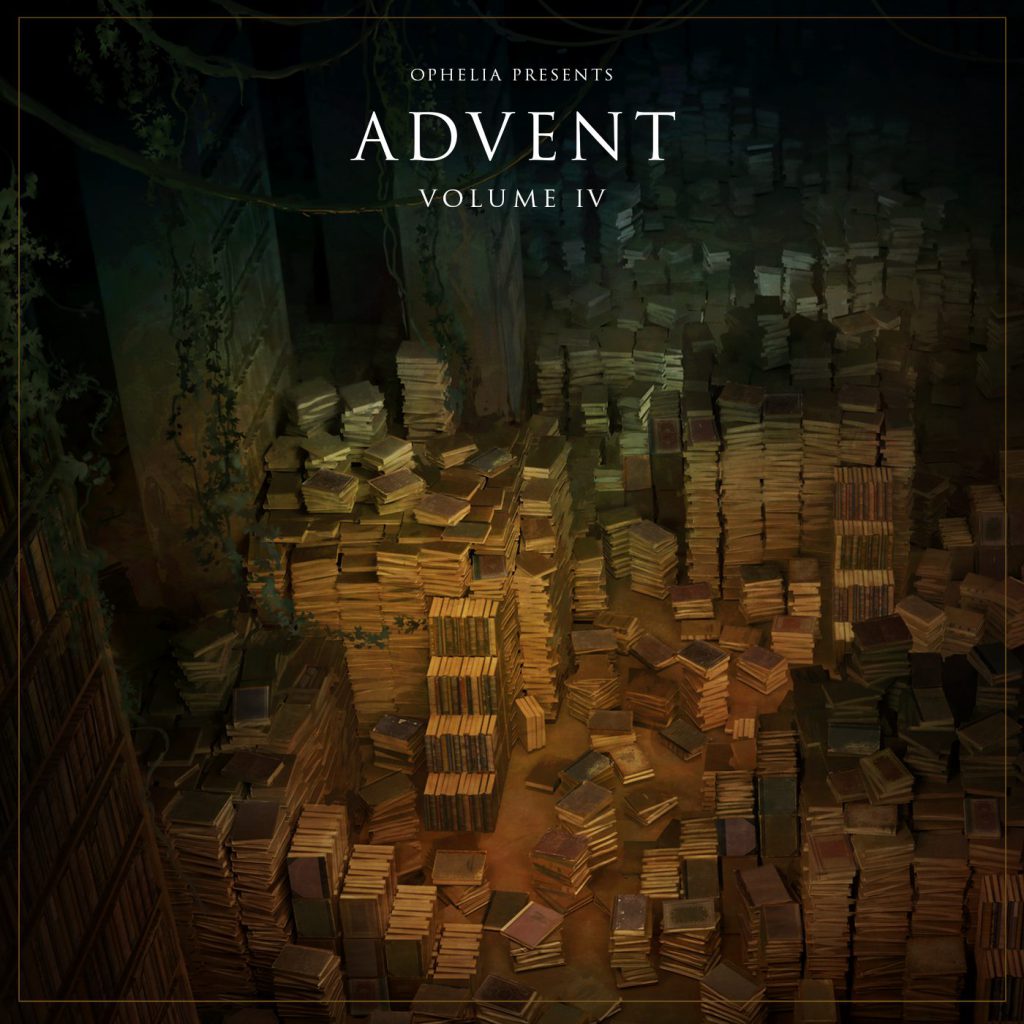 ---
Follow Ophelia Records on Social Media:
Website | Facebook | Twitter | Instagram | SoundCloud