Jorza takes the reins as Dreamstate Records launches their new compilation series focused on rising trance artists, Futurists.
---
Since its inception in 2017, Dreamstate Records has helped showcase the sound of trance from established artists and those rising through the ranks alike. This has included legends like Judge Jules and Giuseppe Ottaviani and fresh faces like atDusk. Now, after a stunning display of different genres in the trance realm at EDC Las Vegas and ahead of another hearty helping at Dreamstate Harbor, the label looks to Jorza to curate the sounds of their new compilation series Futurists.
Focused on the next generation of stars in the trance scene, Futurists Volume 1 features 13 tunes for listeners to feast their ears on, filled with uplifting melodies and dancefloor-ready energy. While Jorza puts his touch on this compilation with songs like "Blue," "Beside Me" with Avenia, "Visions" with Sherano, and a remix of Mark Bester's "Time," he also curated fantastic tunes from Taygeto, Hit The Bass, Tensteps, and more.
Each track on Futurists Volume 1 stands out in its own way, but a few stuck out from the rest. Chris Giuliano's "Bad Dreams" features a stunning beat that drives forward relentlessly and is only further accentuated by Meggie York's vocal performance that will leave listeners breathless. Another gem found in the compilation is "Gravity," which sees Taylor Torrence team up with Elara to craft a soundscape that will pull you in and tug at your heartstrings.
Those looking for a dose of pure dancefloor energy will fall in love with Nikhil Prakash's "We Could Be," Arjans and Anven's "Flicker," and Taygeto's "Bright Side" – all three are sure to inject some adrenaline into your veins. And we'd be remiss not to mention the beautiful tune from SCHALA and Natalie Major, "Only You," that pairs uplifting vocals with booming basslines for a match made in trance heaven.
Listen to the dynamic sounds from these rising trance artists by streaming Futurists Volume 1 on Spotify or your preferred platform.
Stream Futurists Volume 1 on Spotify:
---
Futurists Volume 1 – Tracklist:
Jorza – Blue
Chris Giuliano – Bad Dreams (feat. Meggie York)
Taygeto – Bright Side
Elara, Taylor Torrence – Gravity
Nikhil Prakash – We Could Be
Avenia – Crossroads
Sherano, Jorza – Visions
Jorza, Avenia – Beside Me
SCHALA, Natalie Major – Only You
Tensteps – Skyline
Mark Bester – Time (Jorza Extended Remix)
Arjans, Anven – Flicker
Hit The Bass – Outland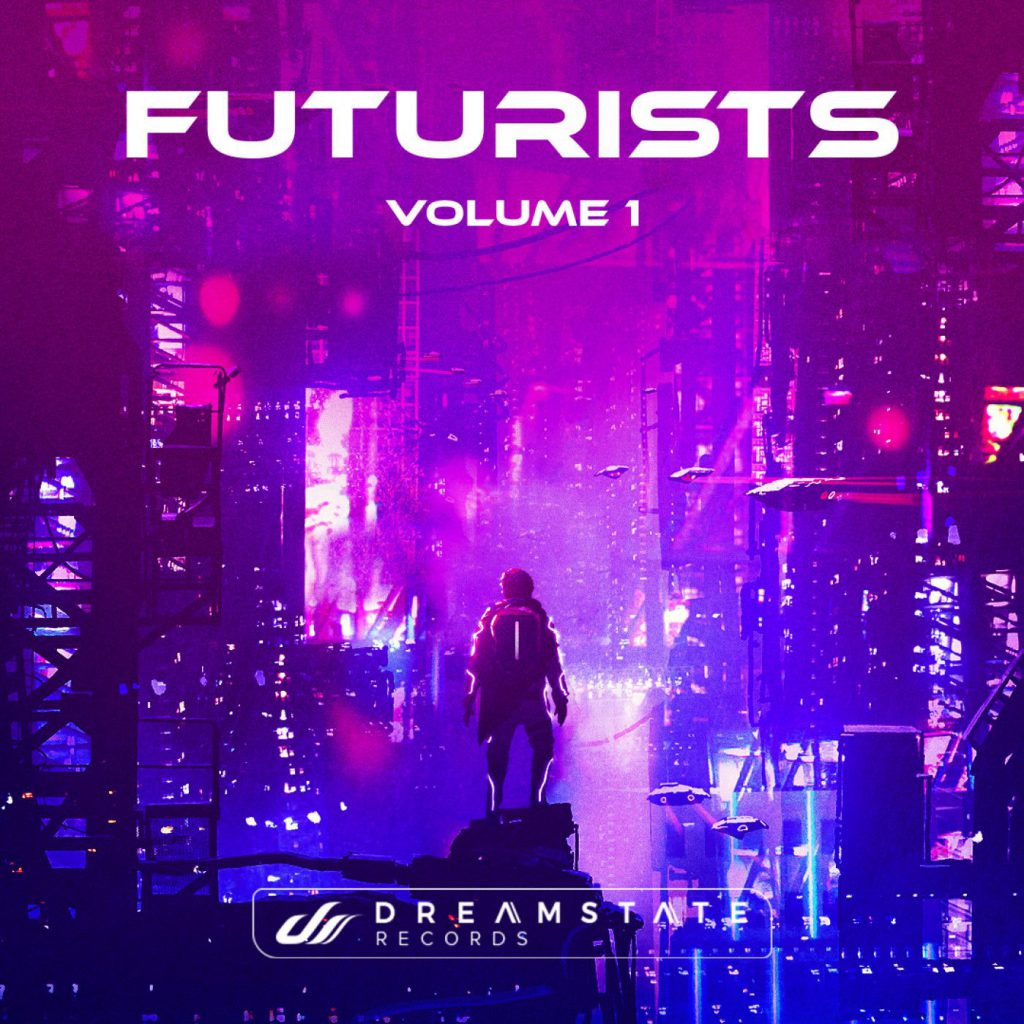 ---
Follow Dreamstate Records on Social Media:
Website | Facebook | Twitter | Instagram | SoundCloud