Dive a bit deeper into some of the unique artists who are set to play the quantumVALLEY stage at EDC Las Vegas this year.
---
If there's one stage that trance family members and progressive house lovers alike will be flocking to at EDC Las Vegas this year, it's the quantumVALLEY. Hosted by Dreamstate, this stage has become a home away from home for those who love the dynamic sounds found within trance and progressive, and the lineups have continued to be filled with talent.
This year marks the fifth of quantumVALLEY's existence and it has only further carried on with its trend of bringing world-renowned artists such as Ferry Corsten, Aly & Fila, Andrew Rayel, Giuseppe Ottaviani, and Vini Vici, to name a few. Further, the sets from Anjunabeats artists like ilan Bluestone, Gabriel & Dresden, and Mat Zo are sure to draw in thousands when they take the stage over the weekend.
With that fifth anniversary in mind, we've selected five smaller artists who are slated to dominate the decks at the quantumVALLEY stage that you simply shouldn't miss. Make sure to check out our playlist to get a dose of the sounds that will boom through this stage's speakers, learn more about its different designs over the years, and read on for our selections!
Five quantumVALLEY Artists to Catch at EDC Las Vegas 2022
---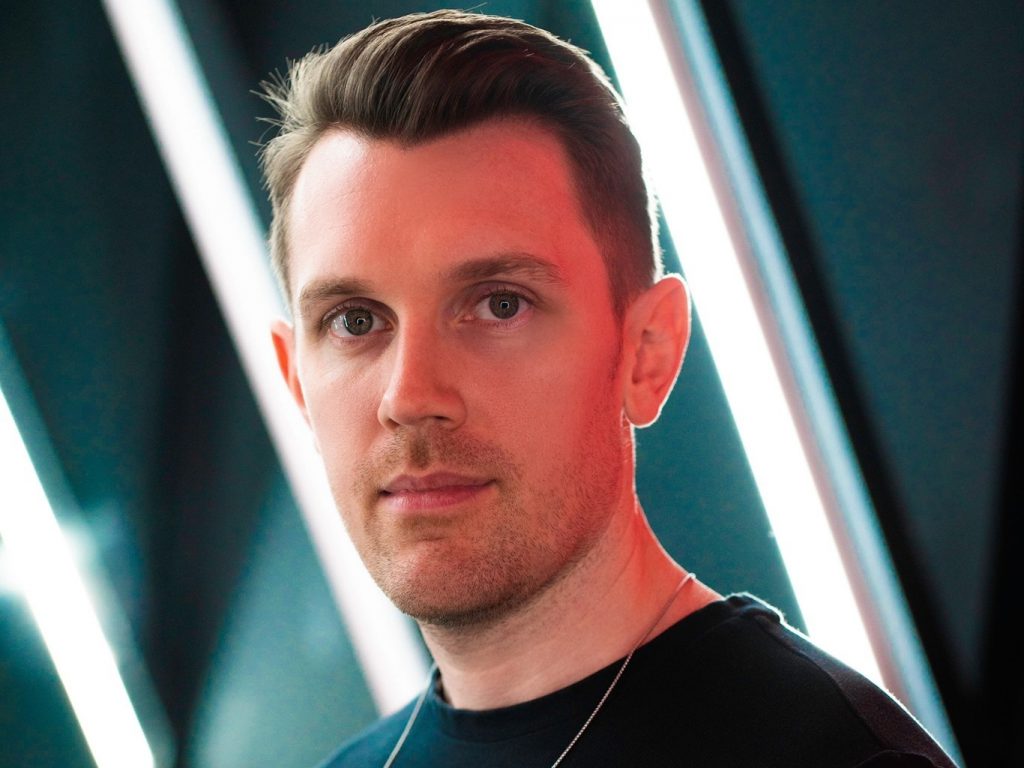 Taylor Torrence
Facebook | Twitter | Instagram | SoundCloud
While Taylor Torrence began his career years ago, he's recently caught some serious fire in the scene after landing tunes on labels like OHM Music and Nanostate Music, as well as Enhanced Recordings and Enhanced Progressive. Early tracks from this Los Angeles-based DJ and producer such as "Yuna," "Ryu," and "If We Say Goodbye" with Natalie Major reside in the progressive trance side of the spectrum, with the latter of the three becoming a smash hit worldwide after it dropped in 2020.
More recently, Taylor Torrence has only further captivated his growing fanbase with releases that include "Sapphire," "Gravity" with Elara, and "Oxygen" with Ava Silver, all of which found a home on Enhanced. He's also proved his abilities behind the decks as well, taking the stage in support of Tritonal on their North American tour in late 2021 while also performing at Beyond Wonderland SoCal just a few months ago. Now, he's preparing for his biggest set to date at EDC Las Vegas and you can be assured he'll impress.
---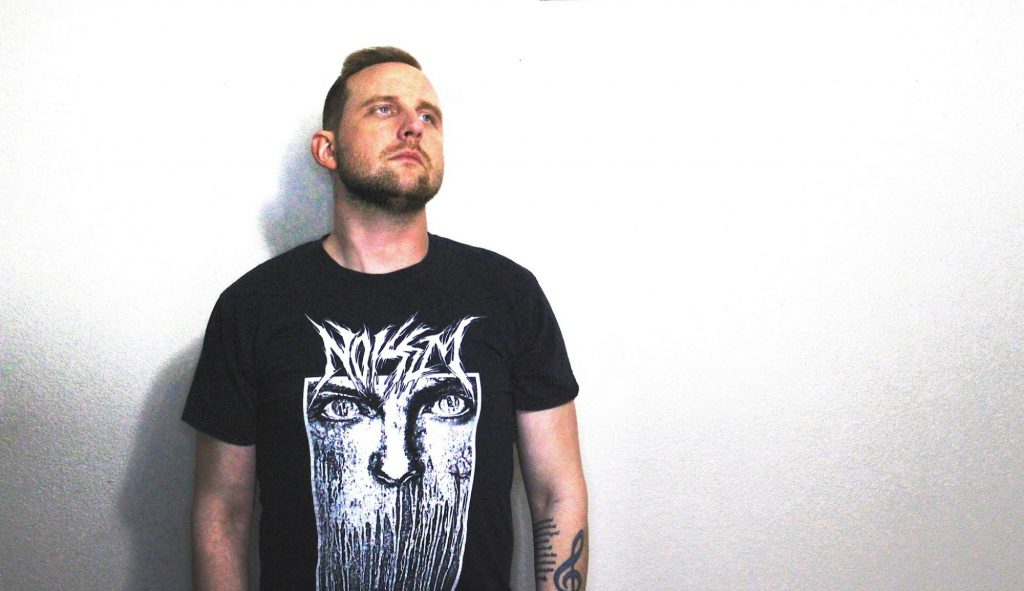 Schala
Facebook | Twitter | Instagram | SoundCloud
Based in the growing hub of electronic musicians near Denver, Schala's sound blends the beauty of progressive melodies with the thump of trance. With releases on Colorize, Enhanced Progressive, Interplay, and the Raz Nitzan label Esstenializm, Schala carves out melody-first trance that oozes grooves with aggressive stabs to feed the energy-hungry crowd. For acts that sound similar, the page turns back to the early years of Tritonal's rise in the trance scene, and the waning years of the vinyl era where names like Adam Szabo, Johan Vilborg, and Estiva made dance fans cut a groove.
For EDC Las Vegas, the excitement for what Schala will bring to the dance floor. Already sneak peeked on his Facebook page is a special bootleg remix for fans. Titled as SCHALA vs. Mars Atlas – You Deserve Threnody (SCHALA's Threnody Patch) this unique track showcases exactly why the EDC fans should pick up his set and dance under the electric sky.
---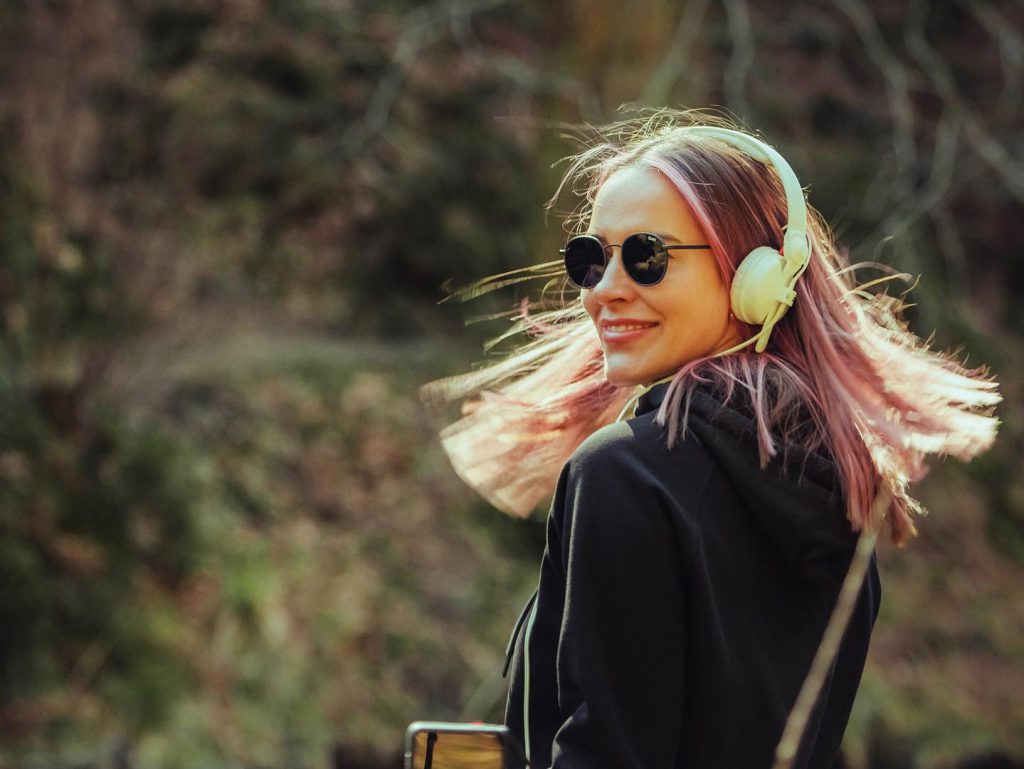 Pretty Pink
Facebook | Twitter | Instagram | SoundCloud
Since first emerging on the scene a decade ago, Pretty Pink has become one of the hottest exports to arrive from Germany. While she's toyed with other genres in the realm of house music including tech house and deep house, she's also championed the sound of progressive house and more recently, melodic house and techno. During this time, Pretty Pink landed releases on a wide range of labels like Armada Music and Suara while also heading up her own imprint, Deep Woods.
The past few years have seen Pretty Pink continue her upward trajectory as her tracks like "Let You Go" with Emina Sonnad, "Come Back," and "Echo" with Gracie Thunder found a home on Anjunabeats while she delivered her Dark Woods on Deep Woods as well. Now, she's set to take the stage at quantumVALLEY at EDC Las Vegas this year with a performance that's sure to evoke plenty of emotion while simultaneously getting everyone grooving along with her.
---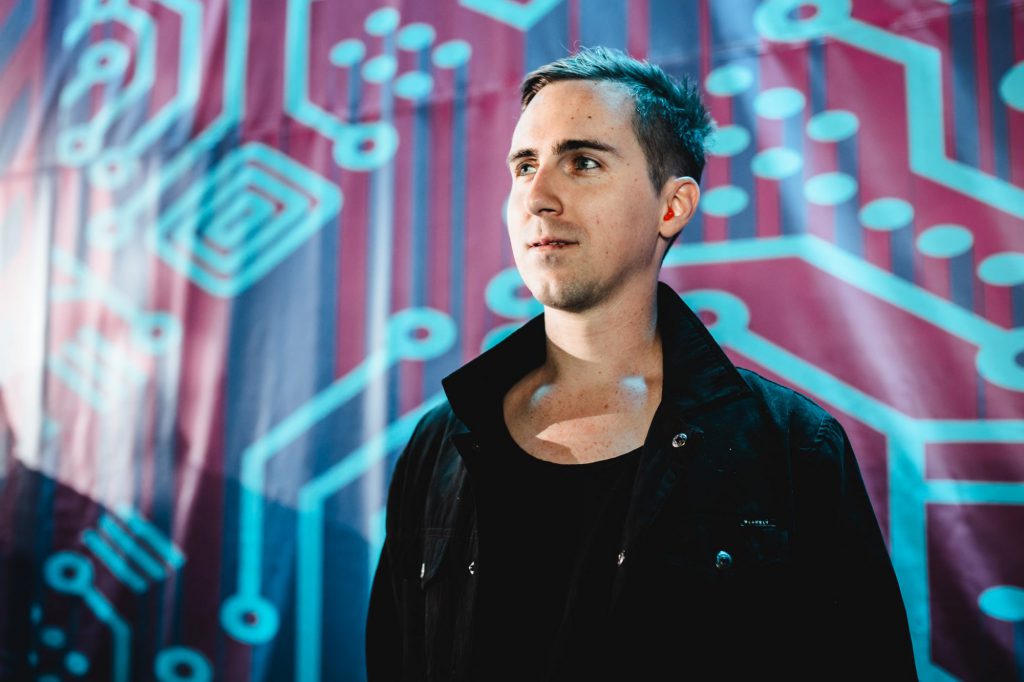 Jorza
---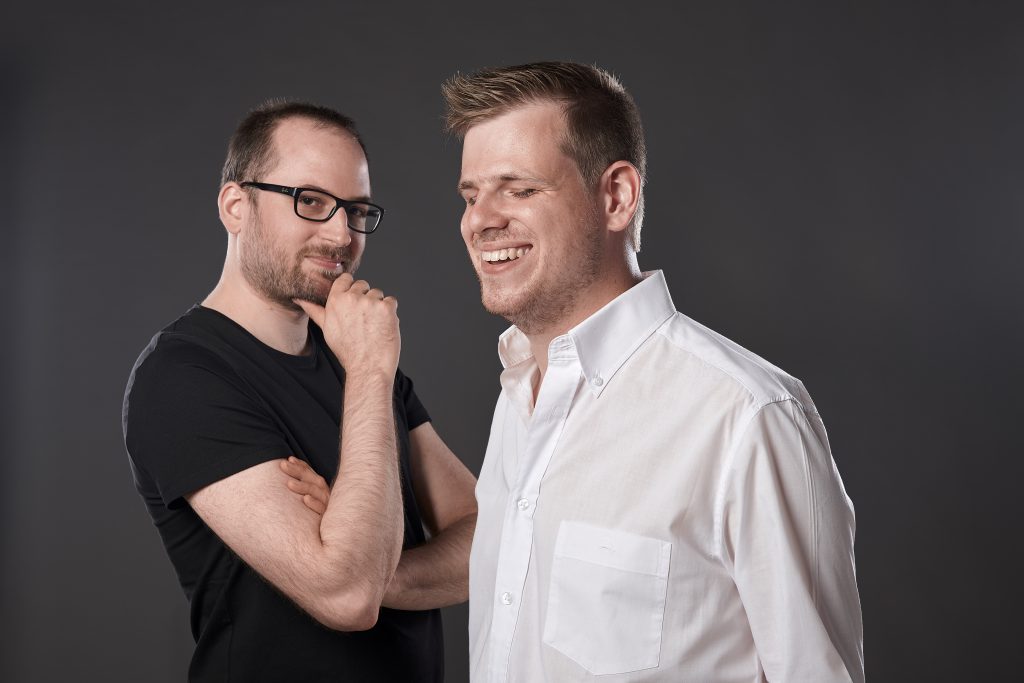 XiJaro & Pitch
Facebook | Twitter | Instagram | SoundCloud 
European duo XiJaro & Pitch are hardly new on the scene, but where the pandemic took its toll on many performers, this duo found ways to thrive. Pitch immediately took to Twitch and quickly became a legend in the livestream scene. Despite a disease that left him blind and with deteriorating hearing, he is a natural on the decks and his livestreams only served to grow a deeply loyal and global following. Meanwhile, XiJaro spent more of his time in the studio focused on the production side for the duo. 
As we return to live shows where XiJaro & Pitch can once again combine forces in person, we expect great things from them. If you aren't familiar with their sound, be sure to check them out at these, or other shows later in the year. While many longtime trance artists have slowly shifted to melodic or progressive, XiJaro & Pitch have remained committed to a classic trance sound. At the same time, they aren't simply repeating what worked a decade ago, they are instead part of a subset of artists creating the next iteration of trance.
---
Follow [Festival] on Social Media:
Website | Facebook | Twitter | Instagram | SoundCloud | YouTube | Twitch