The lineup is stacked for Beyond Wonderland SoCal this year and we've compiled a list of artists you need to catch at the festival.
---
Beyond Wonderland SoCal is on the horizon and headliners near and far are getting excited to take a trip down the rabbit hole once again. This year's edition of the festival is set to feature over 100 artists, countless vendors, interactive art pieces, and attractions as it makes its return to the NOS Events Center. Last year's show not only had a larger footprint but countless surprises and interactive photo opportunities while you walked between stages – leaving attendees wondering what surprises will be in store on March 25-26.
This year's Beyond Wonderland SoCal lineup is well balanced and represents a wide variety of genres from under the electronic dance music scene. From trance and hardstyle to dubstep and house, with a touch of techno added in for good measure, there's something for everyone to enjoy. Artists set to take the stage include the likes of Above & Beyond, Zeds Dead, Paul Van Dyk, Nitti Gritti, ZEDD, Vintage Culture, and countless more – making it difficult to choose who to see when the inevitable set time conflicts arise.
To help you on your sonic journey at Beyond Wonderland SoCal this year, we've compiled a list of artists who we feel you simply shouldn't miss out on. Be sure to check out the artists below, give them a listen or a follow and catch their set live at the festival.
Five Can't-Miss Artists at Beyond Wonderland SoCal 2022
---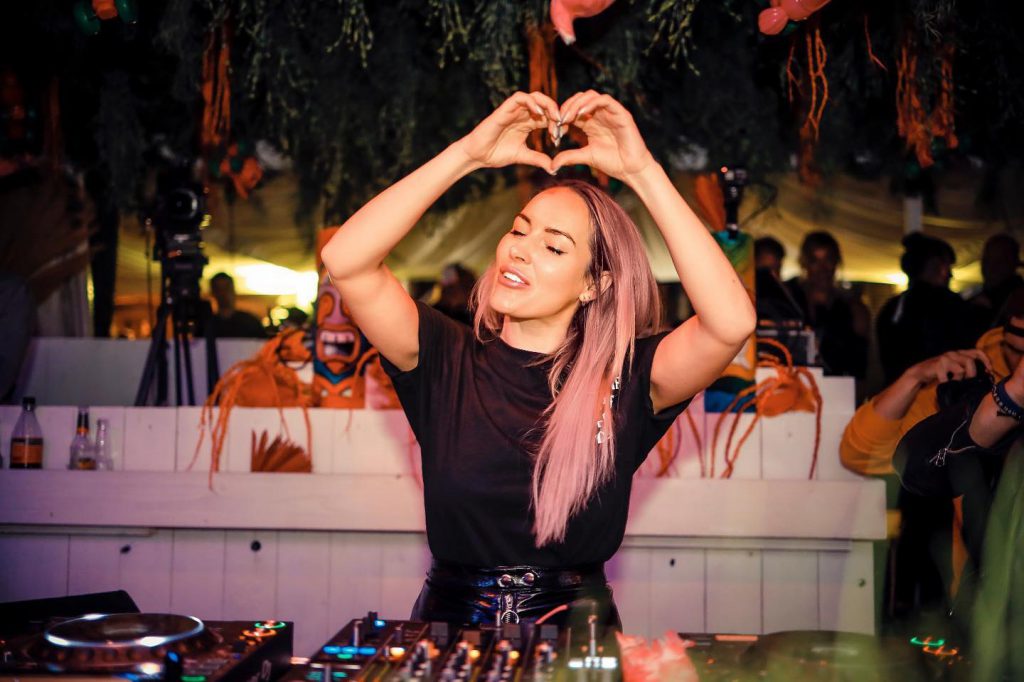 Pretty Pink
Facebook | Twitter | SoundCloud
Originally born in Leipzig, Germany, Pretty Pink got her start in the underground scene and has since continued to win over the hearts and minds of fans around the world. Since first breaking onto the scene she's explored a range of subgenres in the house music realm from progressive to tech, with each passing release leaving listeners grooving right along with her.
Pretty Pink's most recent releases have found a home on labels like Anjunabeats, Smash Deep, Found Frequencies, and her own imprint DEEP WOODS. Her blend darker house grooves with energetic melodies and impactful vocals that offer up a sense of serenity and comfort, yet still make you want to dance.
Much akin to her discography, Pretty Pink's sets are just as impressive as she's graced the stage at ABGT450 and has already performed this year in Berlin, Bern, and is set to play at Tomorrowland Winter before making her way to sunny Southern California for Beyond SoCal. Make sure you're there so you can melt into her tracks with open arms.
---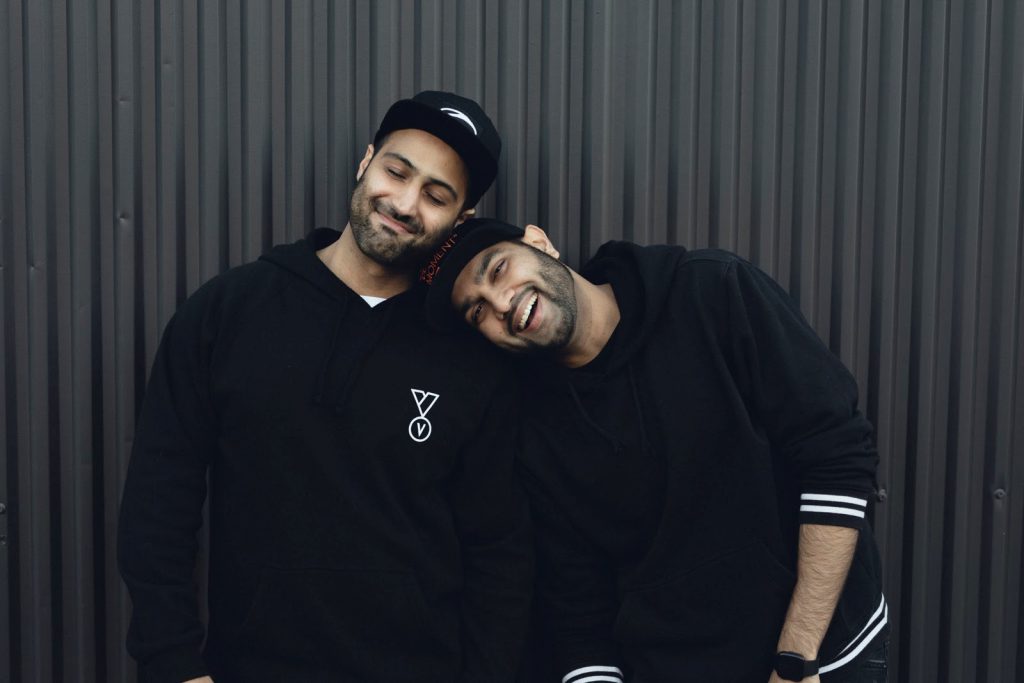 Elevven
Facebook | Twitter | SoundCloud
Elevven is a duo that came together back in 2018 and their popularity skyrocketed ever since. Early releases arrived in the form of "Heartbeat Tonight" with JES and "Firefly," along with remixes of tracks like "Another Sunrise" and "The Longest Road" that were captivating to their core. In 2019, Elevven remixed Gabriel & Dresden's "You" with Myon which further catapulted them as members of the Anjunafamily, and they have only further proven that trance music is a feeling ever since.
During this time Elevven has graced the stage at festivals like ASOT 950, and they spent plenty of time throughout the pandemic raising funds for good causes. Last year saw the duo continue on with their path to the top by dropping tracks like "Vivi" on Monstercat, along with a flurry of remixes for added impact. Elevven brings an uplifting vibe that really emanates an energy that will keep anyone who catches their set dancing long into the night. This duo is a definite must-see at Beyond SoCal this year.
---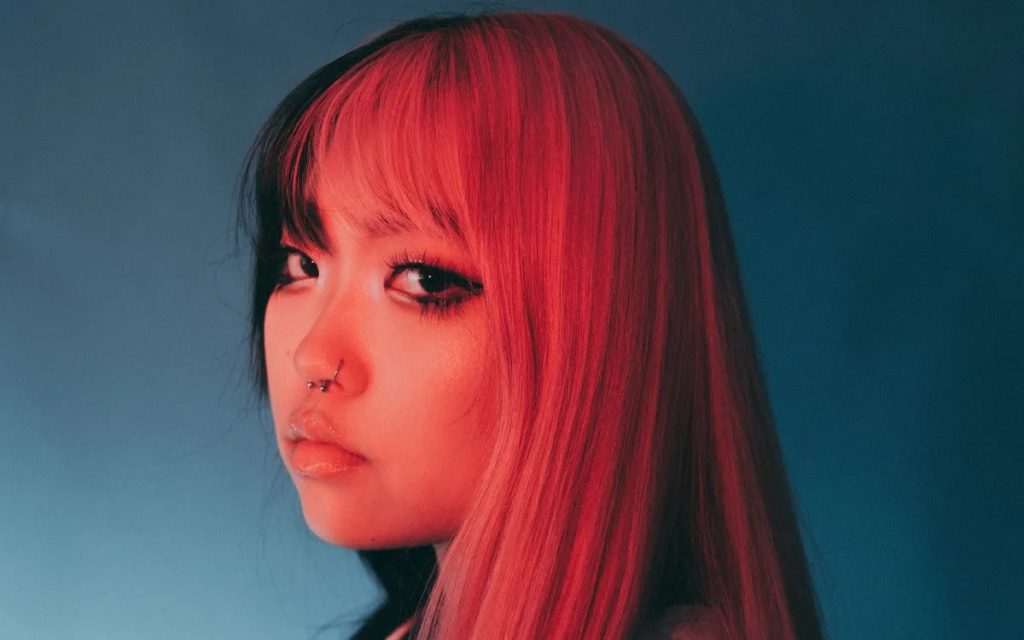 Tsu Nami
Facebook | Twitter | SoundCloud
Tsu Nami might be one of the freshest faces in the scene, but her unique blend of styles that incorporates everything from pop and future bass to electronica and drum and bass has seen her capture the attention of fans near and far. From releases like "Ultraviolet" with STAR SEED on Ophelia to remixes of tunes such as Manila Killa and Juuku's "Just Lost," she continues to flex her dynamic range while also taking the stage in support of artists like San Holo on his recent tour.
This year has seen Tsu Nami grow even more with the release of her debut EP on bitbird, Ethereal, which dropped in February. The EP ties a string of her most beloved releases together to create an impressive body of work. This includes tracks like "Party," which highlights the feeling of social anxiety with its contrasting tones and lyrics that are dripping with emotion, as well as her collaborations with others like Dani King on "Angel" and Luma on "Dream About You."
Not only are Tsu Nami's tracks beautiful, but she used her position to further her mission of empowering more women in the dance music scene. You'll definitely want to catch her set at Beyond Wonderland SoCal this year, so don't sleep on it!
---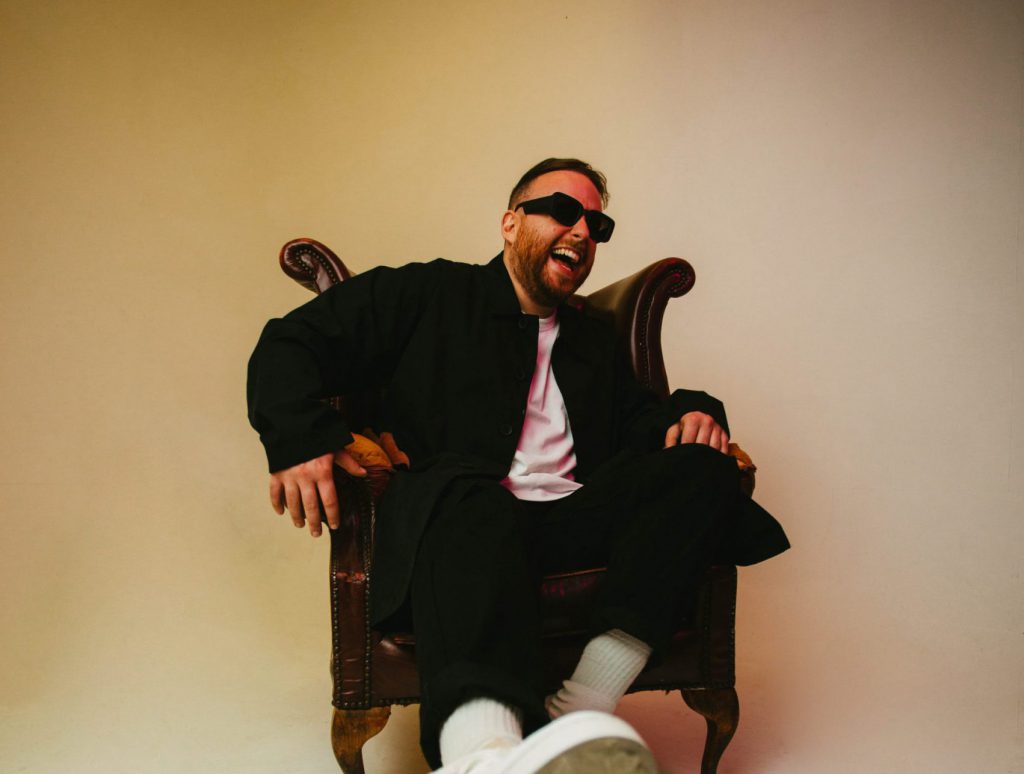 Biscits
Facebook | Twitter | SoundCloud
After having a near-death experience, Biscits quit his day job and went on to pursue a career in music. During that time he found himself obsessed with dirty tech house, falling in love with the genre that he would inevitably call home – and it's clear he hasn't looked back since. In 2018, Biscits' journey reached the next level with the release of "Do It Like This" which landed on Sonny Fodera's SOLOTOKO, which further catapulted him to even greater heights.
Since then, Biscits has been a perpetual force in the house scene with his originals and remixes landing on labels like Sola, Insomniac Records, Toolroom, and Selected, to name a few. He's also continued to impress with each passing performance in countries like the UK, Australia, Brazil, Ireland, and the US. If you're looking to get down and dirty to some infectious house tunes then his set at Beyond SoCal this year will surely be for you.
---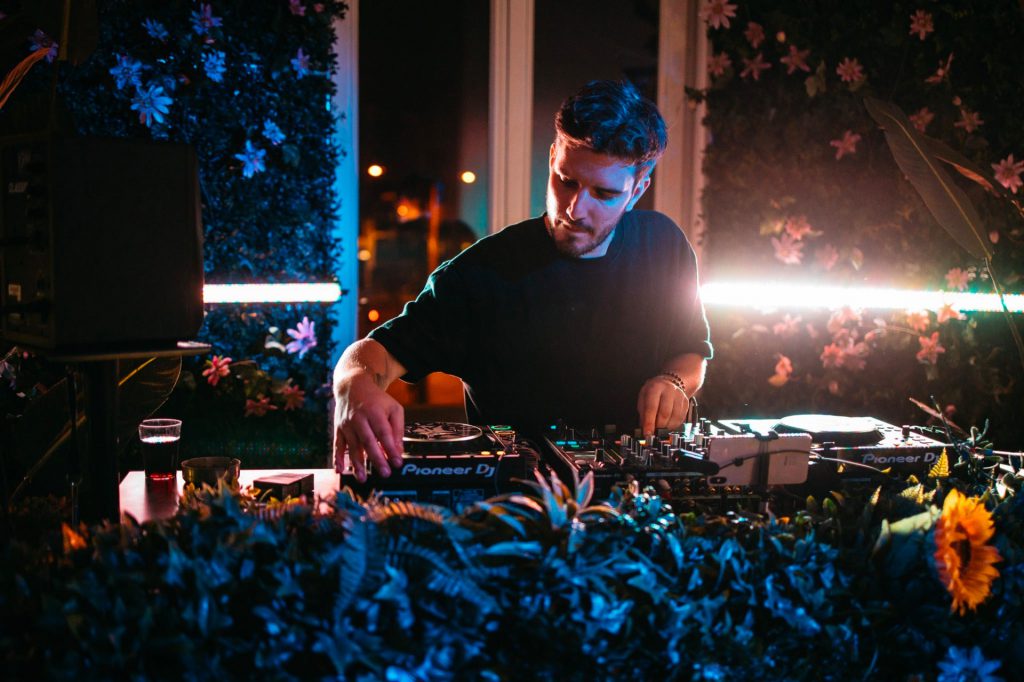 Netsky
Facebook | Twitter | SoundCloud
Belgian artist Netsky is one of the movers and shakers in the drum and bass scene who continues to impress with each passing release. He returned to his home on Hospital Records in 2020 with the release of "I See The Future In Your Eyes," and has since delivered a fresh album for his global fanbase to feast their ears on, Second Nature. Teeming with other talented artists who have joined him for the ride like Sub Focus, Hybrid Minds, and Rudimental, it was an impressive body of work that left his fans stunned.
Netsky has also impressed on stage throughout his career as well with performances at some of the top festivals in the scene like Tomorrowland and Coachella, while more recently playing intimate gigs in New Zealand during the pandemic. This year has seen him continue to bring the heat by teaming up with Montell2099 once again for "Broken," a breathtaking track that pairs the two artists' signature styles to create pure drum and bass magic.
If you want some high-energy drum and bass tunes to get you in a dancing mood, there's no doubt that Netsky should be at the top of your list of artists to catch at Beyond SoCal this year.
---
Follow Beyond Wonderland SoCal on Social Media: