Canadian DJ and producer Simon Doty solidifies his status as an artist to watch with the release of his latest EP, Hometown, on Anjunadeep.
---
DJ, producer, and avid basketball fan Simon Doty spent 2021 shooting perfectly from the line. His releases landed on Hot Since 82's Knee Deep In Sound and Gorgon City's Realm Records, while he also played several sets on the highly celebrated Anjunadeep On Rotation tour. Now, Simon Doty returns to Anjunadeep with his first release of 2022: Hometown.
Hometown's title track is a worthy homage to the roots of house music. Sampling 1994 club hit "Supernatural" by Ursula Rucker, Simon Doty adds some nostalgic-sounding keys, vocal chops, and a signature driving groove to show us his way of returning to the genre's hometown of Chicago. The instantly infectious hook of "Let me take you on a journey" does exactly as advertised as he combines a modern take on Chicago House with the perfect use of a classic sample.
Flipping the script almost immediately after "Hometown," Simon Doty channels his inner progressive muse on "Lay Me Down," the EP's moody, second track that grabs you firmly from the start and will have you mashing repeat by the end. His adaptability between genres shines even brighter than usual on this tune, as he enlists singer and progressive house producer Artche (known for releases on Odd One Out, Last Night On Earth, and Pryda Presents). Doty proves he can create those melancholic hits that are brought to life by Artche's haunting vocals while adding his own airy touch in its buildup that brings this from a slow-burning progressive cut to a peak-time moment.
By the penultimate track on Hometown, Simon Doty demonstrates yet again why he's an Anjunadeep regular. "Solstice" marries the hypnotic elements of the title track with the blissful airiness found in his previous single "Aspen Vista" and a hint of the memorable basslines from his Dear Ben EP. Showing that even his more melodic cuts can keep crowds moving from start to finish, Doty reminds us that he is a producer who excels at making tracks for any type of energy a house crowd could be in the mood for.
Then, the ravey throwback hitter "Trance Tool" closes out the EP. An in-your-face anthem that oozes old school, he maintains that very fine line of pushing house music forward, without losing the soul that birthed the genre from the early days of warehouse parties. Easily the most aggressive track on the EP, "Trance Tool" takes no prisoners, leaves no house-head unsatisfied, and lets Doty finish the Hometown "journey" with a proper goodbye.
Immerse yourself in the sounds of Simon Doty's Hometown EP on Spotify or your preferred platform, and catch Simon Doty at an event near you!
Stream Simon Doty – Hometown EP on Spotify:
---
Simon Doty – Hometown EP – Tracklist:
Hometown (feat. Ursula Rucker)
Lay Me Down (w/ Artche)
Solstice
Trance Tool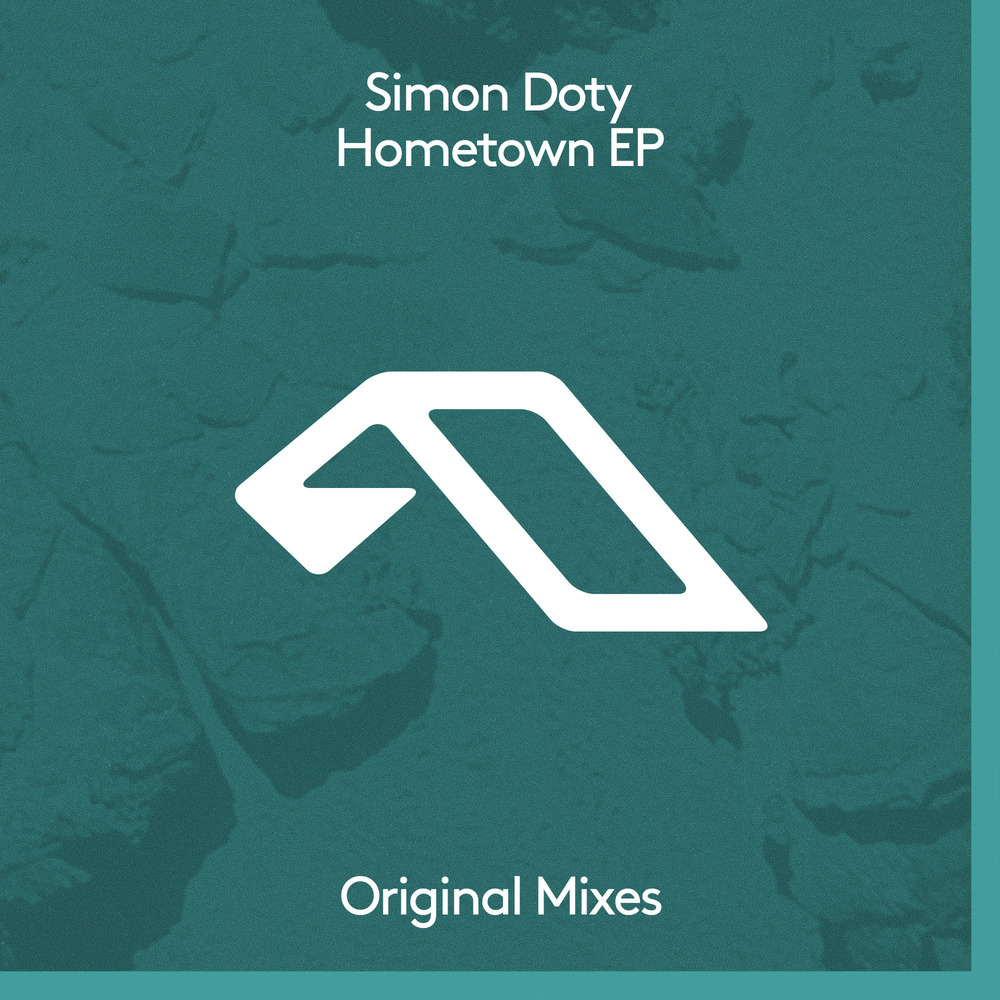 ---
Follow Simon Doty on Social Media:
Website | Facebook | Twitter | Instagram | SoundCloud