Simon Doty returns to Anjunadeep with his latest masterpiece for fans to soak in, the four-track Dear Ben EP that's a tribute to his close friend.
---
Self-taught Canadian artist Simon Doty has been rising through the ranks of the scene as he rides the wave of fantastic releases and stunning mixes that have come from his creative mind. Already leaving a lasting impression in 2020 with the release of EPs like Airtight and S4, as well as "Aspen Vista" on This Never Happened, he's returned to his familiar Anjunadeep home with the latest in his discography, the Dear Ben EP.
Dear Ben kicks off with its hauntingly beautiful title track that features vocals from Oliver Wickham and acts as a perfect elegy for Doty's friend who passed away this year. Speaking about the production of the song, he stated "I messaged a few of my favourite vocalists about doing a track with lyrics specifically geared towards Ben passing away. A few days later Oliver sent me his vocals and some little instrumental parts to go with it. They sounded fantastic and I spent the next couple of days building and arranging the rest of the track."
The sweeping soundscapes found within "Dear Ben" continue on with "Open Air" that carries the emotion and vocal nature of the lead track on in a strong way. The synthwork on this track is simply sublime as listeners are guided on the uplifting journey throughout its run time. Then, Doty injects some energy into the EP with "Rave Generator" which, much as the name implies, would surely generate movement on any dancefloor where it gets played out.
And after letting the beat take your feet away from your control on the previous track, Doty offers up "Uno" to help bring you back down to Earth with its vibrant melody and joyful nature. While each track is a standout in its own regard, listening to the EP as a story truly enhancing the experience, so give it a go and let him take you on a ride!
Listen to Dear Ben on Spotify or your preferred platform, and let us know what your thoughts on the latest release from Simon Doty are in the comments!
Stream Simon Doty – Dear Ben EP on Spotify:
---
Simon Doty – Dear Ben EP – Tracklist:
Dear Ben w/ Oliver Wickham
Open Air w/ Liu Bei
Rave Generator
Uno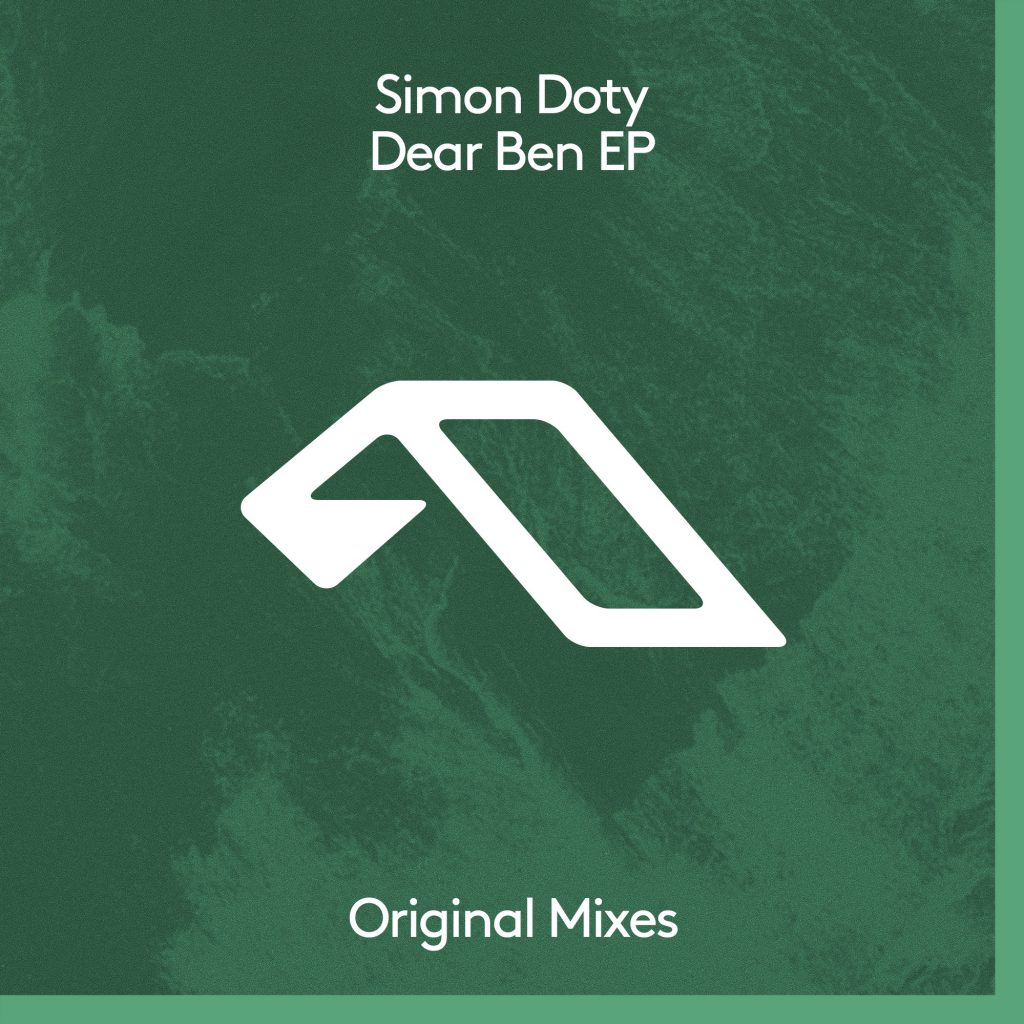 ---
Follow Simon Doty on Social Media:
Facebook | Twitter | Instagram | SoundCloud