John Summit, Snakehips, Franky Wah, Ben Kim, Miani, and more put their twist on select tracks from Gorgon City's Olympia.
---
Powerhouse duo Gorgon City has delivered a number of fantastic releases and memorable sets since first emerging on the scene back in 2012. Tracks like "Ready For Your Love," "Imagination," and "Real Life" have permeated speakers around the world over the years, but their recent album Olympia saw these two truly take their careers to the next level. The album skyrocketed through the charts and the hearts of their fans, and now just months after its release, they've looked to some talented artists to put their spin on select tracks.
Out now across all platforms, Olympia (Remixes) features a whopping 12 cuts of tunes from the album that transform them into absolute club-smashers. If you weren't already dancing to the originals, these new looks from artists like Franky Wah, Local Dialect, Gianni Keys, Salomé Le Chat, and Ben Kim will surely get your feet moving to the beat.
Standouts on Olympia (Remixes) include John Summit's insane remix of "You've Done Enough" that keeps the emotion but will have your head spinning like you're in a bender of your own, Totally Enormous Extinct Dinosaurs cut of "Dreams" that will have you floating to the clouds, and Miane's take on "Body Language" that's a true house lover's delight. Snakehips' "Burning" remix is also an absolute stunner that is perfect for those late nights spent on the dancefloor.
No remix album from Gorgon City would be complete without the duo throwing down some of their own Terrace Dubs into the mix as well. They reimagine "Dreams" and "Oxygen" in a new way to take them in a new direction that will leave you breathless all over again.
Listen to Olympia (Remixes) on Spotify or your preferred platform, and let us know which remix you love the most in the comments!
Stream Gorgon City – Olympia (Remixes) on Spotify:
---
Gorgon City – Olympia (Remixes) – Tracklist:
Dreams (with Jem Cooke) [Terrace Dub]
Oxygen (with Aura James) [Franky Wah Remix]
You've Done Enough (with DRAMA) [John Summit Remix]
Burning (with Evan Giia) [Snakehips Remix]
Sweet Temptation (Gianni Keys Remix)
Oxygen (with Aura James) [Terrace Dub]
Dreams (with Jem Cooke) [Totally Enormous Extinct Dinosaurs Remix]
Ecstasy (with Jem Cooke) [Ben Kim Remix]
Body Language (with Cami) [Miane Remix]
Tears (with Grace Grundy) [Salomé Le Chat Remix]
Dreams (with Jem Cooke) [Local Dialect Remix]
Never Let Me Down (with Hayley May) [t e s t p r e s s Remix]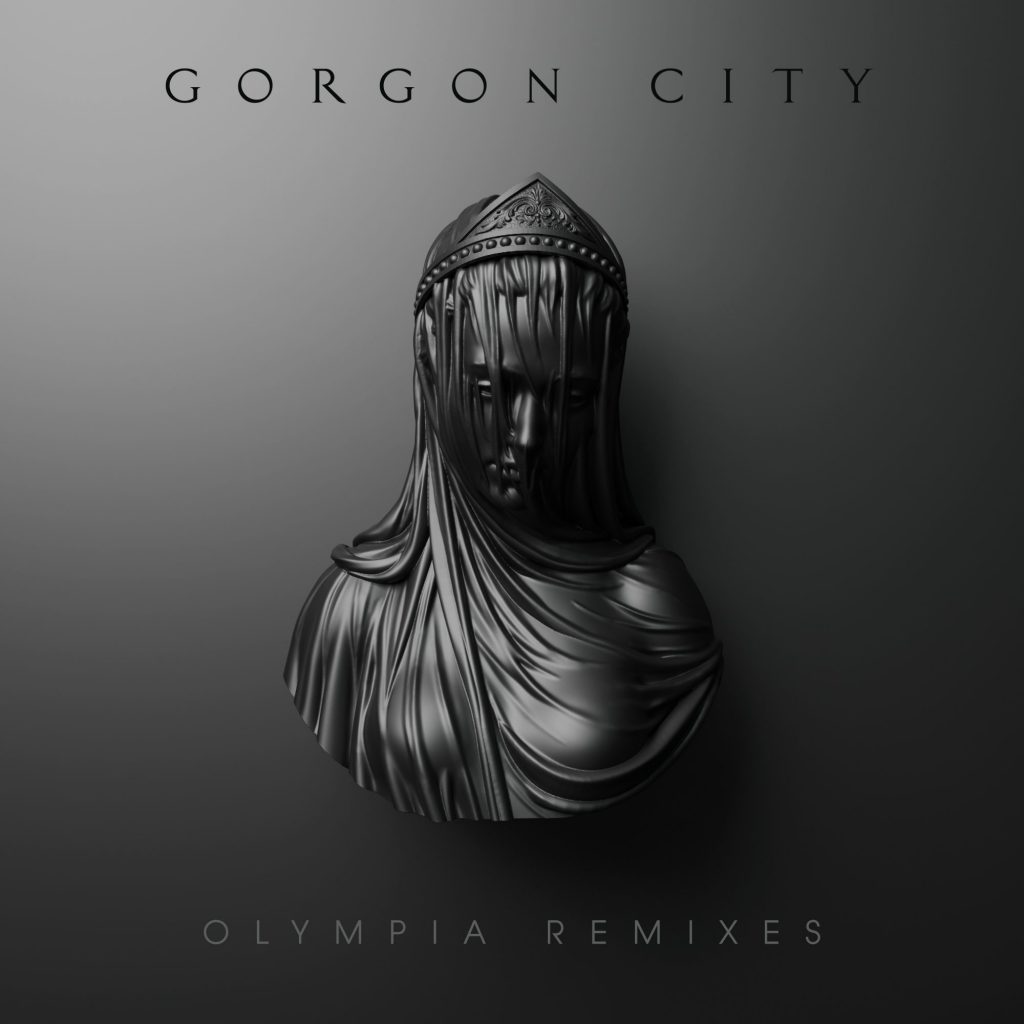 ---
Follow Gorgon City on Social Media:
Website | Facebook | Twitter | Instagram | SoundCloud | YouTube