Progressive maestros Cristoph and Franky Wah are joined by Artche to deliver the stunning tune "The World You See" on Pryda Presents.
---
If you take one look at the thriving landscape of the progressive house scene right now, it is hard to ignore the sounds that are coming from artists like Cristoph and Franky Wah. These two have been pushing the scene forward with new, dynamic releases and showing that the future is bright as they continue their ascent through the ranks of the dance music community. Both artists have delivered some sensational tunes lately and more recently have spun up essential mixes for BBC Radio 1 as well.
Now, they've come together for the release of "The World You See" and looked to fellow artist Artche to add some extra flair into the tune. Previously collaborating with Cristoph on "Voice of Silence," Artche has gone on to work with other notable names in the scene including Sasha while also delivering a number of solo releases on labels like This Never Happened and Stress Records.
The result of these creative masterminds coming together is pure progressive magic as "The World You See" offers up moody, euphoric tones that are larger than life. This tune is one that stirs up emotions in the depths of your core as Artche's vocals wash over the beat that carries cinematic qualities that will have anyone coming back for another round. Those qualities also make it a fitting addition to Pryda Presents, the imprint helmed by legendary artist Eric Prydz who has championed Cristoph over the years, so give it a spin because you surely won't regret it.
Check out the video for "The World You See" on YouTube, download the tune on your favorite platform, and let us know what you think in the comments!
Watch Cristoph x Franky Wah x Artche – The World You See on YouTube:
---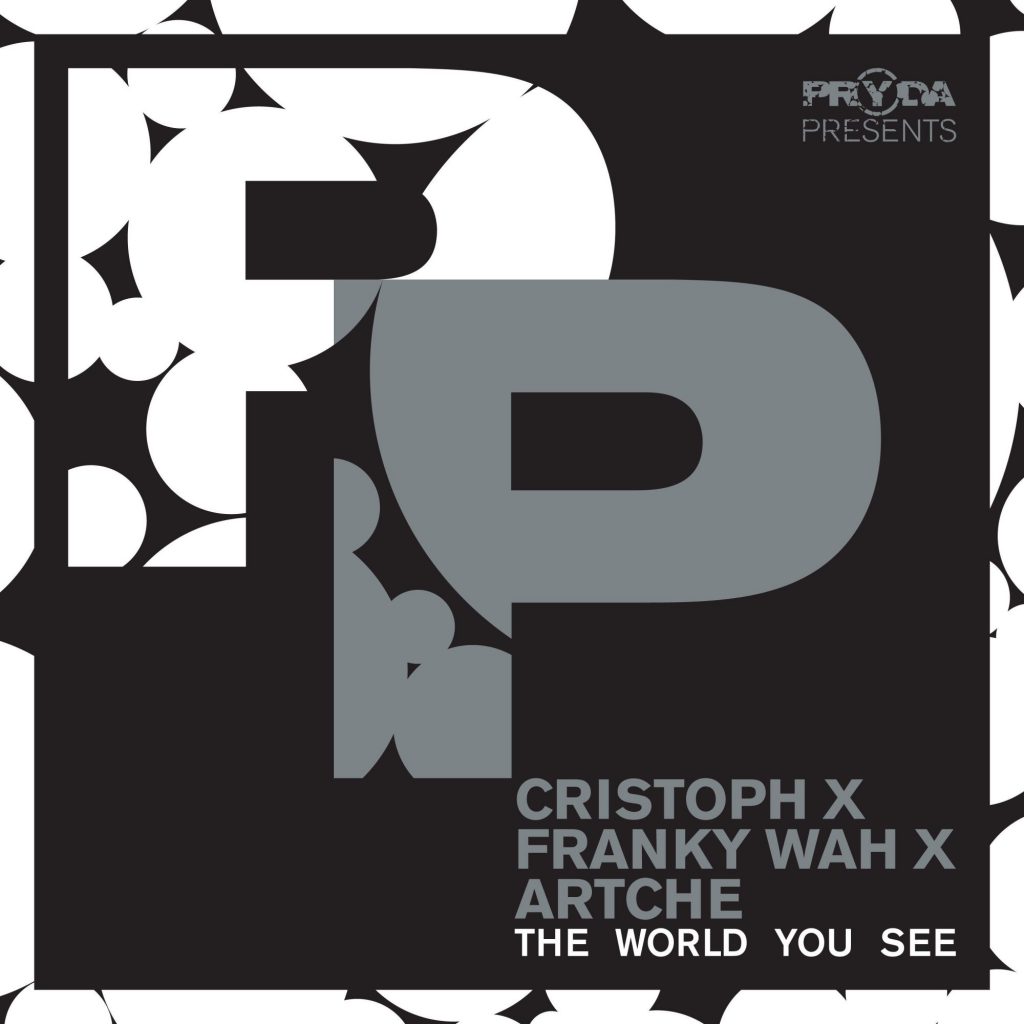 ---
Connect with Cristoph on Social Media:
Facebook | Twitter | Instagram | SoundCloud | YouTube
Connect with Franky Wah on Social Media:
Facebook | Twitter | Instagram  | SoundCloud | YouTube
Connect with Artche on Social Media:
Facebook | Twitter | Instagram | SoundCloud