Prepare to immerse yourself in the dark, shadowy frequencies of Wavecraft Collective's collaborative project, Book of Shadows II.
---
Wavecraft Collective has been on fire this year already and it's not even the end of January yet. Their team is hot off the release of the first chapter of their Book of Shadows project, which featured artists from the collective like Thew, Chark, Marshedbass, Mahsiv, and more. Now, just two weeks after the first chapter, the collective is letting listeners turn the page with Book of Shadows: II, the next chapter in this collaborative story.
While most of the time a release with a multitude of artists is referred to as a compilation, Wavecraft shines a light on everyone on their team, calling the Book of Shadow releases collaborations. This project shines a light on the talented creatives behind the scenes, and at the forefront of the collective, as every aspect of Book of Shadows: Chapter II was done in-house. The tastemakers found within it conjured up a vast array of chilling sounds, ones that will have you swaying to the beat and jumping at any shadow that comes into view.
Book of Shadows: Chapter II holds sounds from some of the most incredible up-and-coming producers that continue to push forth fresh, exciting bass-filled vibrations. DUGØSH broke the silence after about a year and came in hot and heavy with his track "Scorched," a perfectly distorted, low-end vibrational creation. They say good things are worth the wait and it was more than worth waiting to hear what he's been up to in the studio.
Other artists featured in the collaboration are Kid Koma, Cntrlla, Phydra, and Subtle. Each one brings different genres to the project, from more halftime leaning to straight-up nasty wobbles. ADAME and fabdot deliver the slow, deep, and heavy bass with their tracks "They Better Be" and "Paranoia." You'll be looking over your shoulder as you get lost in the dense depths of their creative minds. Sick Nanders will have listeners wiggling to "Ohmu," a track that's highly recommended to be played loudly, while DGTL•SGNL closes chapter two with "Intruder" to tie this massive collaboration together.
From beginning to end, Book of Shadows: Chapter II is an incredible chapter in this story and is just a small hint at what the rest of the year will hold. While dark, shadow-filled places are typically a bit terrifying and spooky, Wavecraft Collective makes it exhilarating, especially with the tastemakers they've got to evoke these emotions from its listeners. Stream the collaboration now on your preferred music platform, and let us know which tracks were your favorites in the comments!
Stream Wavecraft Collective – Book Of Shadows: Chapter II on Spotify:
---
Wavecraft Collective – Book Of Shadows: Chapter II – Tracklist:
Kid Koma – Nocturne
Cntrlla – Flayed
Phydra – Torment
Subtle – Snakes
ADAME – They Better Be
fabdot – Paranoia
DUGØSH – Schorched
Sick Nanders – Ohmu
DGTL•SGNL – Intruder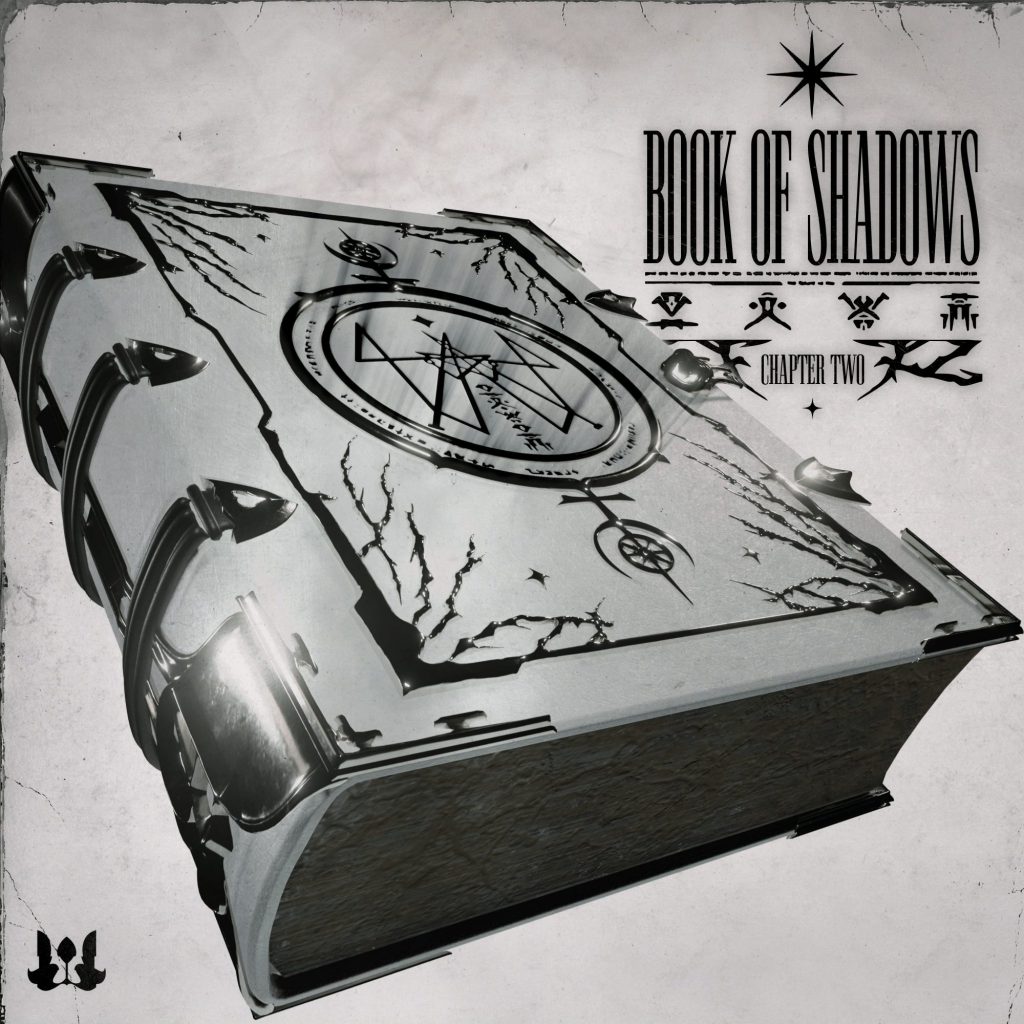 ---
Connect with Wavecraft Collective on Social Media
Website | Facebook | Twitter | Instagram | SoundCloud | Twitch