"Unsettling Presence 2.0" is a roller coaster of vibrations that highlight the impressive, continuous growth of Thew and his sound.
---
Idaho-based producer Thew has been making massive strides in his career, especially over the course of the last year. He's dropped tracks across a multitude of genres including his flip of "Gemini," "Ain't Bangin," and "Rubberbanding," as well as his releases on Wavecraft – Prismatic and "In My Lawn." Thew's palette for sound and stellar ability to always push forth something fresh has made him an artist you need to watch out for and that is further proven with his latest creation "Unsettling Presence 2.0"
"Unsettling Presence 2.0" is a VIP of an archived track from two years ago, this time with an even harder bassline. Thew's sound design has grown immensely since his Double-T days and not only can you hear that in this track, but you can really feel it. This new rendition of the track is high-energy and packed with unyielding bass that'll surely vibrate your entire body – Thew has outdone himself once again on this one.
The track starts off slow but quickly changes as the buildup comes rolling in. From there, things really get wobbly as Thew throws in upbeat and energetic basslines that you can't help but shimmy around to. As listeners reach the halfway point, there's a small window of time to catch their breath as synths and drums lead them to the next portion of "Unsettling Presence 2.0" where the bass gets even deeper and heavy, with tastefully distorted sounds added into the mix.
This release also features two remixes from artists snuggles and Kid Koma, both of whom add their own flair and energy. Kid Koma brings a halftime spin on the track while snuggles gets down and dirty, leaning more on the heavier side of the spectrum. So stay tuned for the full release on Tuesday, November 30, and stream "Unsettling Presence 2.0" exclusively on SoundCloud before then!
Stream Thew – Unsetting Presence 2.0 on SoundCloud:
---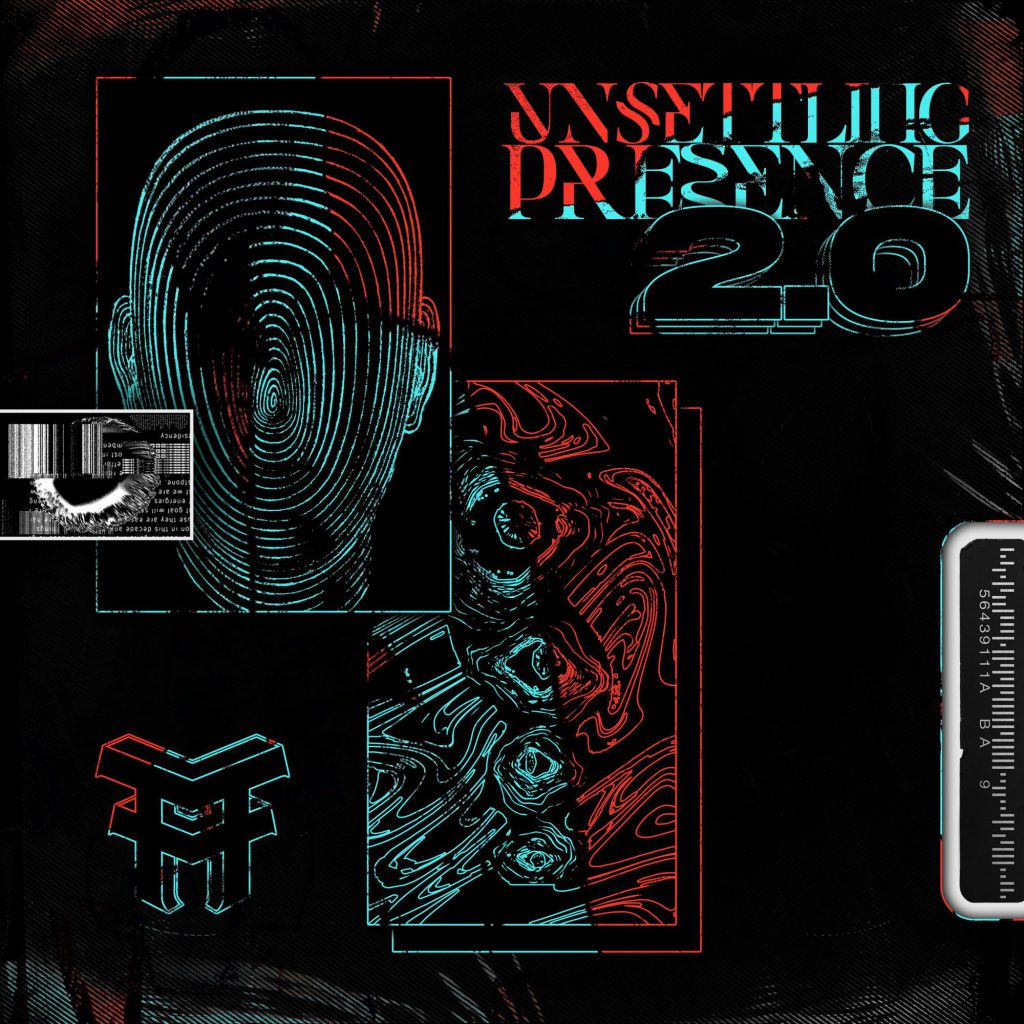 ---
Connect with Thew on Social Media:
Facebook | Twitter | Instagram | SoundCloud | Twitch