ZHU closes out his huge 2021 and welcomes the new year with the deluxe version DREAMLAND 2021 featuring some new tunes.
---
As one of the most dynamic artists in the electronic music scene, ZHU has continued to impress with each passing release. From tracks like "Faded" to albums like GENERATIONWHY, he's only further proven his immense abilities to create powerful soundscapes, – and this year saw him open up the latest chapter of his story with DREAMLAND 2021. ZHU's latest album took listeners on a trip into a new realm crafted in the depths of his mind, and he built upon that even more with a series of shows at iconic venues that were stunning in their own right.
Now, after recently dropping a flurry of "ZHUDIO54" remixes that featured J. Worra, Truth X Lies, and BIJOU, ZHU has delivered his final gift of the year in the form of DREAMLAND (DELUXE). This new version of his album sees the multi-talented artist offer up the original 12 tracks that were found in the original release and pair them with five previously released singles that were captivating along with two fresh tunes as well.
Those who have been following ZHU in 2021 will be delighted to see that "Came For The Low" with partywithray, "Desire" with Bob Moses and Disclosure, "I Admit It" with 24kGoldn, "Risky Business," and "Z-Train" have all found their way onto the deluxe version. As for the new tracks, he's officially unveiled "Coral.PINK" with Trombone Shorty and "Mannequins & Egos" for fans to feast on before the clock strikes midnight.
"Mannequins & Egos" does an excellent job at meshing his luxurious, fashion-fueled sound with rich sounding beats that ZHU is known for. The other new track, "Coral.PINK," sounds so smooth with silky synths that will have listeners sailing into the far reach of outer space as seductive saxophone leads the track into a dystopian-sounding melody. Its cathartic rhythm pulls you further into an exciting unfound territory just as a space shuttle would, taking in as much beauty and tranquility as the exploration continues.
Sweep your way into DREAMLAND (DELUXE) by listening now on all major platforms and let us know what your favorite tune off this album is in the comments!
Stream ZHU – DREAMLAND (DELUXE) on Spotify:
---
ZHU – DREAMLAND (DELUXE) – Tracklist:
Lost It
Came For The Low (with partywithray)***
Zhudio54 (with partywithray)
Blue Dream
How Does It Feel (feat Channel Tres)
Distant Lights
Z-Train***
Risky Business***
Sweet Like Honey
Desire (Bob Moses & ZHU)***
Sky Is Crying (with Yuna)
ONLY (with Tinashe)
Yours (with Arctic Lake)
SOCO
Good4U (feat Kota the Friend)
Mannequins & Egos **
I Admit It (feat 24kGoldn)***
I Need That
Coral Pink (feat Trombone Shorty) **
** – new song
*** – previously released, but new to DREAMLAND (DELUXE)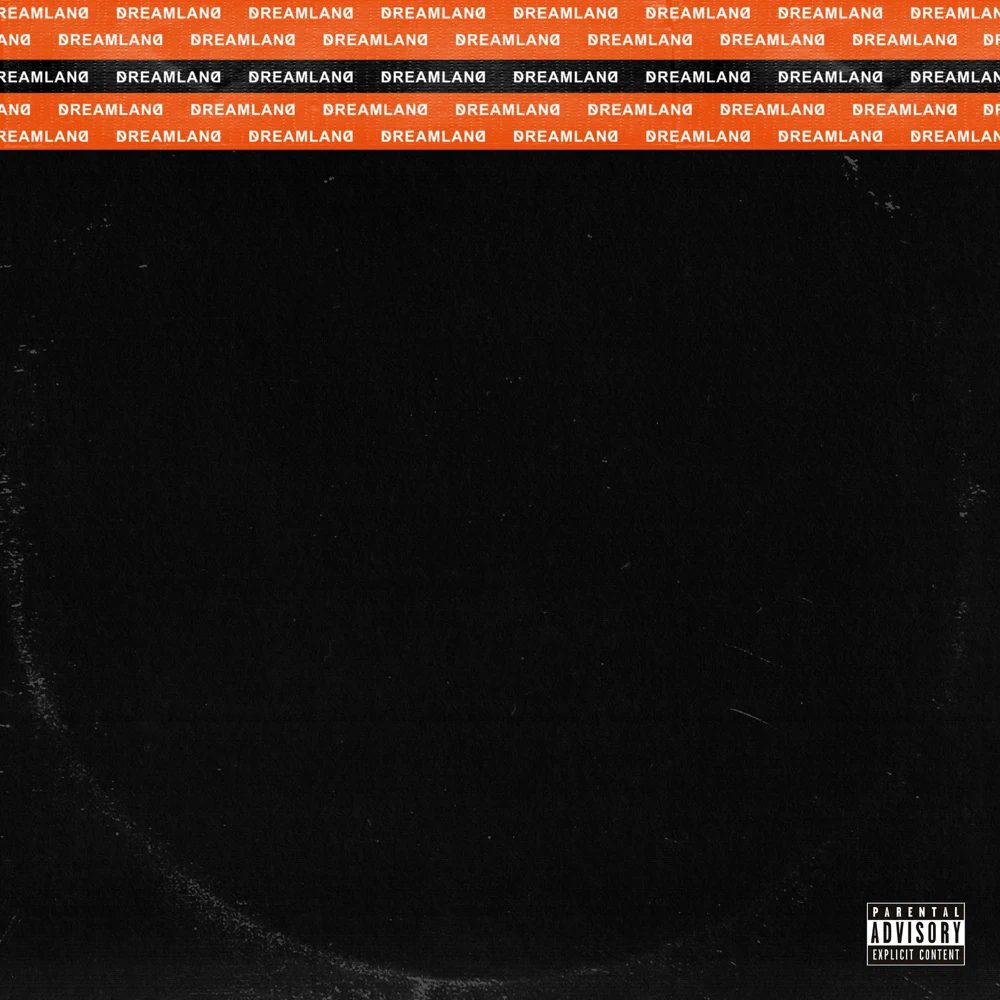 ---
Follow ZHU on Social Media:
Website | Facebook | Twitter | Instagram | SoundCloud | YouTube