Anjunabeats Rising takes us on a roller coaster ride of emotion for its fourth volume featuring Alex Sonata & TheRio, meHiLove, and Naz!
---
Anjunabeats has been keeping its word when it comes to showcasing the up-and-coming generation of talent and today we see a new batch step up to the plate. Anjunabeats Rising – Volume 4 is officially out and it pops with multi-levels of electronic enthusiasm! For this go-round, the label has called upon Scottish/Italian tag team Alex Sonata & TheRio, Ukrainian producer meHiLove, and Australia-born/Amsterdam-based Naz joined by vocalist Deanna Leigh. The resulting package is thrilling where it counts and tender when we need it the most.
This brilliant three-track EP is a bit like a delicious ice cream sandwich. On the outside, we have two tracks that excite the senses with bold flavor. Tucked in the middle we have something a bit more smooth and sensual. Whether you choose to enjoy this treat by its own individual parts or as a whole unit, the auditory indulgence proves wildly satisfying. So let's check out the highlights!
Alex Sonata & TheRio come to us with a pretty solid stack of releases on Armada, so it's no surprise that these guys would show up to Anjuna prepared to give us everything they've got. "Time" gets us up on our feet with transcendent peak-hour power and blows us clear through the wormhole with a rumbling bassline drive. There's nothing light and fluffy about this offering. It's just pure trance mayhem with a few techy touches.
Next up is what I consider to be the ice cream middle and it comes to us via classically trained Yuriy Mikhailov, aka meHiLove. Having graced many compilation albums throughout his career beginning in 2010, it's "Beautiful" that has opened the door on Anjunabeats. This tune will blow you away between the angelic vocal offering, gentle piano and bass guitar expressions, and hypnotic melodics. The understated energy makes it easy to get lost in reverie.
After a decade away, Naz has returned to music production with the release of Voodoo/Lost on Ruben de Ronde's Statement Music and now she's making a statement on Anjunabeats with "Underwater." This track smolders with moody aggression when it comes to Deanna Leigh's contemplative lyric tone and the deep bassline octave. "Underwater" is the perfect title because when you hit play you'll plunge into a pool of progressive intensity, and when you come up for air the rejuvenating drop will pull you right back under!
Now it's your turn to enjoy the ride! Purchase or stream Anjunabeats Rising – Volume 4 on your favorite music platform and let us know what you think about the tracks in the comment section!
Stream Anjunabeats Rising – Volume 4 on Spotify:
---
Anjunabeats Rising – Volume 4 – Tracklist:
Alex Sonata & TheRio – Time
meHiLove – Beautiful
Naz Feat. Deanna Leigh – Underwater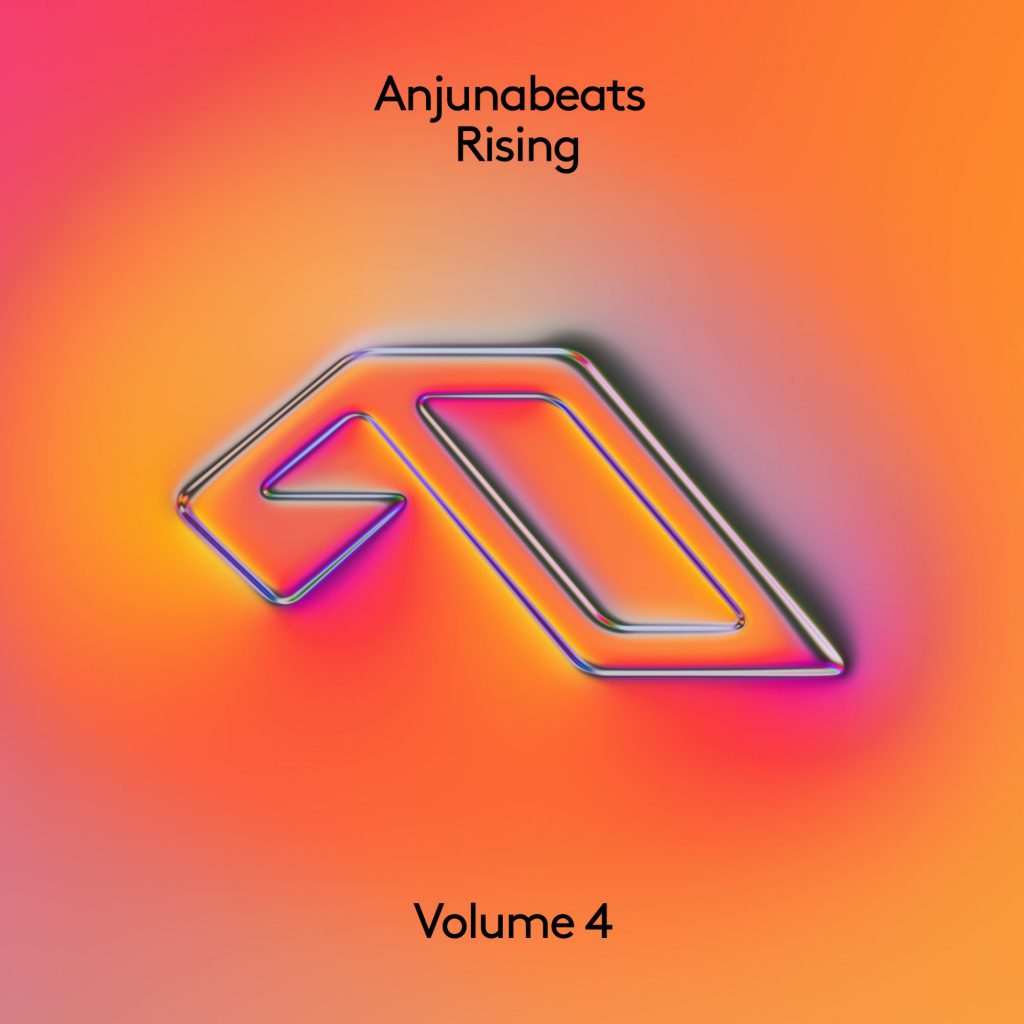 ---
Follow Anjunabeats on Social Media:
Website | Facebook | Twitter | Instagram | SoundCloud | YouTube