Need a dose of progressive house in your life? The latest tunes from Matt Fax on Colorize will satiate those cravings!
---
Matt Fax has continued to prove time and time again that he's an artist in the realm of progressive house that everyone should be paying attention to. Since first breaking onto the scene he's graced labels including Anjunabeats, Silk Music, and more, but it's his releases on Colorize, like last year's album Progressions, that have really propelled him to even greater heights.
Now, to help get everyone into a groove in 2021, Matt Fax landed on Colorize with three fresh tunes on Atlas / Lyra / Shuttle for his growing fanbase to soak in. If you were paying close attention to the label last year then the names of these tracks might strike a chord as they were all featured in his mix on Colorscapes Vol. 2. But now, instead of hearing them in their mixed form, they can be embraced in full.
"Atlas" begins the journey into the progressive realm with a punchy bassline and synths that drive listeners forward into the vast electronic soundscape of Matt Fax's creation. It builds and builds, adding to the immersion even more before it blasts off to space in the latter half of the track. "Atlas" is simply stunning.
Then, those who have tuned in will have arrived at their first destination with "Lyra," which brings forth a grounding, bouncy beat that would be perfect for any peak time moment at a dark club surrounded by lights, lasers, and moving bodies on the dancefloor. After offering up a moment of peace in the middle of the track he dives right back into the dominating beat that will consume souls.
Matt Fax then effortlessly transitions into "Shuttle" with its beat led by hi-hats and layers synths which give it a sense of serenity. You'll be floating among the clouds or flying through space in no time at all, and your only desire after it finishes will be pressing play on the collection of tunes to begin the sonic adventure all over again.
Listen to Atlas / Lyra / Shuttle on Spotify or your preferred platform, and let us know what you think of the latest sounds from Matt Fax in the comments!
Stream Matt Fax – Atlas / Lyra / Shuttle on Spotify:
---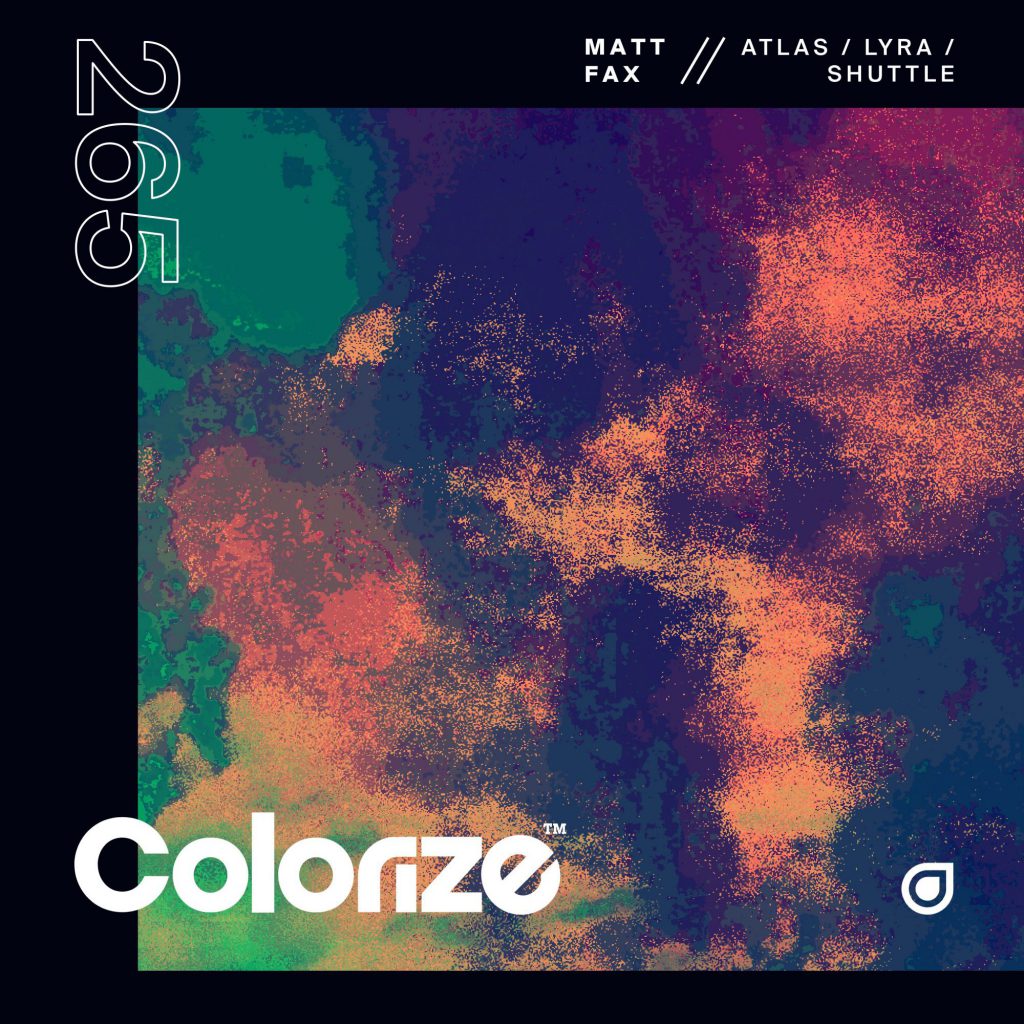 ---
Connect with Matt Fax on Social Media:
Website | Facebook | Twitter | Instagram | SoundCloud