ENiGMA Dubz blends an array of sounds together on "Haven," yet again highlighting his uncanny ability to create a multitude of genres.
---
ENiGMA Dubz is a music aficionado and staple in the bass music scene. With over a decade of releases spanning across multiple genres, he's always been a force to be reckoned with. This year alone he's put out numerous projects such as "The Cosmos" and "Coming Down," as well as various releases under his Itona alias. Within each release, ENiGMA Dubz captivates listeners and leaves them with an array of emotions and his latest track "Haven" is sure to leave listeners in a happy daze.
It's absolutely incredible the versatility this producer has. He can create the most disgusting dubstep bangers, but also splendid, elegant soundscapes. Without a doubt, ENiGMA Dubz is one of the greatest to do it. "Haven," which will be released on his imprint, Morii Records, leans on his softer side but brings along a bit of a surprising twist. ENiGMA Dubz always keeps listeners guessing what he's going to do with his creations. Which makes us even more excited to premiere this tune.
"Haven" is a mix of breakbeats and those sweet, exquisite sounds he conjures up so well. Throughout the entirety of the track, he'll have you floating in the sky on a pink cloud. Amongst those warm, fuzzy feelings, ENiGMA Dubz also throws in fast-paced breaks that'll have you wanting to get up and moving while evoking a sense of nostalgia along the way.
"With this track, I wanted it to be driven, yet also chilled too, something that can be enjoyed on a system, on a home setup, or on the move," he said, before diving even deeper to discuss his love for what Bicep, Moderat, and Bonobo had been doing to blend elements of electronica and world music. It became clear that he is intent on his own journey with subtle elements found within it.
"The pads and atmosphere layers are the kind of style I'd go for when producing other vibey music like my future garage style, or downtempo, but this time the breakbeat percussion adds an extra layer of energy and grittiness, which I really love," ENiGMA Dubz continued on. "It was important to me to have some kind of classic sampled style breaks in the percussion, with a slight vocal cut running throughout." The result of this is a track that blurs the line between retro and modern sounds – and it's something that's pure magic.
"This one is a real melodic trip and I thoroughly enjoyed writing in this style. I hope you dig it too!" he said in closing, and without a doubt, we dig it as well. Pre-order "Haven" on your preferred music platform and let us know how you're feeling about the track in the comments.
Stream ENiGMA Dubz  – "Haven" on YouTube:
---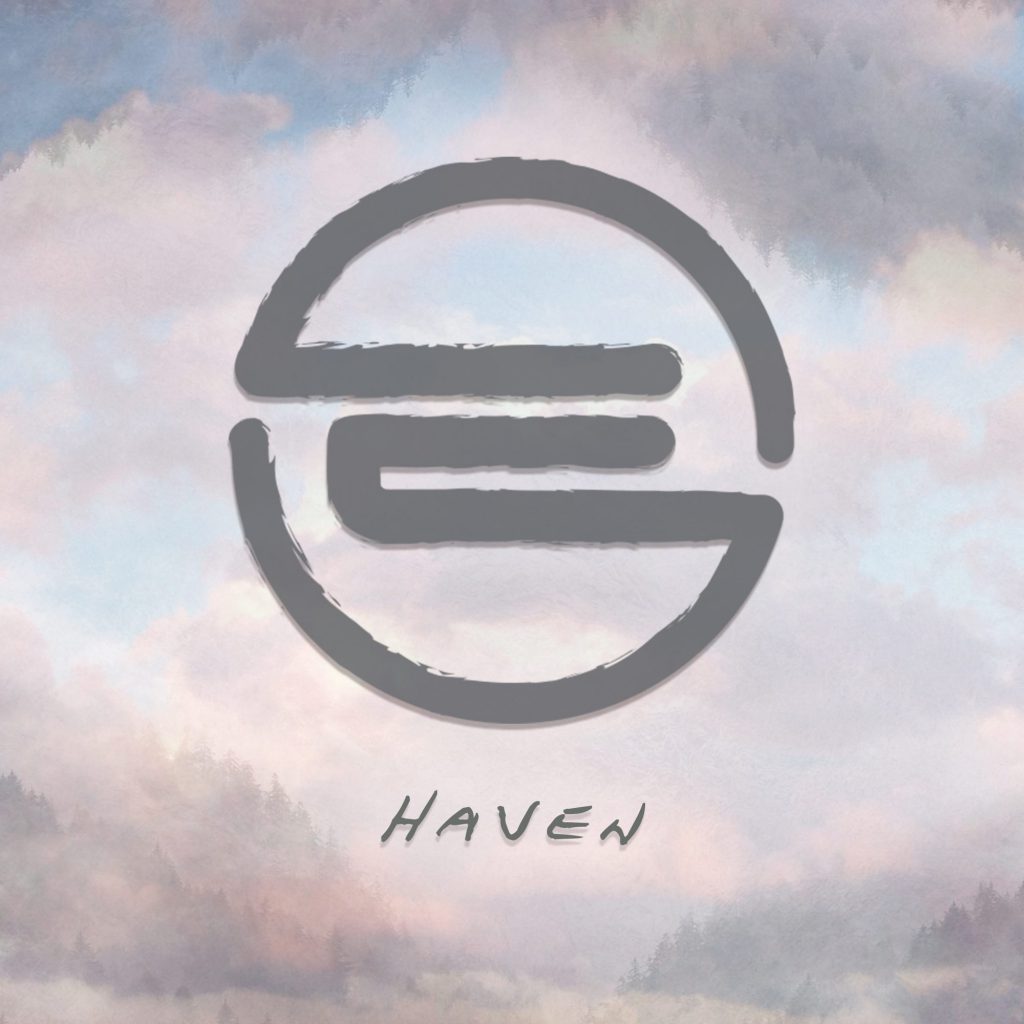 ---
Connect with ENiGMA Dubz on Social Media:
Facebook | Twitter | Instagram | SoundCloud | YouTube