UK-based duo Bicep unveils their sophomore album Isles and cements their place among electronic music royalty.
---
Legendary duo Bicep welcomes the new year with a vengeance as they deliver their latest body of work, Isles. Out now on Ninja Tune Records, the album arrives after years in the making and is a candid snapshot of this moment in their career. Not only does Isles showcase their definitive sound, but it draws influence from the land that raised them. Each track dives into the moments, sensations, and experiences that have shaped their lives as producers.
Isles comes on the heels of a string of singles as Bicep has steadily built the hype around release day. Massive tracks such as "Apricots," including a stunning psychedelic music video composed by BFTA winner Mark Jenkin. Lead single "Atlas," which debuted back in March of 2020, delivers an ethereal breakbeat journey into the sound that inherently theirs and leaves fans craving more. 
Bicep seamlessly threads the needle between east and west, new and old, Studio 54 and their modest, home-club; Shine in Northern Ireland. This album comes together as a cathartic release for dance music fans during this unprecedented time. It is a leading example of how the duo is separating themselves from modern dance music's status quo, and frankly, we couldn't be more excited about it.  
Isles is out now on all major platforms as well as an exclusive vinyl release including jacket art from Studio Degrau. Give it a listen and read on for a deeper dive into the tracks on the album.
Stream Bicep – Isles on Spotify:
---
The tracks found on Isles truly elevate Bicep to a league of their own.
As we dive deeper into this masterpiece of an LP, we unearth the magic that lies within tracks like "Saku" featuring entrancing vocals from Clara La San. A masterful two-step, '90s-style breakbeat drives the track as otherworldly synth pads, and one of a kind hi-hat patterns elevate "Saku" to one of Isles strongest tracks. Not to be overlooked is the masterful "Lido," an utterly gorgeous downtempo (borderline ambient) cut that highlights Bicep's inimitable ability to construct soundscapes and auditory locales that only exist in a realm beyond Earth itself. 
Digging even deeper into Bicep's sonic masterpiece, fans rejoice in the otherworldly composition known as "X." Once again; vocalist Clara La San returns to place her golden touch on their vibrant production ability. Bicep expertly crafts an emotional dichotomy between celestial synth work that perfectly highlights La San's vocal cuts and a deep, hard-hitting bassline that resonates into the core of your being. 
The second half of Isles is equally as strong as the first.
Few artists have achieved as much as Bicep in only three short years, and their productions represent a production capacity far beyond their years. "Rever" delivers a gritty synth riff as whimsical vocals from Julia Kent reveal a softer and more restrained side to their production, while simultaneously providing an easily danceable groove throughout. 
We see Bicep show balanced restraint as well as powerful production ability as they take a heavier, more industrial approach to "Sundial." All the while, simplicity is what defines this track's internal beauty. Backed by the Indian, Bollywood track "Jab Andhera Hota Hai," taken from the 1973 Bollywood film Raja Rani, "Sundial" transports listeners to a far eastern desert while simultaneously staying true to the underground culture rooted in the UK's expansive club scene.
As we enter the final grips of this one of a kind record, Bicep puts down the landing gear in a perfect way. "Fir" and "Hawk" with machina each do a phenomenal job at bringing us down from the heavens and gently back into this Earthen realm. What a perfect way to close out this album.
Bicep should be insanely proud of this body of work. This album is an indication of what the mighty duo is capable of, and the future looks bright for them. We can't wait to lose ourselves on the dance floor to this masterful representation of modern electronic music. Bravo lads. 
---
Bicep – Isles – Tracklist:
1. Atlas     
2. Cazenove
3. Apricots
4. Saku (feat. Clara La San)
5. Lido
6. X (feat. Clara La San)
7. Rever (feat. Julia Kent)
8. Sundial
9. Fir
10. Hawk (feat. machìna)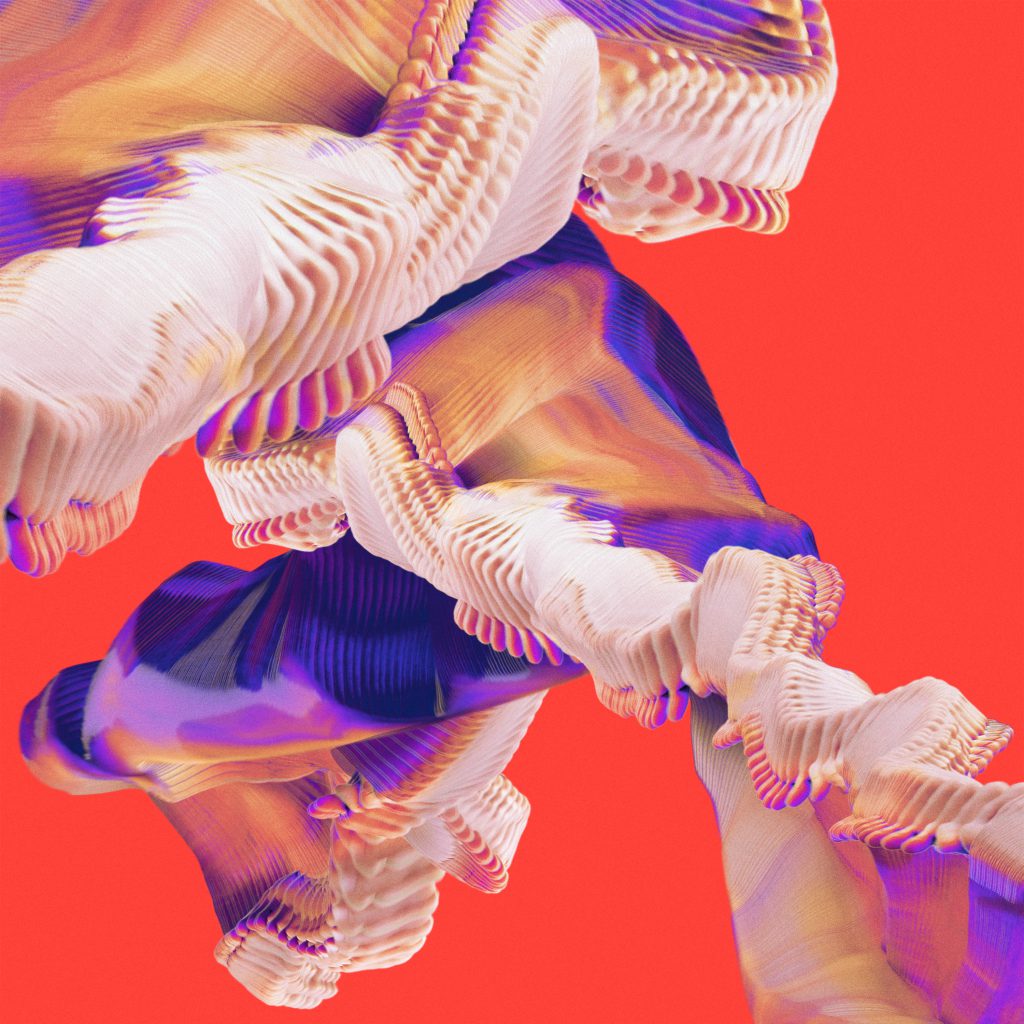 ---
Follow Bicep on Social Media:
Website | Facebook | Twitter | Instagram | SoundCloud | YouTube | Bandcamp